Exclusive: 'Obi-Wan Kenobi' – A Legendary Character's Important Role in the Series
The Book of Boba Fett is already behind us, and we are slowly turning our attention to the next big adventure in live-action Star Wars. The Obi-Wan Kenobi series, directed by Deborah Chow, is less than 100 days away, and we have some interesting new details about the show's plot to satisfy your appetite as we await its debut.
As you might remember, an "Obi-Wan Kenobi" project was initially intended to be a feature film, but back in 2019 we first exclusively revealed that it would actually be a Disney Plus series consisting of six episodes. The series is set to debut on May 25th, the 45th anniversary of Star Wars, and we have some eye-raising bits to make the wait a little more bearable, and if possible, increase your excitement for this highly anticipated series.
Keep in mind that the following info could be considered highly spoilerific, so if you want to watch the series with no prior knowledge, please stop reading now.
BIG Obi-Wan Kenobi SPOILERS AHEAD!
We have learned that Obi-Wan will have an important mission in the series that involve none other than her highnessness, Princess Leia! As we know, the Kenobi series takes place 10 years after Revenge of the Sith, so this will be a 10-year-old Leia in the series.

Additionally, we've learned that the princess managed to get herself into trouble, even at this young age. From what we've heard, it appears that the princess is being held prisoner in a Cantina-like establishment where we will see a healthy mixture of new and familiar creatures.

Of course, Obi-Wan's task will be to rescue the princess. With a young Leia's significant involvement in the series, we know that her adopted parents will also play a role. As we all know, Bail Organa adopted Leia after her birth, so actor Jimmy Smits who played the Senator in the prequels and returned for 2016's Rogue One, will also make an important appearance.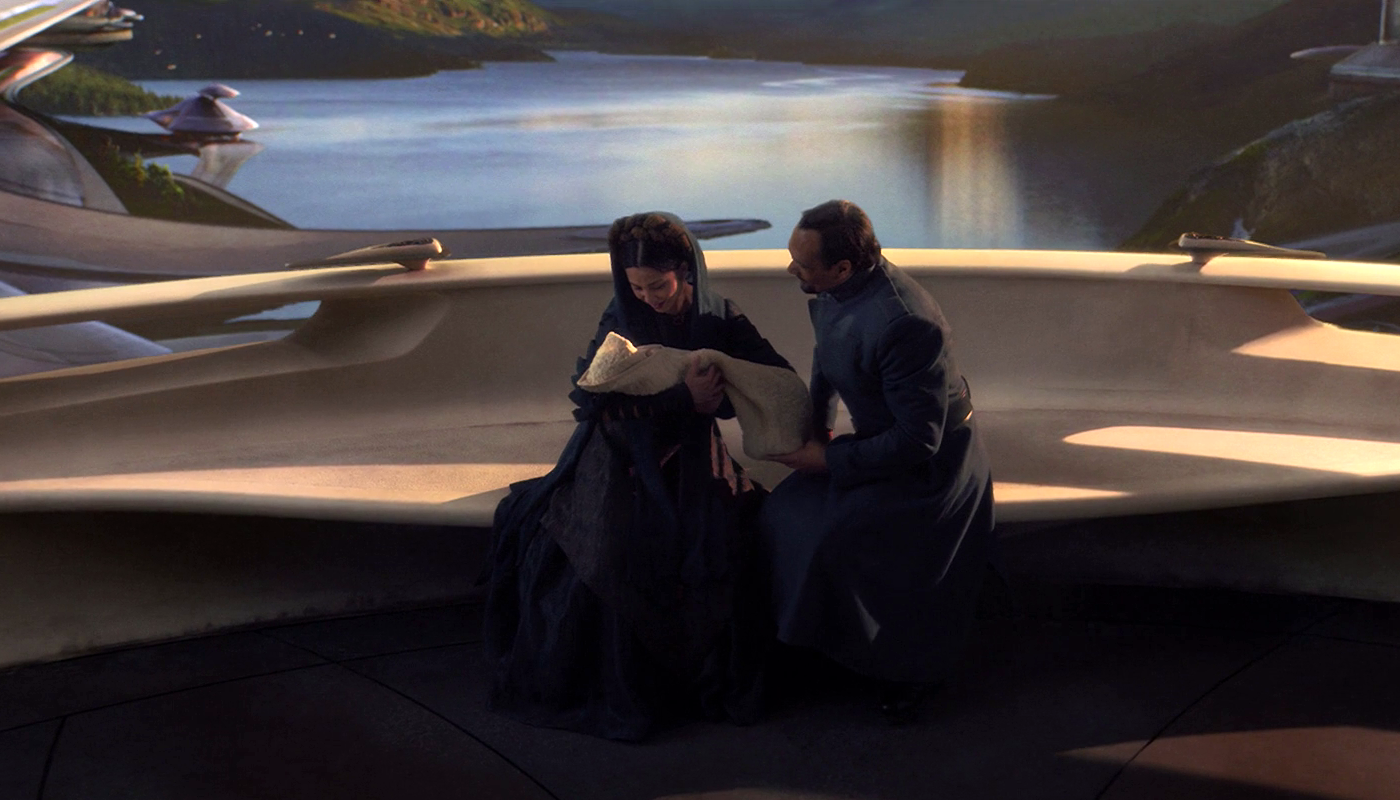 Regarding Star Wars canon, we don't know much about Leia when she was 10-years-old. She was mentioned in the comic Star Wars #33, when she was nine. She was living at the Royal Palace on Alderaan, but she ran away for a whole week hiding in a nearby forest. Apart from this incident, nothing else is known about Leia during this time, so the Obi-Wan Kenobi creators have the freedom to weave her freely into its story.
At this point we don't know who is playing young Leia. There have been varying reports and rumors about a potential casting, but we were not able to confirm that. 
So, there you have it! Make sure to tell us how you feel about this in the comments below, and stay tuned for more tidbits from Obi-Wan Kenobi in the following weeks. 
Update: I was alerted by Cinelinx that they also reported in the past that Leia has significant involvement in the series. You can read that report here. And now we have provided the details of her role and importance to 'Obi-Wan Kenobi'!
In case you missed our previous story with an exclusive first look at Anakin Skywalker from this series, be sure to check our article here.