The Hollywood Reporter: Chloé Zhao Not Directing Kevin Feige's or Any Star Wars Movie
Three days ago, it was reported that director Chloé Zhao was very close to signing onto Kevin Feige's Star Wars film. Now, The Hollywood Reporter is claiming that report is inaccurate, and that the Oscar-winning filmmaker is not directing any Star Wars film, let alone Kevin Feige's.
From today's edition of Heat Vision from The Hollywood Reporter:
We've been hearing this one all week, but insiders insist that no, Chloé Zhao is not directing Kevin Feige's Star Wars movie, or any Star Wars movie."
If Zhao is not currently being recruited to join the Star Wars franchise, this doesn't mean she can't be in the future, as she has repeatedly shown interest in doing so. The Star Wars feature film landscape got a bit murkier this past week with the announcement that Rogue Squadron is being delayed, so who knows what lies ahead. Difficult to see, the future is.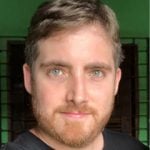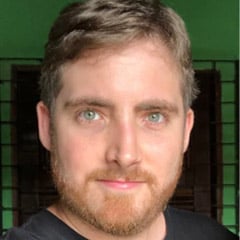 Clovis Bezerra has been a Brazilian Star Wars fan for as long as he remembers. When he's not working or with his family, he most definitely is reading a book or watching a movie.