Denis Lawson Suggests He Might Have Had a Larger Role in The Rise of Skywalker
Wedge Antilles—hero of the rebellion against the Galactic Empire and legend of the New Republic—soared onto movie screens and into our collective hearts in 1977 in Star Wars and went on to appear in The Empire Strikes Back and Return of the Jedi as well as a slew of books and comics. Then the Disney acquisition of Lucasfilm occurred and the old expanded universe was swept away and new sequel films were announced and Wedge seemingly disappeared into the ether until a blink-and-you'll-miss-it cameo near the end of The Rise of Skywalker.
A semi-important character and mentor to Snap Wexley in the Chuck Wendig Star Wars: The Aftermath Trilogy of books leading up to The Force Awakens, Wedge Antilles had gone from one of the most visible characters in the extended media to nothing more than a whisper. When asked by The Courier about not appearing in The Force Awakens, actor Denis Lawson who has portrayed Wedge on the big screen and occasionally on the small screen simply stated:
"They asked me but it just would have bored me."
Fast forward to 2019 and fans of Antilles were pleasantly surprised to find the chatty pilot as a gunner on the Millennium Falcon during the battle of Exegol. While his scene lasted but a moment, it left fans thrilled nonetheless.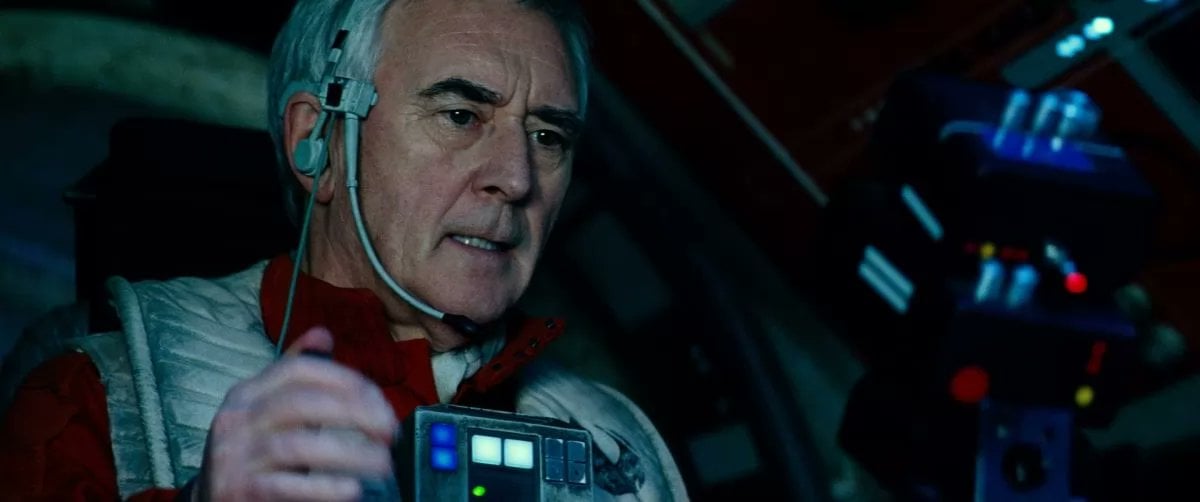 On the most recent episode of the Making Tracks podcast, Lawson, interviewed by Mark Newbold of Fantha Tracks, had this to say about his tiny role in The Rise of Skywalker:
"J.J. Abrams got in touch with me directly, which is very unusual, they don't do that. They wanted me to do five days on the movie, but I was in a play and then directing a play, so I was just out of it, and he said I don't think we can make this work, and I said 'Come on, we can do this!' So, instead of five days I just managed one, but it was lovely to get back on the set. It was nice to step back on, it really was."
Based on Lawson's anecdote, it seems like the incredibly brief appearance was meant to be at least a little bit of a more involved cameo. What his extended role could have entailed is still unknown but it's fun to comb through the film and try to figure out where else he could have appeared.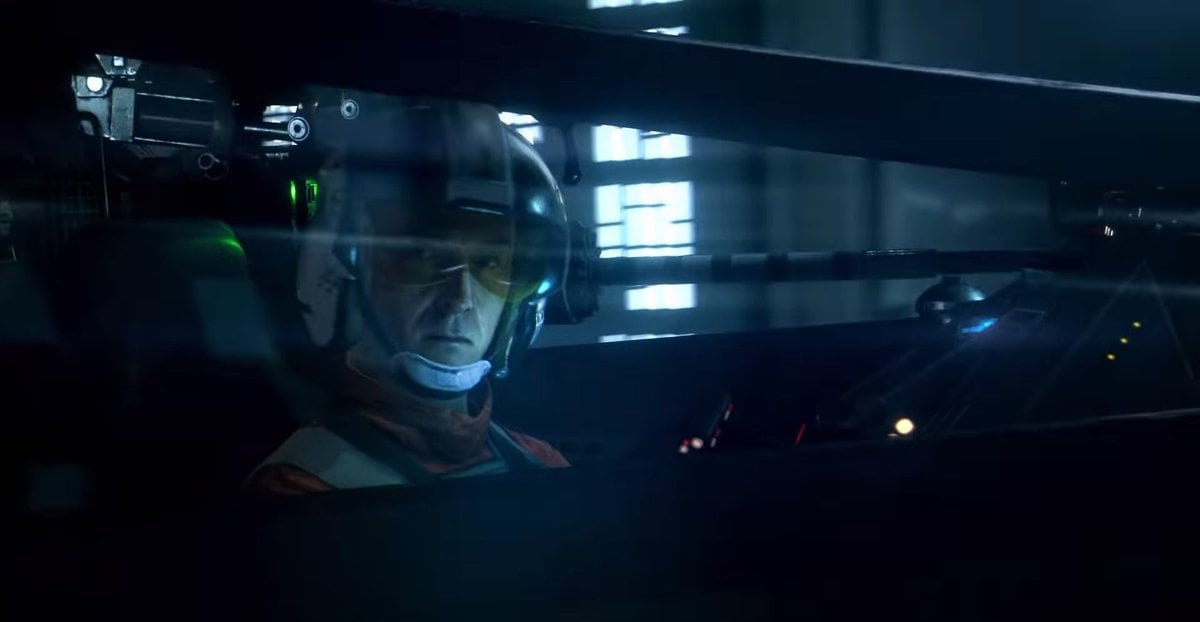 For those pining for a little more Wedge Antilles in their lives, Lawson did reprise his role in the 2020 video game Star Wars: Squadrons which is set not long after the events of Return of the Jedi.
With the recent comments from Kathleen Kennedy about the possibility of sequel trilogy characters showing back up in the future, there may be some hope yet that we will see Wedge piloting a starfighter once more, unless of course he was to appear in Rogue Squadron, in which case, it may be a while yet until that possible day comes around.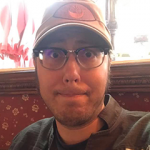 Born and raised in sunny Southern California, Colin grew up an avid fan of Star Wars, Disneyland, and so many more pop-culture staples. After spending some time as a character at a well-known theme park, he spent some time attending college in the UK. Colin now lives with his wife and dog just down the road from the Happiest Place on Earth and divides his time between family, friends, gaming, and writing horror stories and think pieces on cinema.