Ludwig Göransson Scores Grammy Nomination for 'The Mandalorian' Season 2 Soundtrack
The Mandalorian composer Ludwig Göransson continues to be recognized for his work on the hit Disney Plus show. This time getting a Best Score Soundtrack for Visual Media nomination in this year's Grammys. Specifically being nominated is the Season 2 vol. 2 soundtrack which encompasses episodes 13-16.
Göransson has previously won three Grammys. Back in the 2018 Grammys, he won the Best Score Soundtrack category for Black Panther. The other two were for his involvement in writing Donald Glover's This Is America. In total, this is his 8th Grammy nomination.
Also nominated this year with Göransson and The Mandalorian is a stacked crowd including: Kris Bower's Bridgerton, Carlos Rafael Rivera's The Queen's Gambit, Disney/Pixar's Soul, and Hans Zimmer's Dune.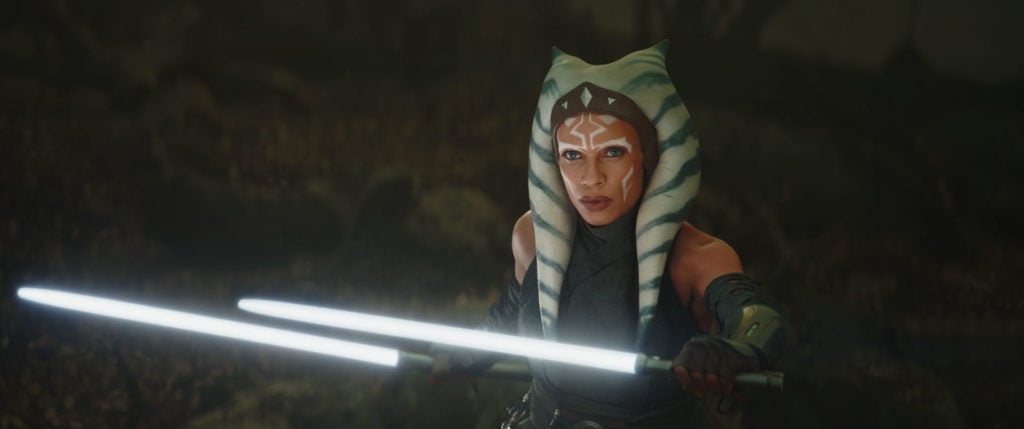 The main theme from The Mandalorian is already iconic, but Göransson crafted many great pieces for this batch of episodes featured. Of course, episode 13 saw the return of Ahsoka Tano. Listening back on the album, 'The Sorcerer' and 'A Mandalorian and a Jedi' are both wonderful. I especially like the Kevin Kiner nods in 'Ahsoka Lives' to Kiner's iconic 'Ahsoka Leaves' from The Clone Wars.  You listen to enough people, including John Williams himself, talk about the best Star Wars music building on other pieces, and you begin to see why while listening to that piece.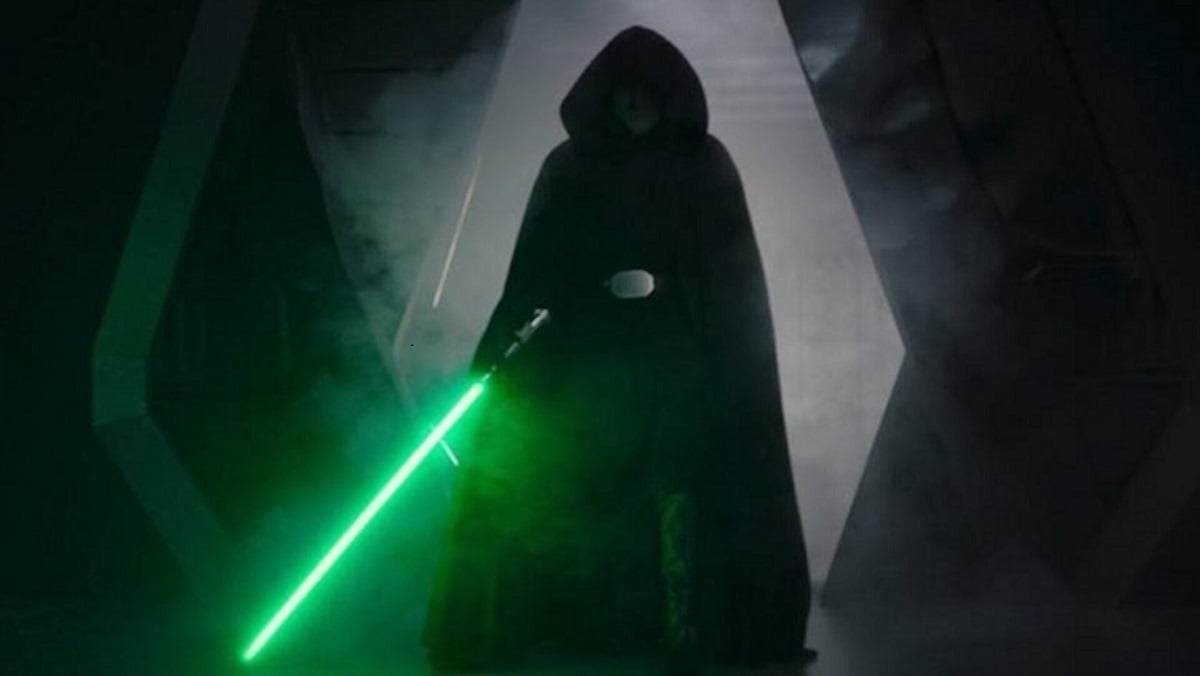 Episodes 14 and 15 include a ton of fun listens. It will be interesting to see what Göransson does in The Book of Boba Fett series after what he did in episode 14 with Fett's return. And of course, we can't talk about Star Wars music without complimenting the remarkable work done in the finale. 'Open the Door' is a wonderful composition of classic Star Wars themes and the original work in the show as Luke Skywalker makes his grand entrance. And finally, 'Come with Me' rounds out the soundtrack as Din Djarin says goodbye to Grogu.
If you haven't revisited the music for this batch of The Mandalorian yet, you can find the soundtrack on Spotify.
The Grammys take place next year on January 31st.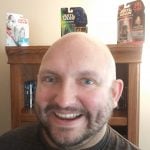 Nate uses his love for Star Wars and movies in general as a way to cope with the pain of being a Minnesota sports fan. When he's not at the theater, you can usually find Nate reading a comic, listening to an audiobook, or playing a Mario video game for the 1,000th time.