Kathleen Kennedy Talks 'Obi-Wan Kenobi' Reunion and Future of the Sequel Trilogy Heroes
Next year promises to be one of the biggest ever for Star Wars and this week's Empire looks set to shed a little light on some of Lucasfilm's most anticipated series. In a short preview released this morning, Kathleen Kennedy touches on Ewan McGregor and Hayden Christensen's emotional reunion on the set of Obi-Wan Kenobi, and teases at a possible future return for the heroes of the sequel trilogy.
First up was Obi-Wan Kenobi and the rematch over a decade in the making. The reunion of the two actors was recently highlighted in the sizzle reel released on Disney Plus Day, with McGregor calling it "the most beautiful thing of all" about the series. Speaking with Empire Kennedy elaborated a little more, saying:
"They hadn't seen one another in a long time. I was surprised at just how incredibly emotional it was for each of them to find themselves back in these roles, and just realizing how important Star Wars was to each of them, It was the beginning of their careers."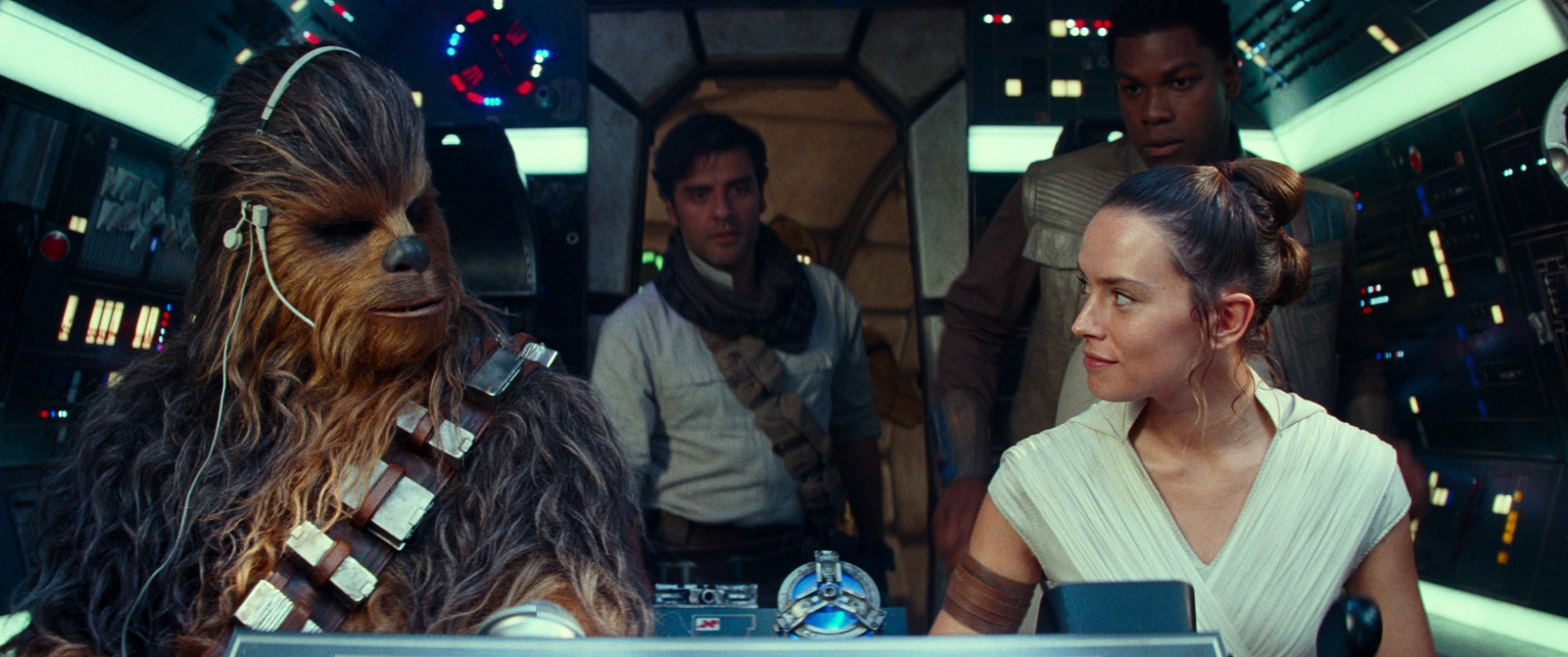 Anakin and Obi-Wan wasn't the only reunion Kennedy touched on as she briefly turned her sights to the future and the young heroes of the sequel trilogy. Whilst she did not confirm any specific projects in development, she did say that the characters have not been forgotten when it comes to future stories:
"Certainly those are not characters we're going to forget. They will live on, and those are conversations that are going on with the creative team as well."
This is just a brief snippet of the full interview. Featuring two incredible Boba Fett covers, the new issue of Empire promises to bring us the latest updates on The Book of Boba Fett, Obi-Wan Kenobi, Ahsoka, and more when it goes on sale this Thursday.
Obi-Wan Kenobi is due to release exclusively on Disney Plus next year.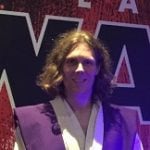 Chris is a lifelong fan of Star Wars, Disney, and super heroes who can't quite believe this golden age of movies and TV we're living in. Having written blogs dedicated to Disney's Aladdin musical and Star Wars Celebration, Chris is excited to be part of the SWNN and MNN teams.