'The Book of Boba Fett': Temuera Morrison Confirms Robert Rodriguez Directed Multiple Episodes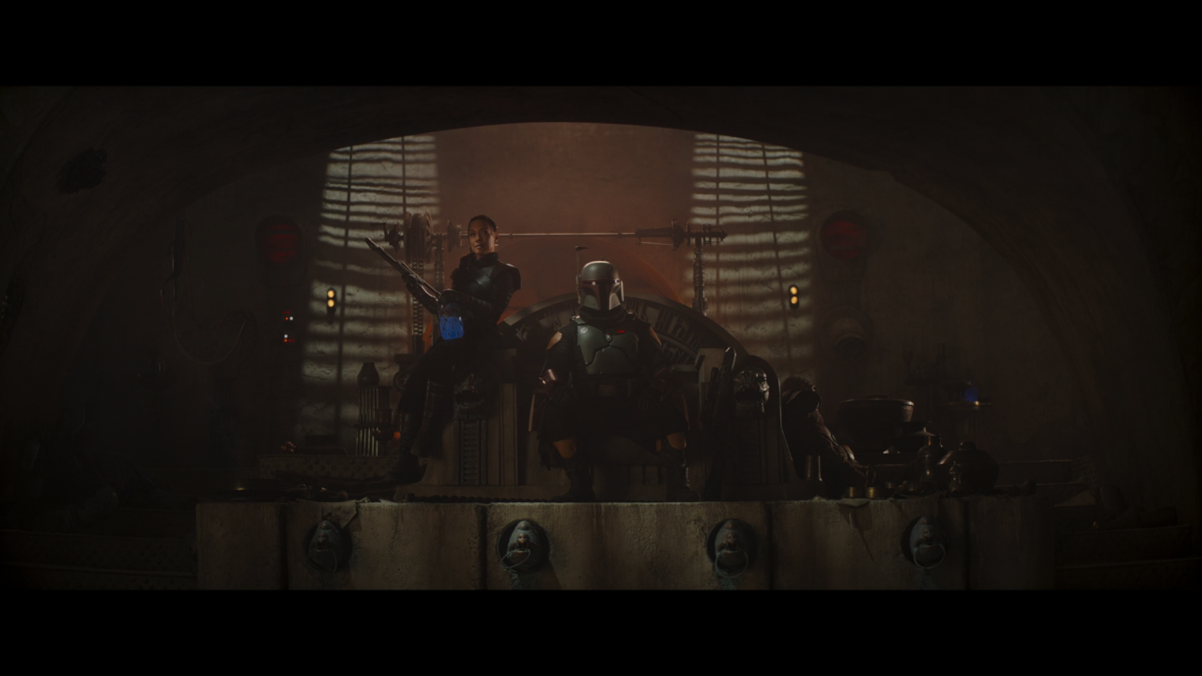 Earlier this week, Rotten Tomatoes published an interview with Temuera Morrison where they managed to get some juicy stuff about The Book of Boba Fett. The actor teased that we'll be seeing more of the Boba Fett from the time period in between The Empire Strikes Back and The Mandalorian, but that was not all.
A few lines below that in the transcript, the actor confirmed that Robert Rodriguez was brought back to direct a few episodes of The Book of Boba Fett. Rodriguez directed Chapter 16: The Tragedy of the Mandalorian, which saw the return of Boba Fett to the Star Wars franchise. He also teased that there are some other wonderful directors too.
Here's his quote:
"They brought Robert back in to direct a few more. There's some wonderful directors involved. It's hard work now, what we do now, a whole new system, with COVID in place, health and safety regulations."
Robert Rodriguez is an executive producer on the spin-off series, along with Jon Favreau and Dave Filoni. While his involvement in directing duties was very much expected, this is the first official confirmation we've gotten. It also seems like they might be bringing in new directors for the job, although who they are is anybody's guess at this point. Given Morrison's comments, it seems unlikely that either Dave Filoni or Jon Favreau helmed any of the episodes of the series, although it is always possible.
Another hint given by his comment is the fact that we could be getting a significant amount of episodes in this series. For the longest time, it was assumed that this would be a four-episode one-and-done type of show, but since they were shooting for five months, there's plenty of room for more than four episodes. And Temuera Morrison could have just confirmed this. IMDb is currently saying that The Book of Boba Fett will have seven episodes, but we should keep in mind that this is a very unreliable source for content not yet released.
The Book of Boba Fett is currently in post-production, and from all accounts, will meet its planned December 2021 release date.
Miguel Fernández is a Spanish student that has movies as his second passion in life. His favorite movie of all time is The Lord of the Rings, but he is also a huge Star Wars fan. However, fantasy movies are not his only cup of tea, as movies from Scorsese, Fincher, Kubrick or Hitchcock have been an obsession for him since he started to understand the language of filmmaking. He is that guy who will watch a black and white movie, just because it is in black and white.