Watch an Extended Sneak Peek at 'Star Wars Resistance' + Cast Interviews from 'The Star Wars Show'
Star Wars Resistance premieres in just over a week, but today we receive an early gift in the form of an all-new sneak peek into the show, including a first look at Captain Phasma and other characters / locations from The Force Awakens. This week, The Star Wars Show also has some interviews with the cast of the upcoming show.
Check out the extended sneak peek:
The first minute and a half or so of the trailer feels a lot like what we've already seen in the promotional material for this show. And although the tone never changes too dramatically in the trailer (this show seems to be more targeted for children and families than any previous entry), things get a little more intense at the "1:40" mark.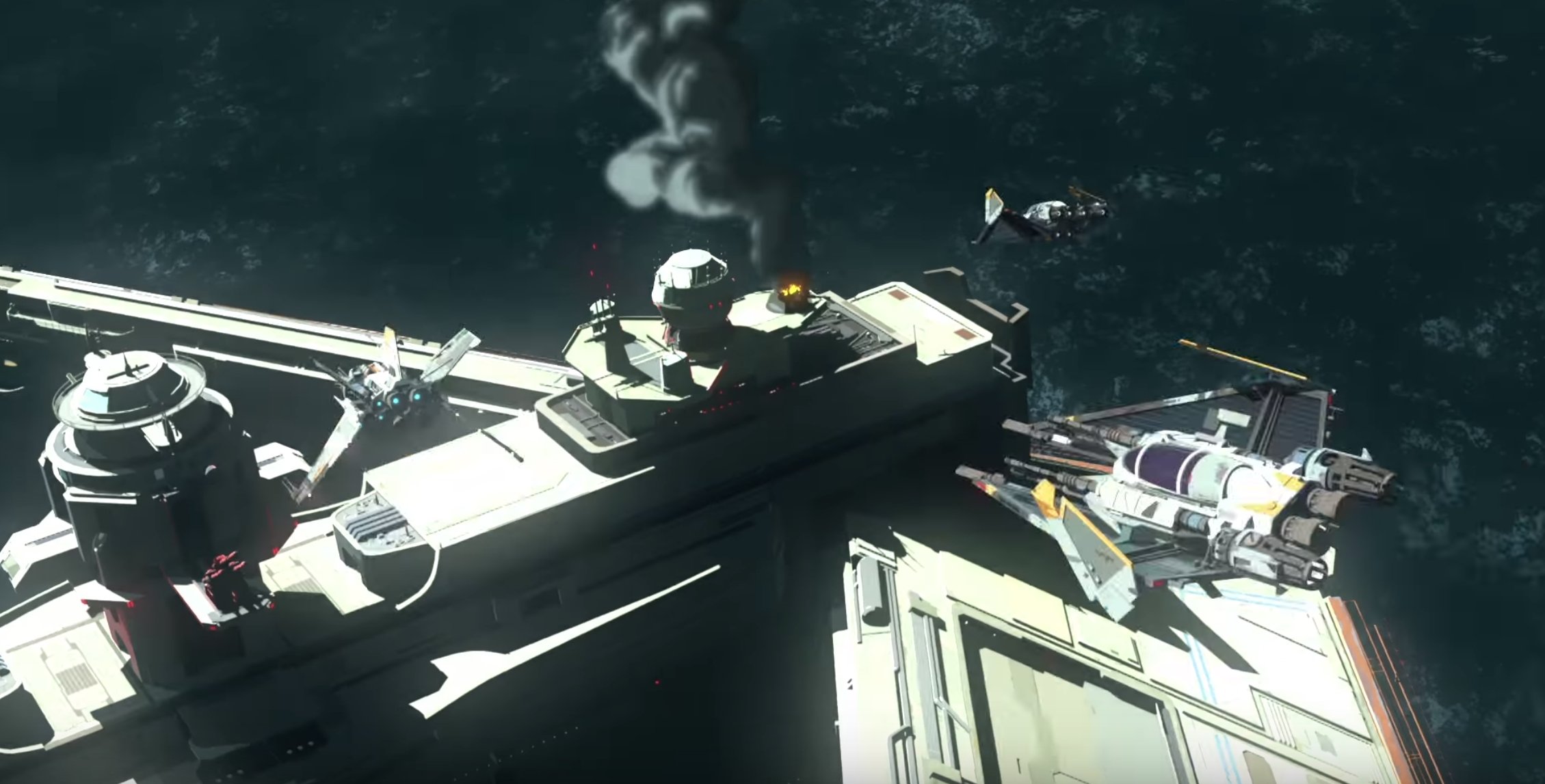 My excitement for this series has admittedly been lower than I was hoping it would be after first hearing the announcement, but the show seems to be shaping into something that I will probably enjoy watching with my kids quite a bit. It was interesting to see Starkiller make an appearance, as well as the legendary Leia Organa (although the voice will take some getting used to). It's hard to judge from the limited dialogue, but I was definitely picking up a vibe similar to Melissa Villaseñor from SNL doing her impersonation of Owen Wilson, but we'll see.
The one-hour series premiere of Star Wars Resistance will make its debut on October 7th on Disney Channel (10 p.m. ET/PT) and DisneyNOW. Two additional new episodes will be available via the DisneyNOW app and Disney Channel VOD, giving kids and families access to the series wherever and whenever they want to watch.
Here are some additional screenshots from the Sneak Peek video: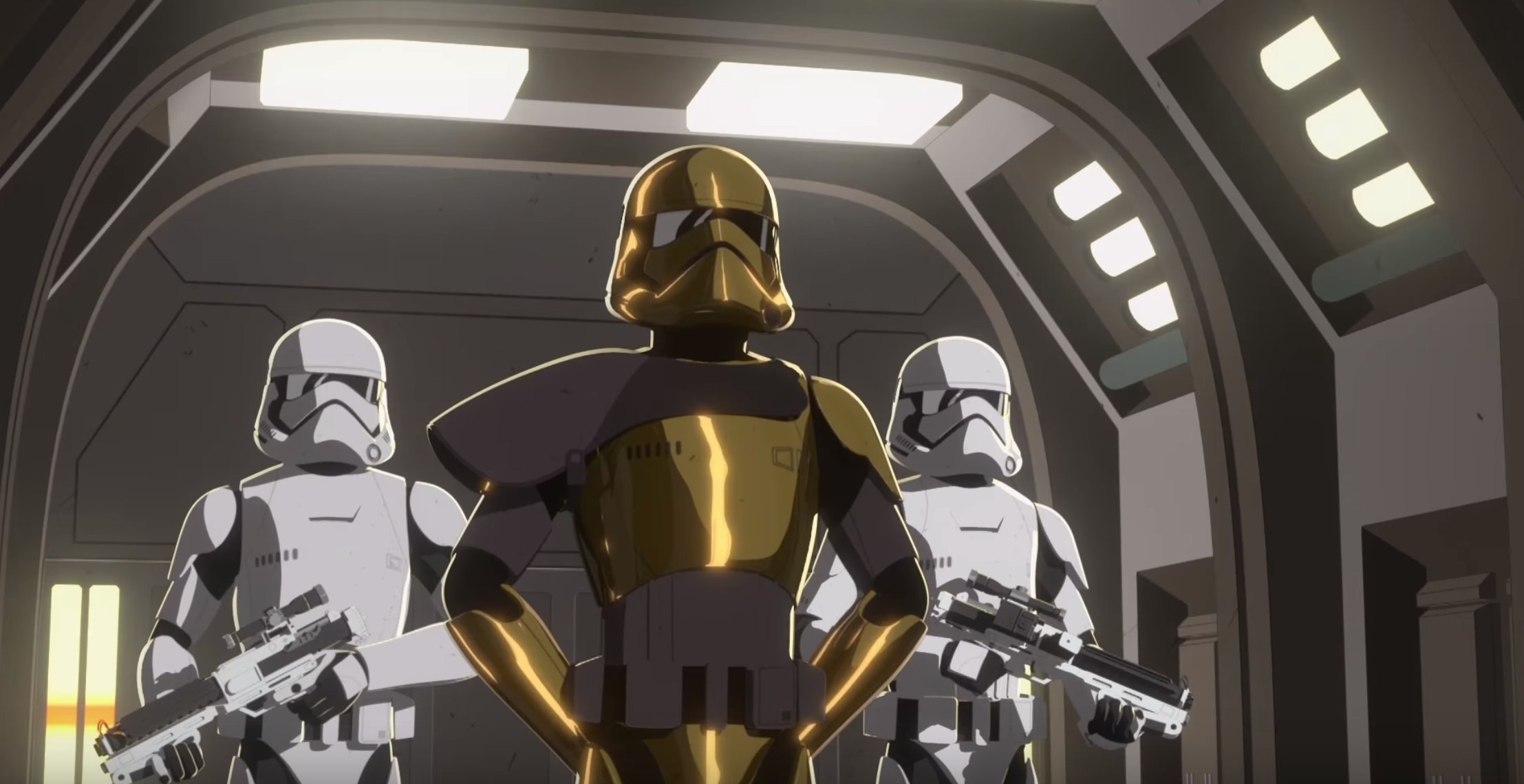 Stay tuned for all things Star Wars, but before you go, check out this week's episode of The Star Wars Show (cast interviews start at 3:06):
Jordan Pate is Co-Lead Editor and Senior Writer for Star Wars News Net, of which he is also a member of the book and comic review team. He loves all things Star Wars, but when he's not spending time in the galaxy far far away, he might be found in our own galaxy hanging out in Gotham City or at 1407 Graymalkin Lane, Salem Center, NY.