'Obi-Wan Kenobi': Ewan McGregor Has Been Spotted on Set for the First Time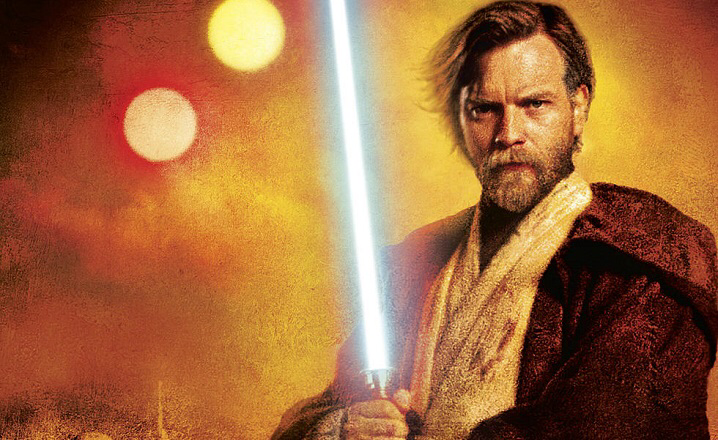 It's been around a month and a half since the Obi-Wan Kenobi series for Disney Plus started shooting, and even though we've seen plenty of leaked images from the set, and the actor has talked about his experience filming the series, this is the first time we have visual proof of the Ewan McGregor being in Los Angeles filming. And as usual they are keeping his costume under a large black coat (although we're still able to see his left sleeve).
The Daily Mail posted a couple of pictures from the Scottish actor wearing a black robe over his Jedi costume, something that may be surprising as we have already seen plenty of Ewan McGregor dressed in classic Jedi clothes. They also have a video of the actor walking towards the soundstage where filming is currently happening (see the link). Here are the two pictures:
Ewan McGregor is also not the only member of the crew who has been spotted: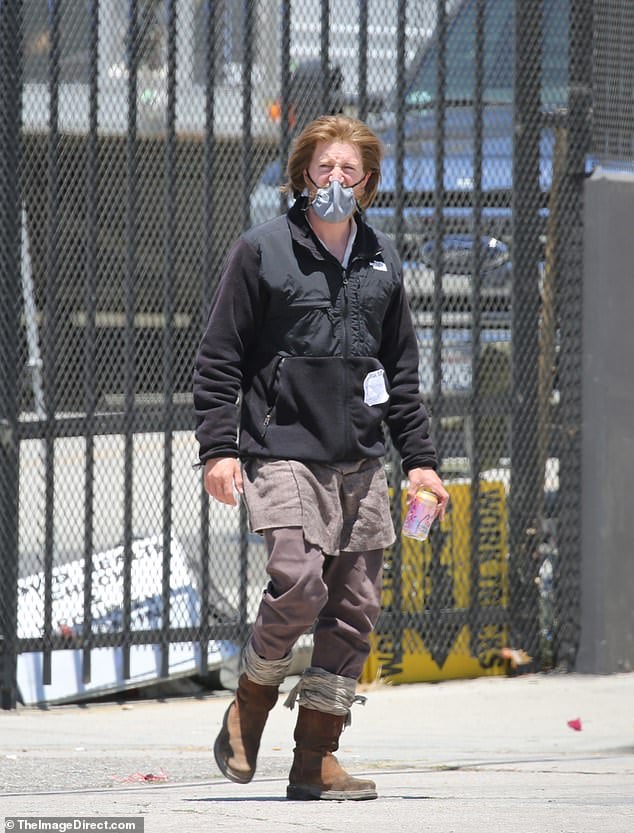 While this is not groundbreaking, it is nice to see that there is indeed movement, and Ewan is doing more than talking about shooting the series. Last month he even said that he'd had the chance to shoot a scene on May the Fourth with a very special person in his life, who he'd never shared the screen with before. Also, earlier this week, Variety premiered a conversation between McGregor and Pedro Pascal, where the former revealed that he'd shot scenes for the series both with Stormtroopers and with Jawas.
These black robes are becoming standard procedure for Disney productions, particularly Marvel and Star Wars. We've heard of background actors being asked to put them on to hide their costumes during the shooting process of Andor (we assume the main actors were asked to do this as well). It was also revealed last month how Marvel kept Julia Louis-Dreyfus' appearance in The Falcon and the Winter Soldier a secret by hiding her from head to toes with a hooded black robe. This should tell us that if Liam Neeson was to appear in Obi-Wan Kenobi as Qui-Gon Jinn, he'd probably be wearing one of these.
Obi-Wan Kenobi is currently filming in L.A. Deborah Chow, from The Mandalorian, is directing all six hour-long episodes, which will arrive in 2022.
Miguel Fernández is a Spanish student that has movies as his second passion in life. His favorite movie of all time is The Lord of the Rings, but he is also a huge Star Wars fan. However, fantasy movies are not his only cup of tea, as movies from Scorsese, Fincher, Kubrick or Hitchcock have been an obsession for him since he started to understand the language of filmmaking. He is that guy who will watch a black and white movie, just because it is in black and white.