'The Mandalorian' Season 2 Streaming Numbers Reveal a Strong Debut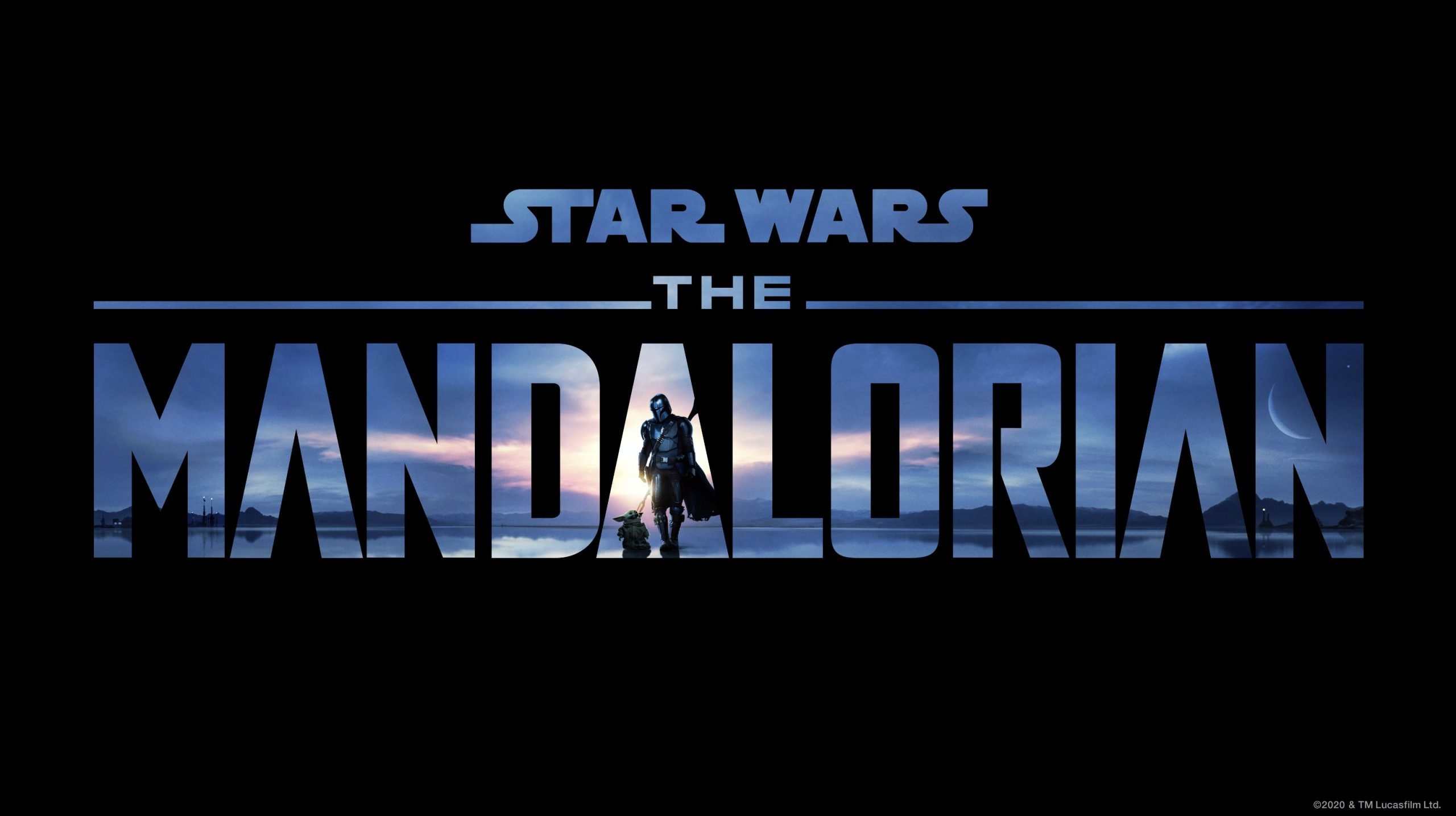 Reporting on viewership numbers on streaming shows like The Mandalorian is not as easy as reporting on box office results, as streaming platforms don't usually release their numbers like movie studios do for theatrical releases. That's where some companies come in and track user behavior so that we as an audience can have a general idea of what is happening across several streaming platforms. This way, if a company tracks what 10 million households are watching on streaming, if they are watching anything at all, they have a large enough sample to extrapolate their results.
The Observer has collected data from several of these houses and is revealing that the season premiere of The Mandalorian has some very strong numbers, which we'll discuss right now. One of the companies they are reporting on is Reelgood, which enlists over 2 million U.S. users. It says that the show accumulated 5.7% streaming share over the weekend (October 30-November 1). This would make it the third-largest season debut on the history of streaming, only behind Stranger Things Season 3 (5.8%) and The Boys Season 2 (7.2%). However, we must remember that both of those shows debuted with more than one episode – The Boys dropped the first three episodes of the second season on September 4, and Stranger Things dropped its entire season last July, as it's usual with Netflix.
Perhaps an interesting comparison would be to last year's season premiere of The Mandalorian, which grabbed 4.4% of the streaming share, which, compared to this season's 5.7%, represents a massive improvement. If we wanted to put a specific number of viewers, we could look at Forbes' estimate – in the U.S., last year, there were over 96 million households that owned at least one streaming service (a number that has probably gone up this year with the lockdown), which could mean that around 5.8 million people watched Chapter 9: The Marshall in the U.S. over the weekend. If we translated this into box office numbers, using that the average ticket price in North America is $10, we'd be looking at a roughly $60 million opening (this number is not real in the least, as a TV show would never rally so many people into the theater, even without the pandemic – it is just another figure to make comparisons).
Another company The Observer is revealing data from is Samba TV, which compiles data from 35 million TV screens all around the globe. They are saying that on October 30, 1.04 million people watched the season premiere – some quick match here reveals that 1.04/35 = 2.97%, a more conservative number than Reelgood's, but we must take into consideration that this is the number of people that watched The Mandalorian on their TV on October 30. I, myself, wouldn't fall into that category, as I watched it on my laptop. However, Samba TV is also reporting a massive improvement from last year – they are saying that this year's figure is 73% higher, which might also be due to Disney Plus now available in many foreign countries.
The last report is probably the least tangible one. Parrot Analytics tracks social media coverage, fan ratings, and piracy data to show the audience demand. They are saying that The Mandalorian is slightly ahead of Netflix's second season of The Umbrella Academy, which was a major hit for the platform and also had the advantage of dropping all of their episodes at once. They also compared the second season performance to the first for many shows, including The Boys, Titans, The Handmaid's Tale, The Umbrella Academy, or Star Trek: Discovery, and is well ahead of all of them, except for The Umbrella Academy.
All of these reports clearly show that The Mandalorian is one of the biggest shows of the moment across all streaming platforms, and its second season has just kicked off. To see how it evolves, we'll just have to wait and see, as the second episode drops exclusively on Disney Plus this Friday. While you wait, make sure to check out our written review here, and our recap on The Mando Fan Show here.
Miguel Fernández is a Spanish student that has movies as his second passion in life. His favorite movie of all time is The Lord of the Rings, but he is also a huge Star Wars fan. However, fantasy movies are not his only cup of tea, as movies from Scorsese, Fincher, Kubrick or Hitchcock have been an obsession for him since he started to understand the language of filmmaking. He is that guy who will watch a black and white movie, just because it is in black and white.