'The Mandalorian': Frog Lady's Character Poster and More Images From 'Chapter 10: The Passenger'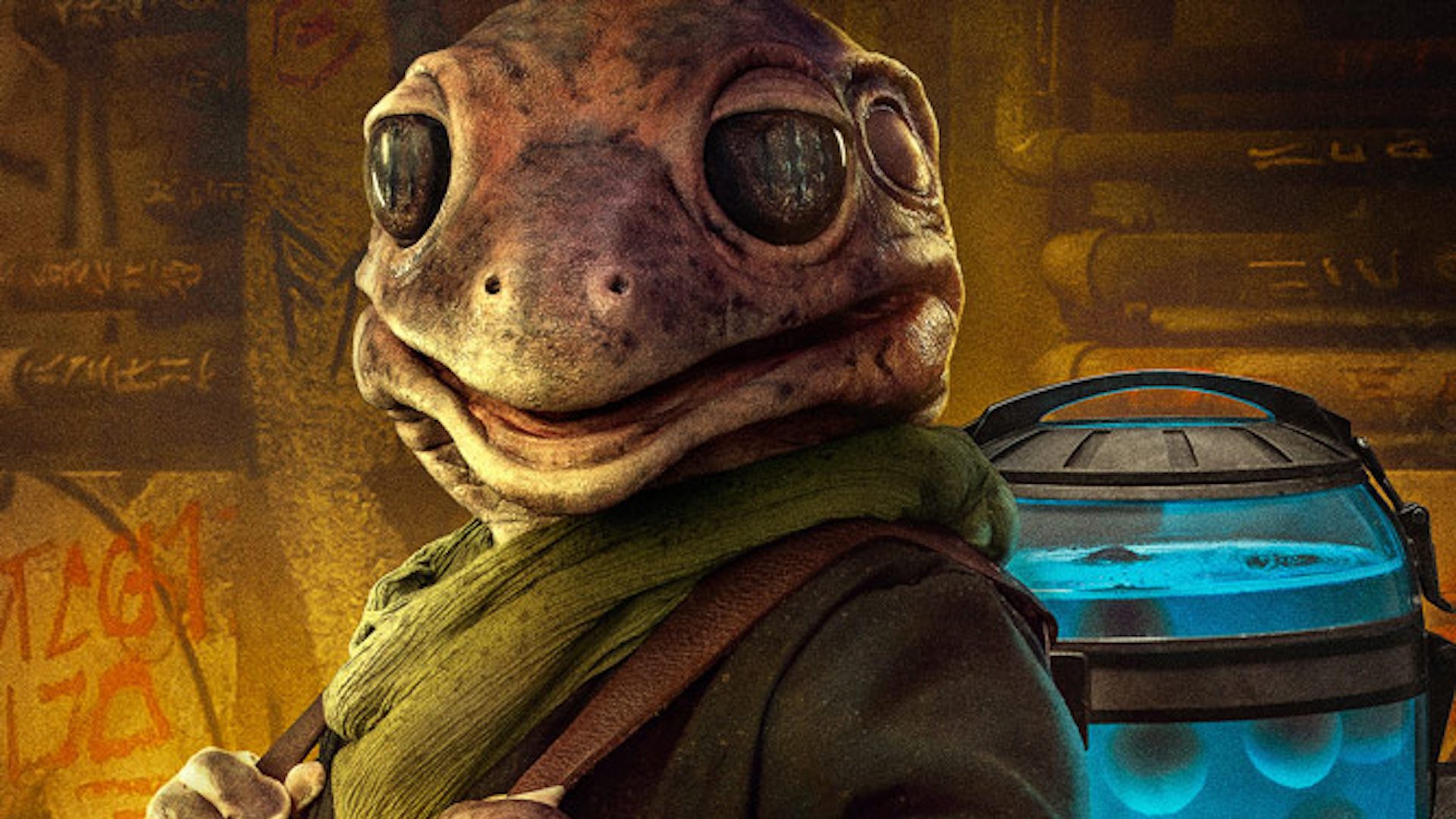 Both episodes of The Mandalorian so far this season have given us fascinating new characters, and as such, StarWars.com has released posters highlighting the players. This week we get a fresh look at the titular passenger (aka "Frog Lady") as well as some other concept art and stills from the episode. Spoilers ahead for Chapter 10: The Passenger.
The amphibious alien who needs a ride in Chapter 10 is referred to in the captions simply as "Frog Lady," a vague and slightly belittling title for an obviously impressive character. She's a brave and determined being, desperate to get her unfertilized eggs to her husband. Mando (and the audience) constantly underestimates Frog Lady, which makes for some fun surprises throughout the episode.
She's tech-savvy enough to hack into a droid translator, can outpace Din Djarin with just a toad-like hop, and she's a damn good shot with a blaster. But above all, Frog Lady is a protective and compassionate mother. Unbeknownst to her, however, a certain green child poses a disturbing threat to the survival of her babies.
Frog Lady is now rightfully highlighted in the new character poster from Lucasfilm: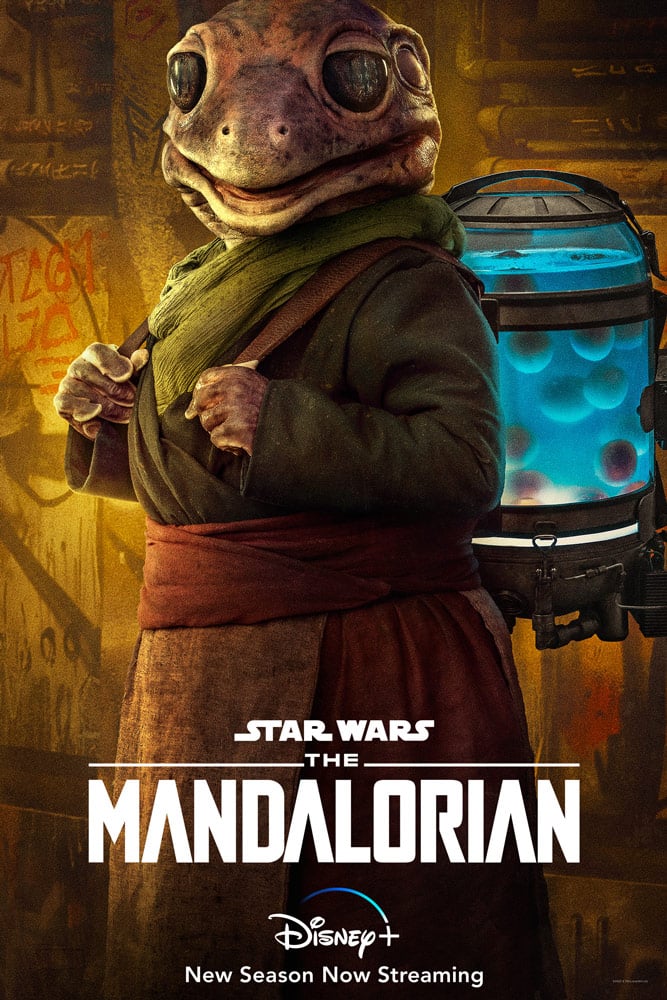 Perhaps next week we'll learn the name of the Mandalorian's new ally, but "Frog Lady" will have to do for now.
Also released are images of the concept art featured in the credits of the new episode. Reminiscent of some old Ralph McQuarrie concepts, the art really brings to life the first visions of what this chapter would eventually look like. Take a look below: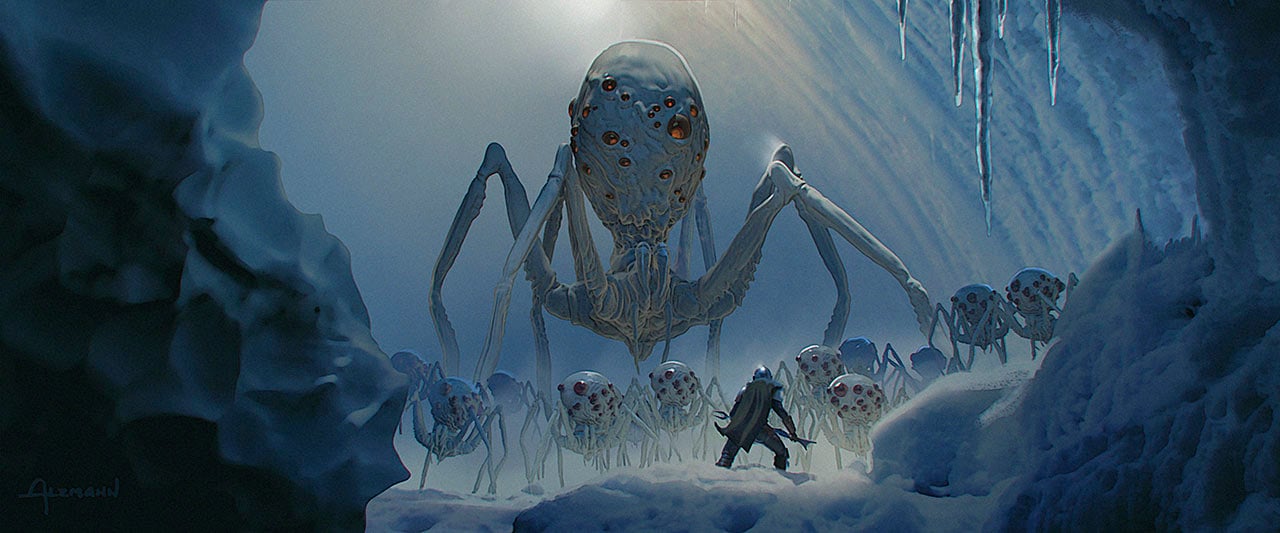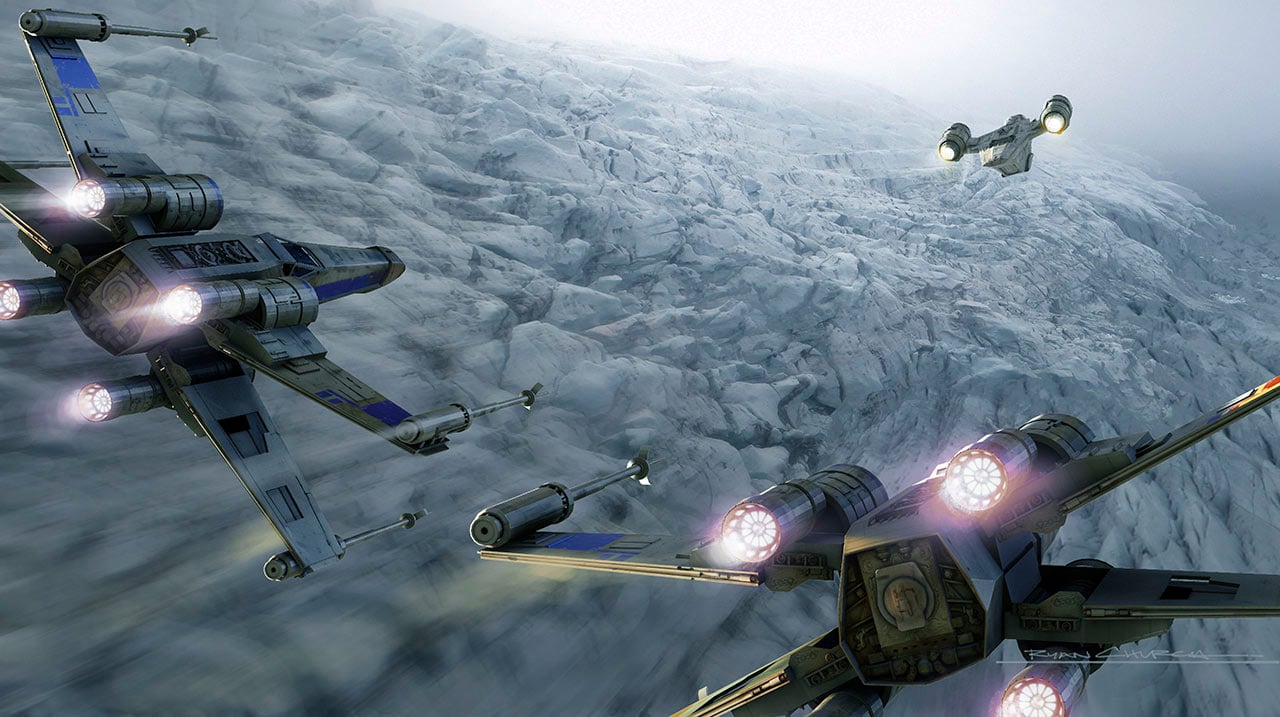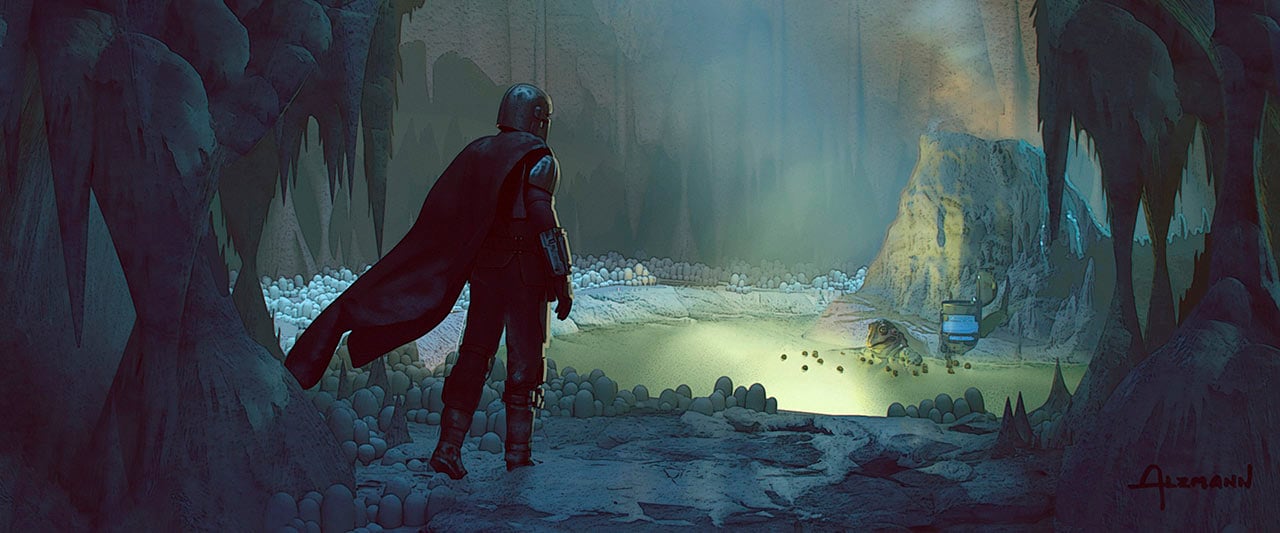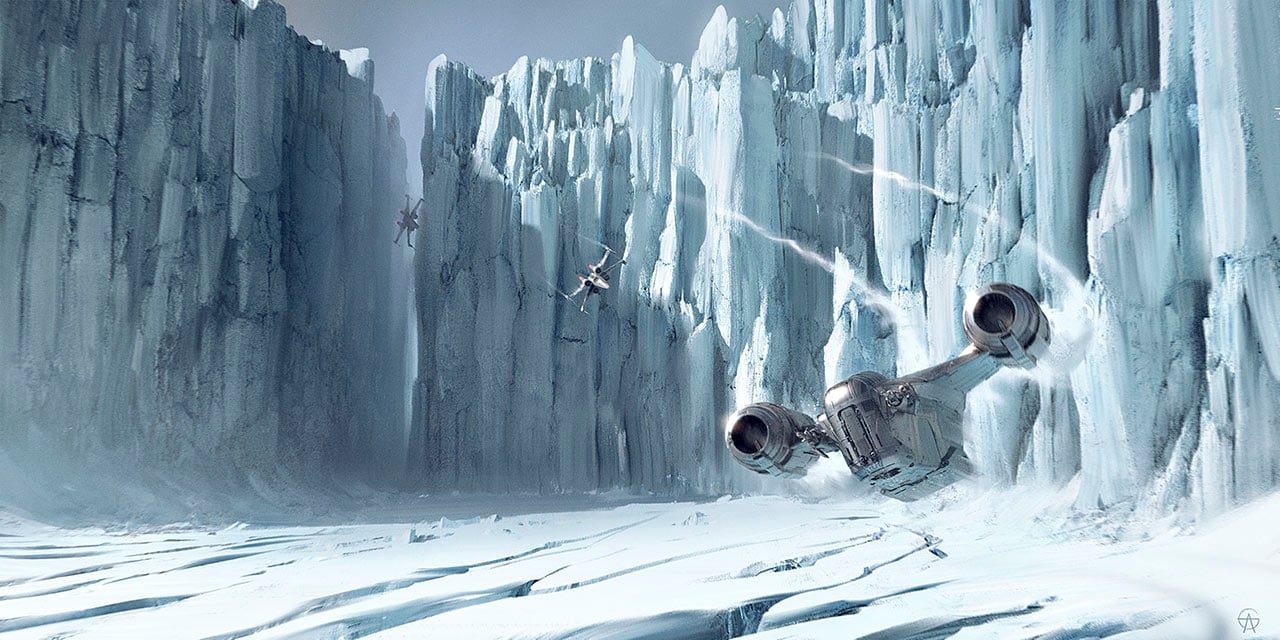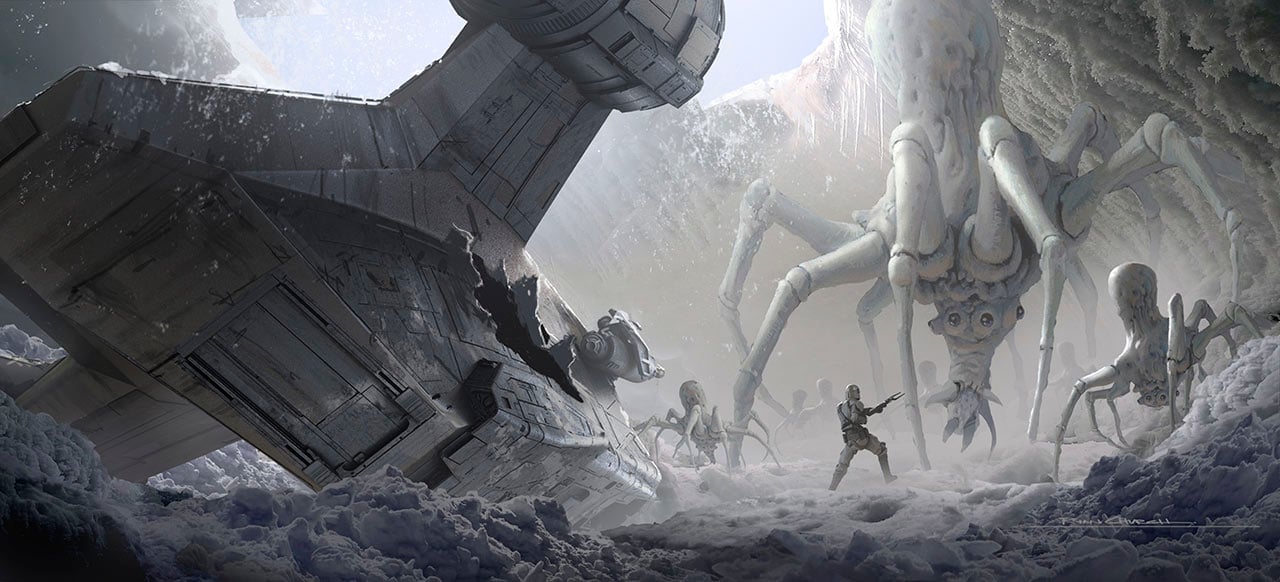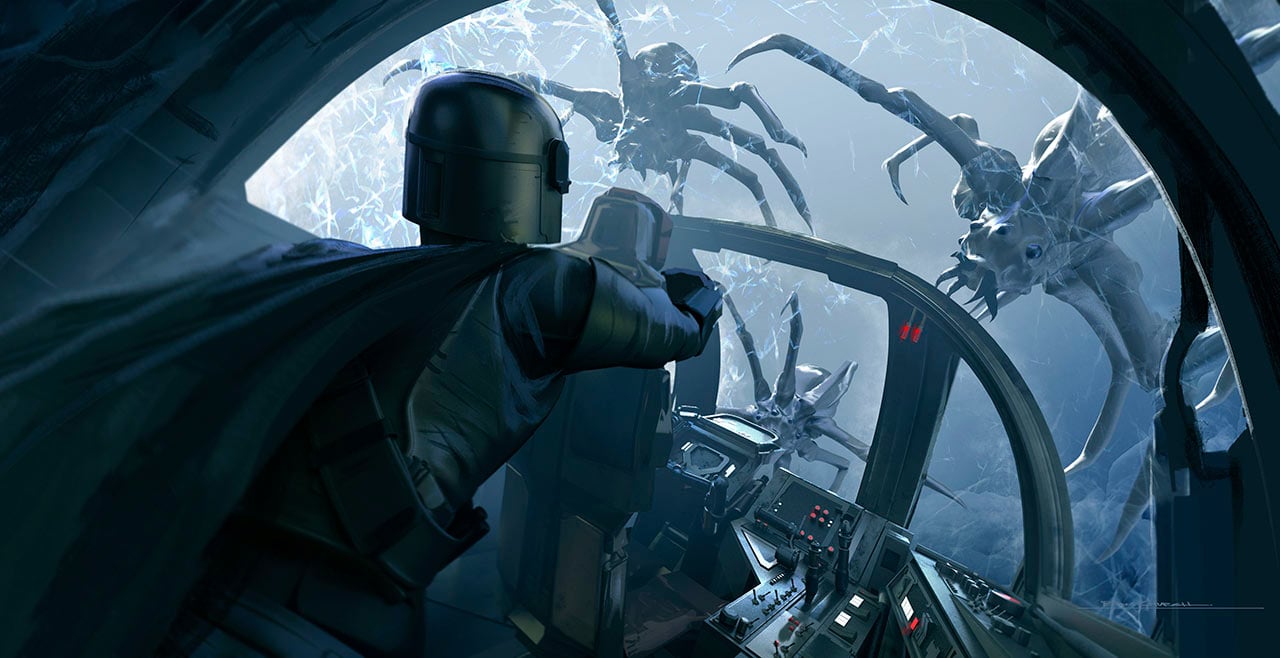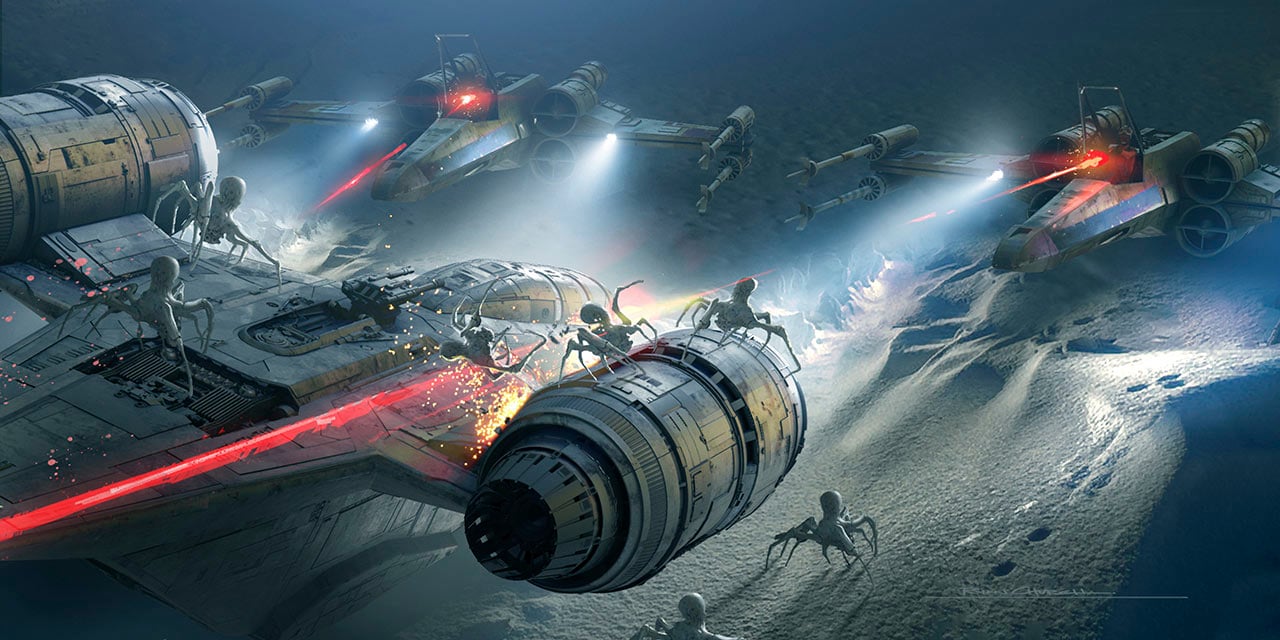 Also check out the official images from this episode:
For even more of an in-depth look behind this chapter of The Mandalorian, take a look at the episode guide on StarWars.com.
David is a video editor, stop-motion animator, freelance writer, and movie addict. He currently lives in Michigan with his wife and two dogs and can be found obsessing over director commentary tracks and collecting movie memorabilia. In addition to writing for Movie News Net and Star Wars News Net, he also hosts podcasts like The Movie News Network and The No Guff Podcast.