Sound And Visual Effects Team Discuss The Force Awakens at NAB Trade Show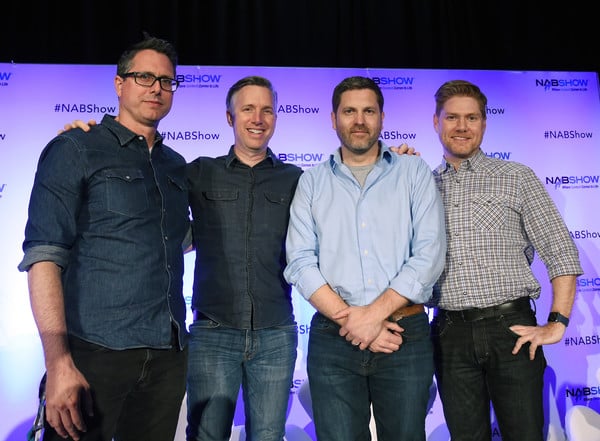 More than 100,000 attendees were expected as the National Association of Broadcasters trade show opened inside the Las Vegas Convention Center on Monday. A panel featuring the amazing artists responsible for the audio and visuals of Star Wars: The Force Awakens spotlighted the event. In front of a room that was jam-packed like an ocean of bobbing and staring heads, visual effects supervisor Pat Tubach, visual effects art director James Clyne, and supervising sound editor Matthew Wood broke down their work on the film from conception to the finished film.
Yesterday, Bryan Bishop from the Verge moderated a panel about the making of Star Wars: The Force Awakens. Those in attendance got a chance to see several special visual effects breakdowns as well as a ton of new information and details, including an Easter egg hiding in the Falcon chase, and how they created the look and sound of Kylo Ren's new lightsaber. The team also displayed behind-the-scenes footage, concept drawings and the original Post-it Note sketch of the fan favorite BB-8 droid.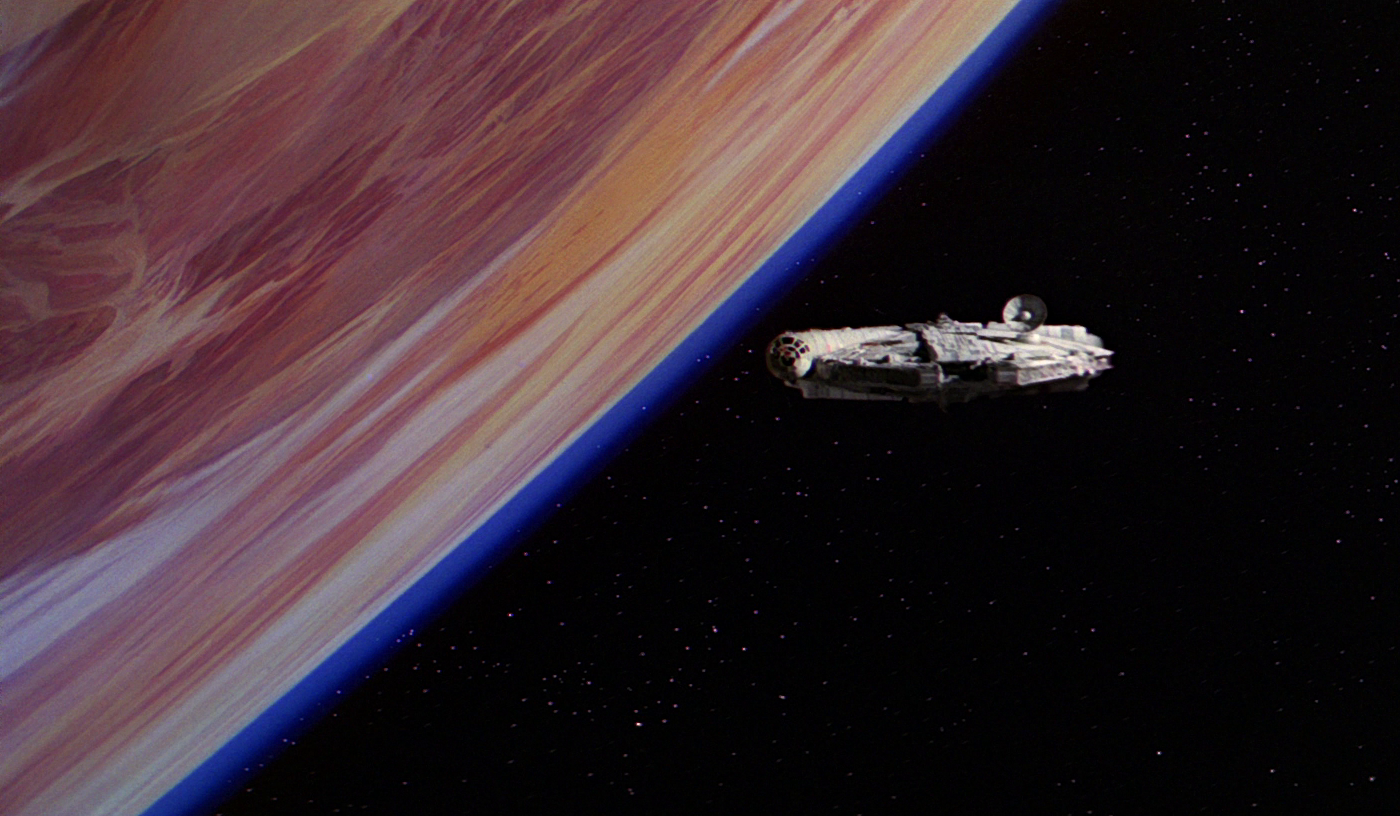 Skywalker Sound's "Sound Editor" Matthew Wood gave a little bit more insight on the origins of some of those "Star Wars" sounds. He talked about how vital it was for the new audio effects to match those in the original Star Wars films. Even for such seemingly inconsequential sounds as the noise made by the Millennium Falcon's seats.
"So we found out the kind of motor that was used in the original," he said. "We got that motor again and re-recorded it, so the sounds would be exactly the same."

"We don't want to change those things," Wood added, "because sound has such an easy sort of emotional and subliminal way to put you back in the universe again."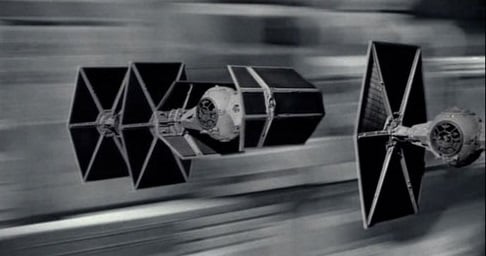 Ever wondered where the sound of a speeding Tie Fighter comes from? The creative team revealed the sound came from the cry of an elephant mixed with cars driving over wet pavement.
That was just the tip of the iceberg covered in the "Force Awakens" panel during the National Association of Broadcasters Show. In the world of audio and visuals, there is no film more iconic or revolutionary in sound design and visual effects than Star Wars. Making a good movie is hard enough, but carrying on the legacy of a saga that is cherished by billions of people is even harder. For any team working on a Star Wars film, the goal was to deliver a film that would be both groundbreaking and an instant classic at the same time.
For the complete experience, you can view the entire panel here.
Be sure to check back for more breaking Star Wars news here at SWNN.
May the Force be with you…