Roger Moore Visits Star Wars Episode 7 Set, Confirms Ice Planet.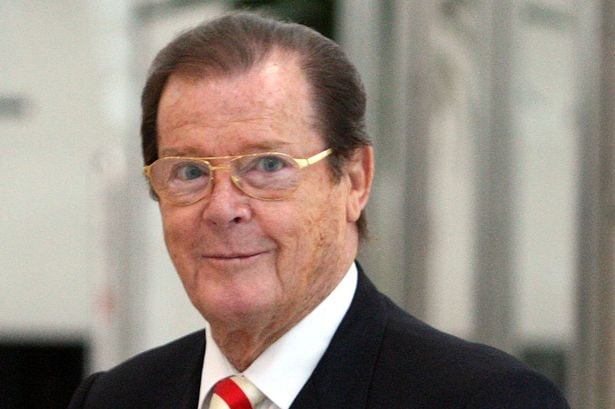 While it's no secret to film aficionados that Pinewood Studios has been the home for James Bond movies (just ask Daniel Craig) longer than it has been for Star Wars (which will serve as a key set location for Episode VII, Episode VIII, and the first spin-off, with the possibility of more movies being developed there later), a lot of people have been getting confused with the apparent influx of actors headed there as of late. However, a user from our own message board who calls himself vinsanity informed us of a recent BBC radio broadcast with previous 007 actor Roger Moore regarding the movie.
The actor has confirmed that he's had a look at the set of Star Wars Episode VII, and he has brought a few interesting spoiler-free details of what he's seen with him.
From BBC (starting around 1:48:50 and ending around 1:50:00):
Roger Moore: …Anyway, the day before last, I know we stopped by the office, and I went up to see – on a very closed, secret set – my friend J. J. Abrams, who is directing Star Wars. 

BBC: Ooh, wow! 

Moore: …With Harrison Ford. 

BBC: So, what were they filming that day? Can you tell me? 

Moore: Well, yes! They were filming something with a lot of mountains and snow. 

BBC: Okay, hmm. 

Moore: But I'm assigned to secrecy. 

BBC: Did you really have to sign a thing? 

Moore: Oh, erm… No. 

Both: [laugh] 

BBC: It wouldn't surprise me! They are crazy, those people, so… 

Moore: But they have to be secret about it! What happens with film is that, somehow or another, people get their hands on outtakes and prints, and they print them and they sell them for television in the Philippines – I had a Filipino working for us years ago and he said "Oh, my family have already seen the film," which hadn't even had its royal premiere! 

BBC: Oh! That's extraordinary, isn't it?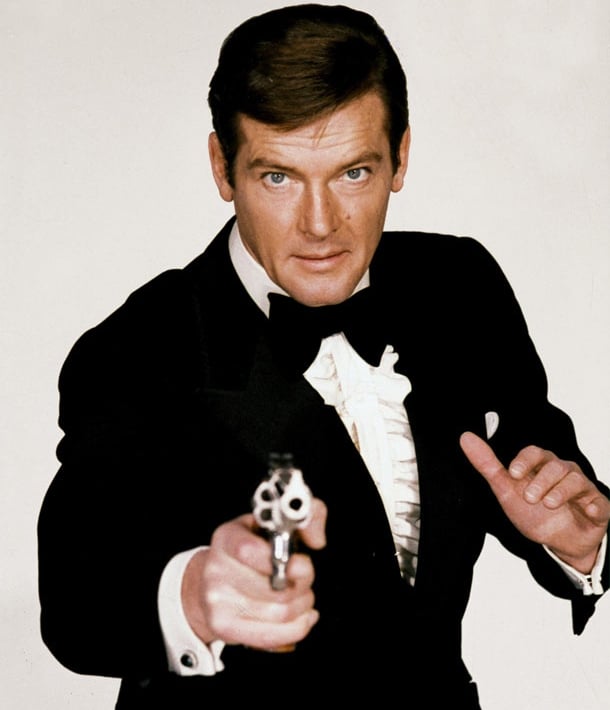 It's interesting that there has finally been another confirmation of the presence of a snowbound planet – the last we had heard regarding the filming of a cold, mountainous environment was mentioned all the way back in May! Nonetheless, good on Roger Moore for managing to get a few details out without compromising the secrecy of the project – he apparently had a similar experience way back when, and it's nice to know he's willing to honor his friend J. J. by keeping quiet about plot details.
Beyond Moore's inside look at the biggest movie of next year, there's another bit of incidental information regarding another 007 actor and the set. As mentioned previously, Daniel Craig was seen at Pinewood. However, according to our sources, he is only there to film the next James Bond movie, and that he will not have a cameo in Episode VII. On that note, the 24th James Bond movie will be released in October and November of next year, so the action star has his work cut out for him as it stands!
Grant has been a fan of Star Wars for as long as he can remember, having seen every movie on the big screen. When he's not hard at work with his college studies, he keeps himself busy by reporting on all kinds of Star Wars news for SWNN and general movie news on the sister site, Movie News Net. He served as a frequent commentator on SWNN's The Resistance Broadcast.