Is Noah Segan Playing a Role in Star Wars: Episode VIII?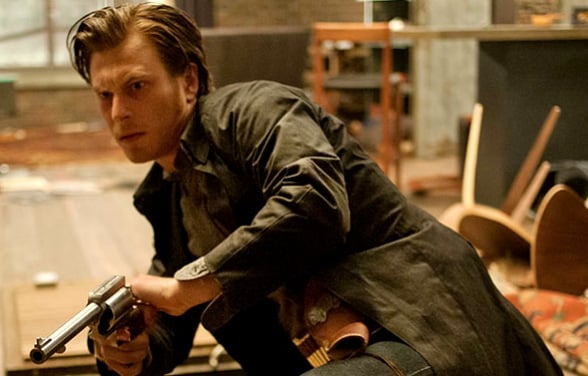 Star Wars: Episode VIII director Rian Johnson has three feature films in his promising movie career so far – Brick, The Brothers Bloom and Looper. It's no secret that Rian is good friends with actor Joseph Gordon-Levitt, who appears in all his movies. Now it appears that Johnson has yet another "lucky charm" actor, who might be headed to the Episode VIII set in the UK…
Actor Noah Segan, who also appears on Rian Johnson's all feature films (he even made a cameo appearance in an episode of Breaking Bad during the fifth-season episode "Ozymandias", also directed by Johnson), is reportedly headed to London.
According to BirthMoviesDeath, Segan is headed to Pinewood, where Episode VIII is currently being filmed. It's really not hard to guess that, knowing the history between the two.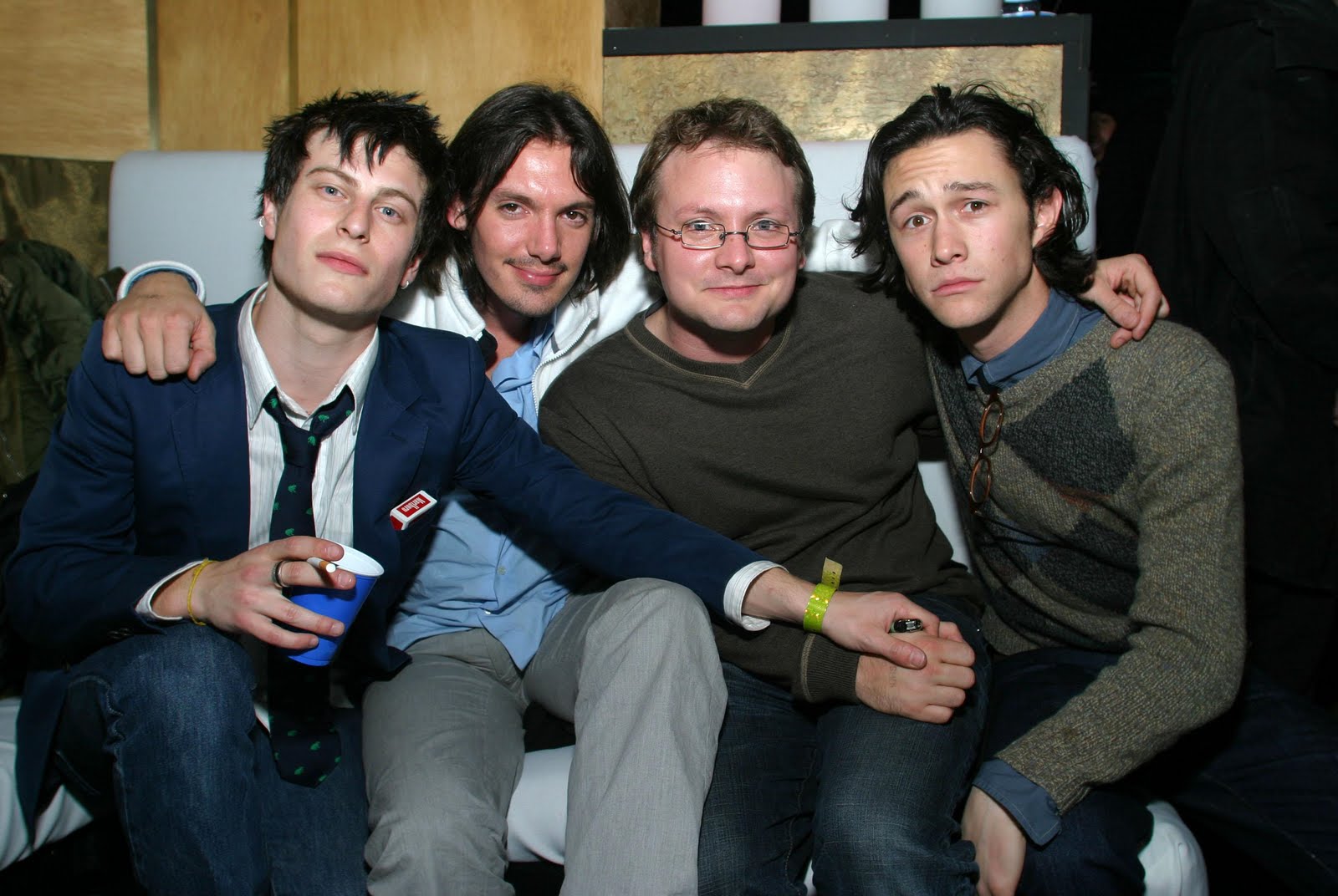 It is still unclear if he will only be visiting his friend, or he might have a brief role in the movie. It's probably a safe bet to assume that he will appear in Episode VIII in some capacity. He has a very unique presence on the big screen and I really hope to see him with his unique face in the movie. Joseph Gordon-Levitt on the other hand is much more popular and I am perfectly fine if he plays an alien creature in a similar fashion as Simon Pegg in The Force Awakens.
What do you think? Do you want to see Segan in Episode VIII?