'The Mandalorian': New Concept Art and Character Poster From 'Chapter 9: The Marshal'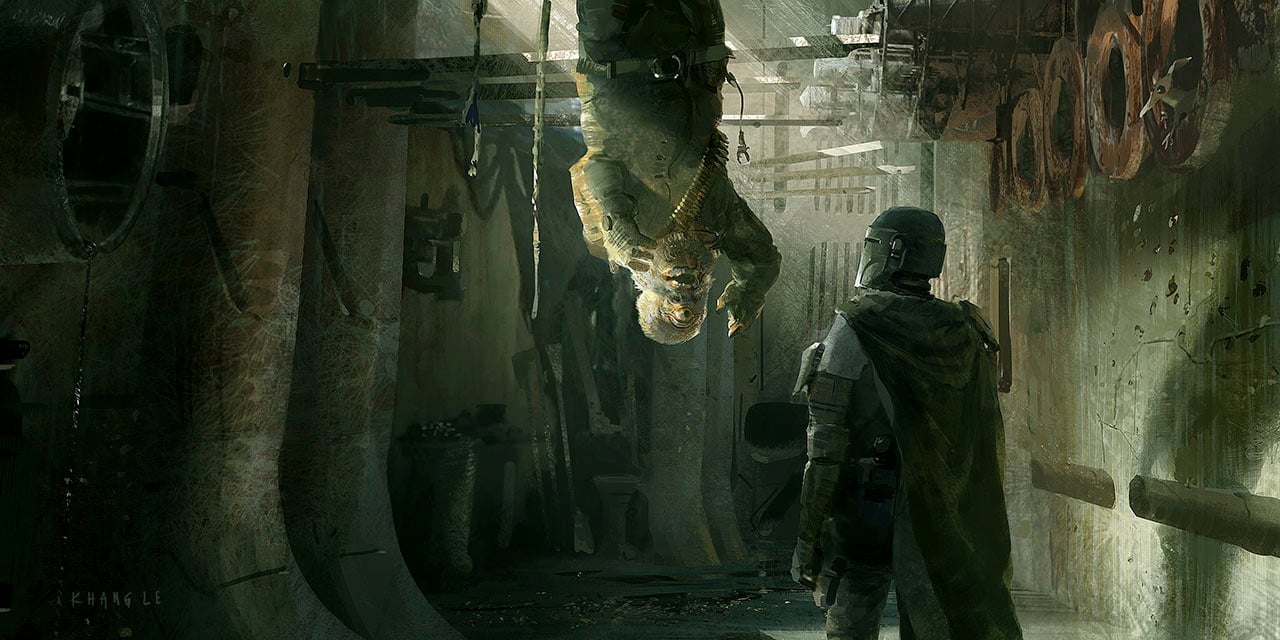 The second season of The Mandalorian premiered last Friday (check out our review for the episode here), featuring some surprise cameos and some very exciting set pieces. Now, StarWars.com has released a brand new character poster for one of the surprise characters from the episode, and several concept art images. Spoilers ahead for Chapter 9: The Marshal.
Let's first address the Olyphant in the room. The season premiere of The Mandalorian featured Timothy Olyphant as Cobb Vanth, a character that had been introduced in the Aftermath trilogy by Chuck Wendig, where he was described as the sheriff of Freetown (Tatooine), who found and is currently wearing Boba Fett's armor. Now, we know the next chapter in that story, as six years after the events of Return of the Jedi, Din Djarin encountered Vanth on Freetown, also known as Mos Pelgo, and after helping him defeat a Krayt Dragon, took the armor with him. Vanth's appearance was supposed to be a surprise, hence why he was not featured in the marketing campaign, and why Lucasfilm has waited until now to reveal his character poster: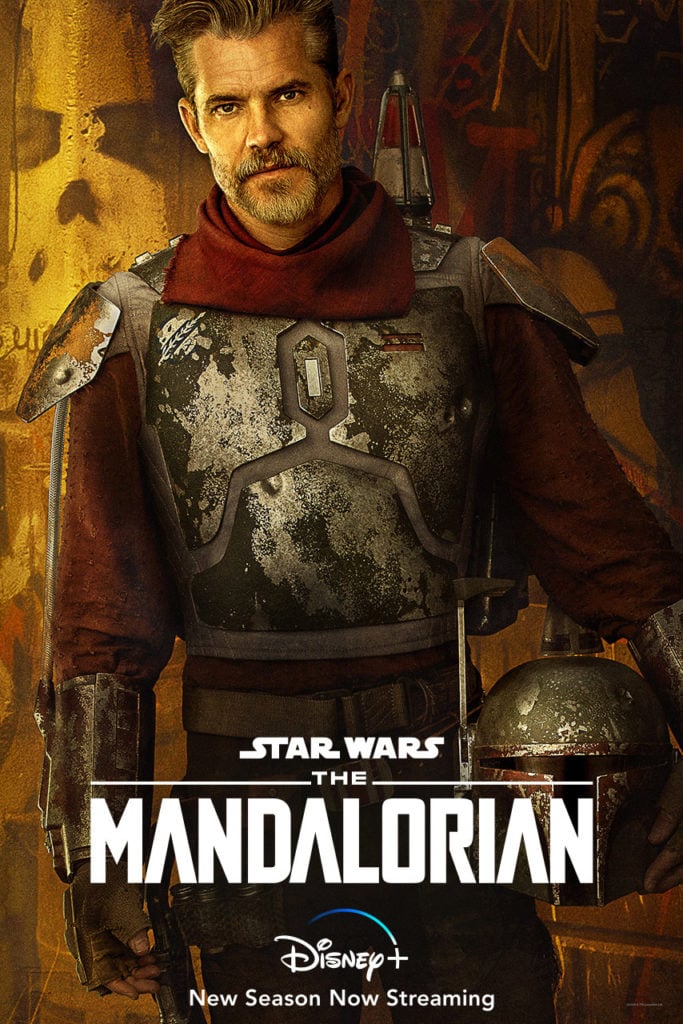 This second season is also rumored to feature several other known characters to the Star Wars lore, including Boba Fett (played by Temuera Morrison, although we have already seen him, most likely), Bo-Katan (played by Katee Sackhoff), and fan favorite Ahsoka Tano (played by Rosario Dawson). After this, the most likely scenario is that we will get character posters for each of them, and maybe even more surprise cameos we don't expect right now.
Besides that, StarWars.com also released some beautiful concept art from the last episode, including the fight against the Krayt dragon, and the first shot of Temuera Morrison as (most likely) Boba Fett, looking into the binary sunset as Din Djarin flies away in his speeder bike with Fett's armor.
To learn about what happens next to our favorite characters, we'll have to wait until Friday, when the second episode of the second season of The Mandalorian drops on Disney Plus.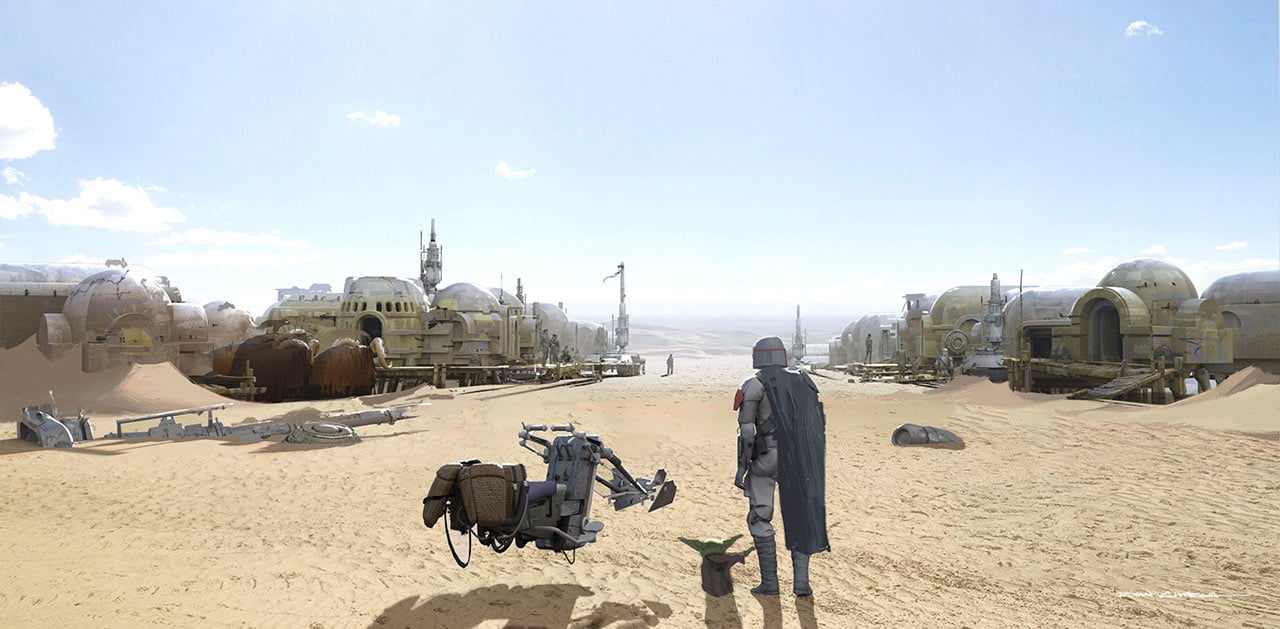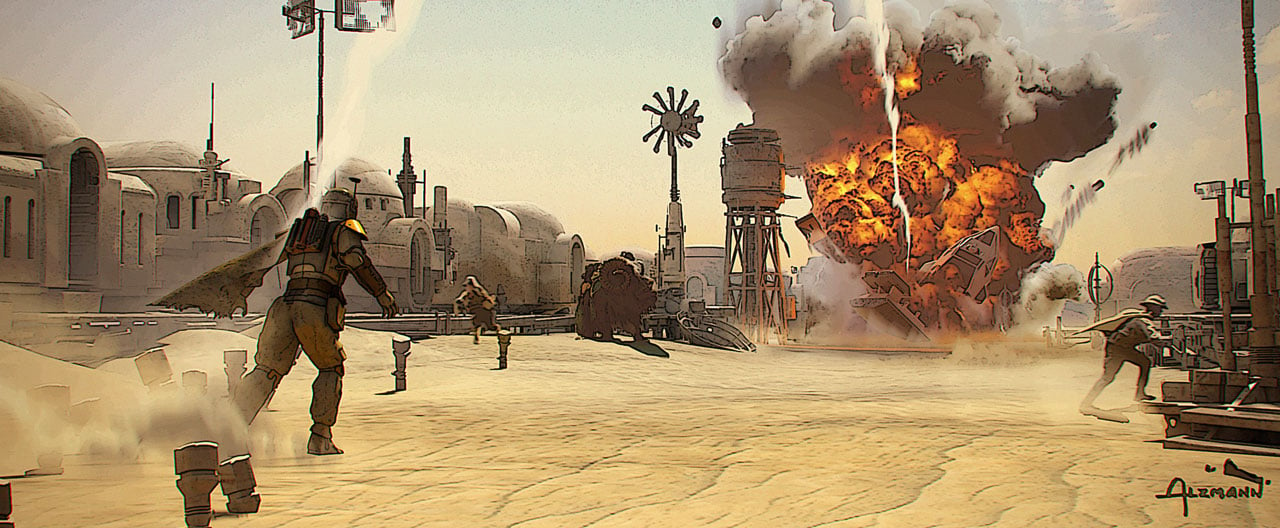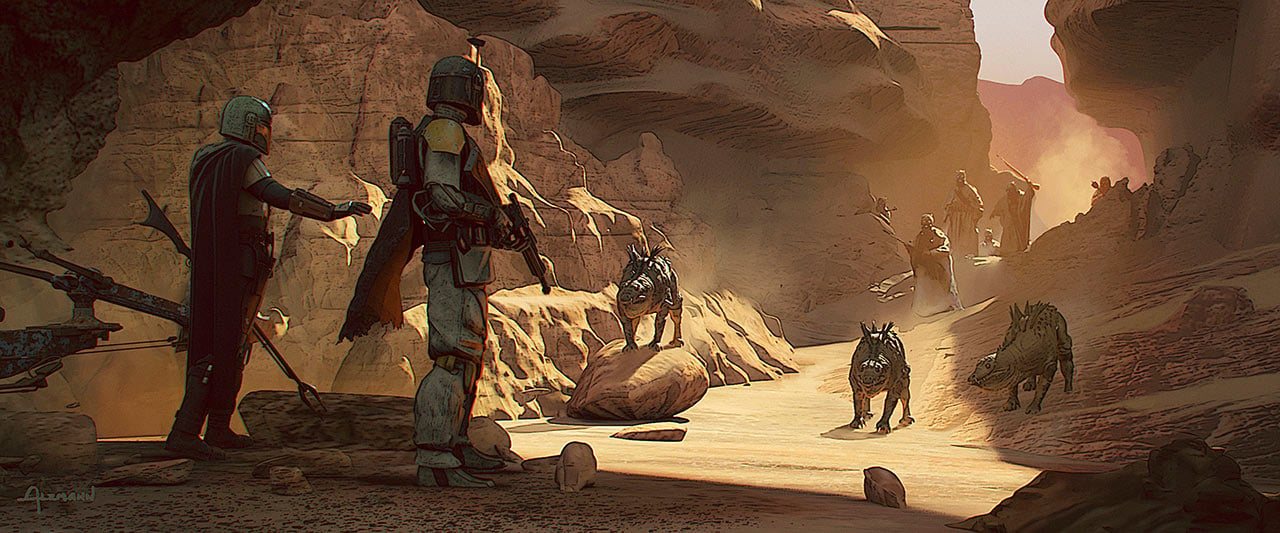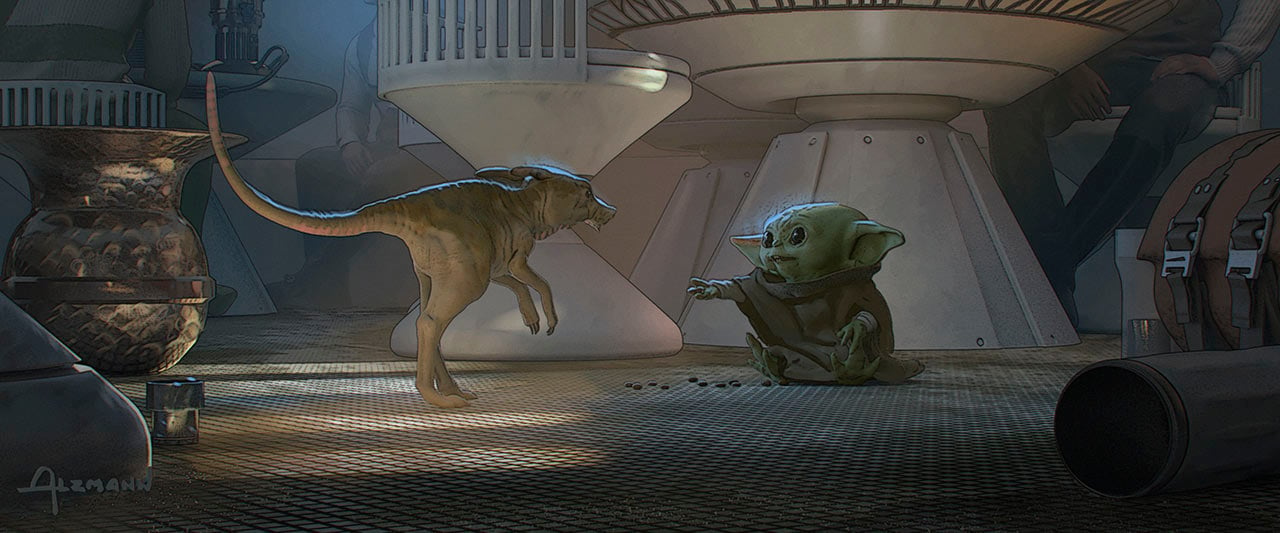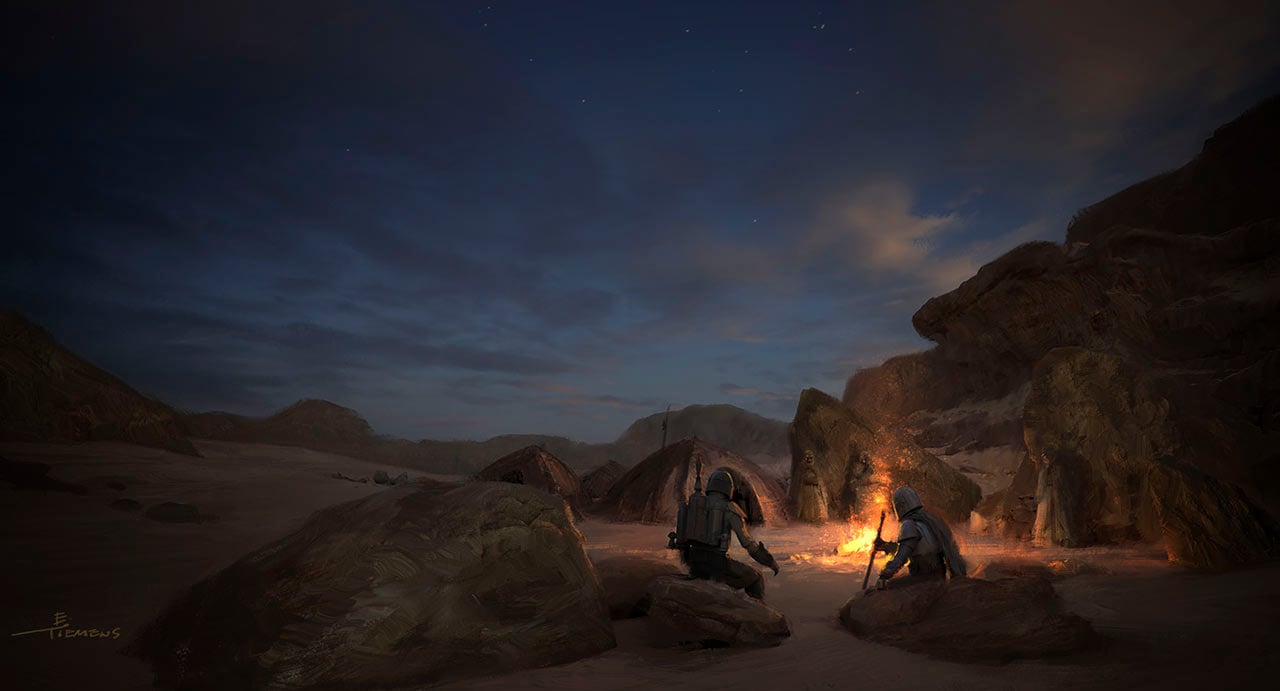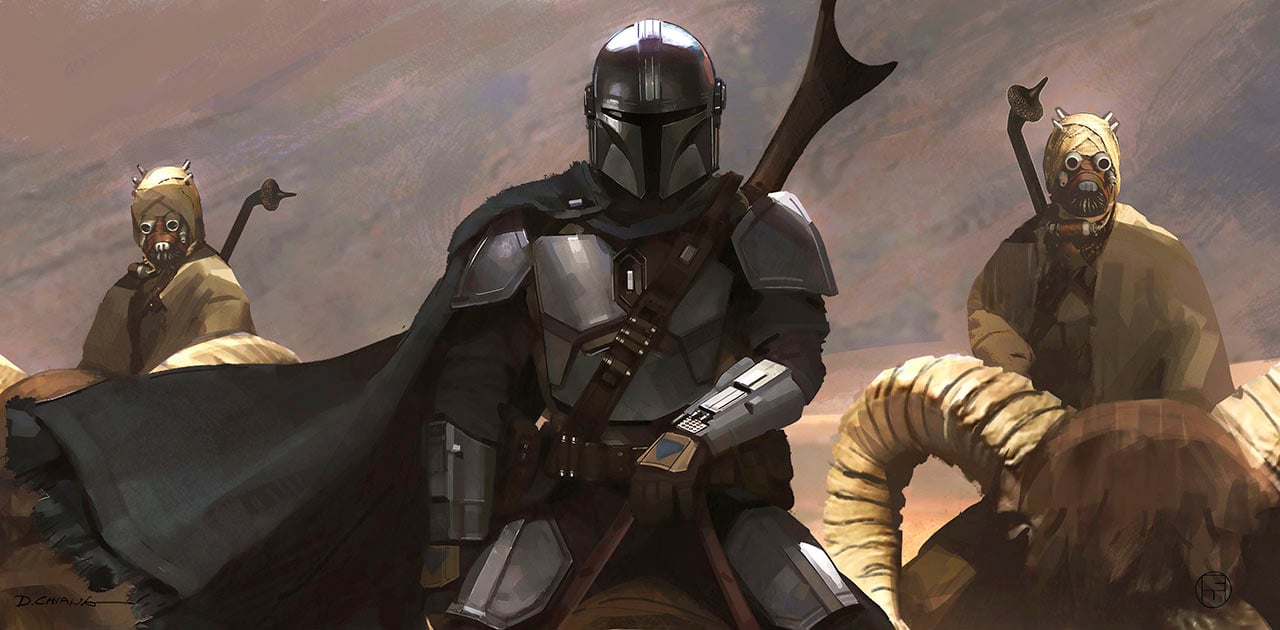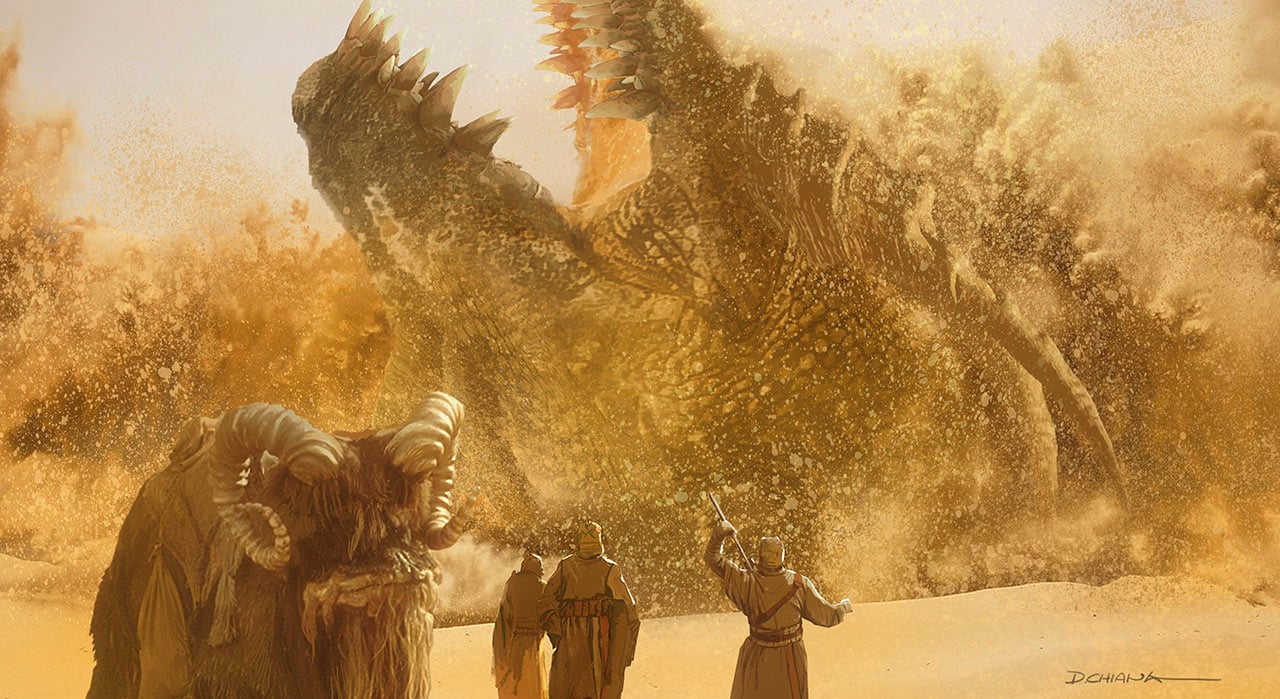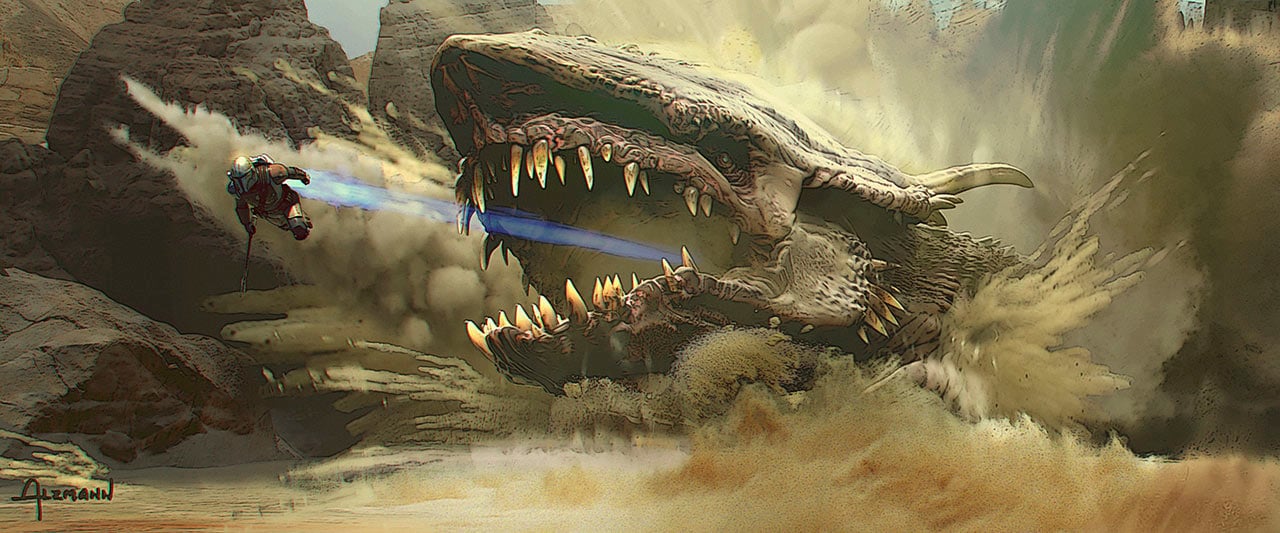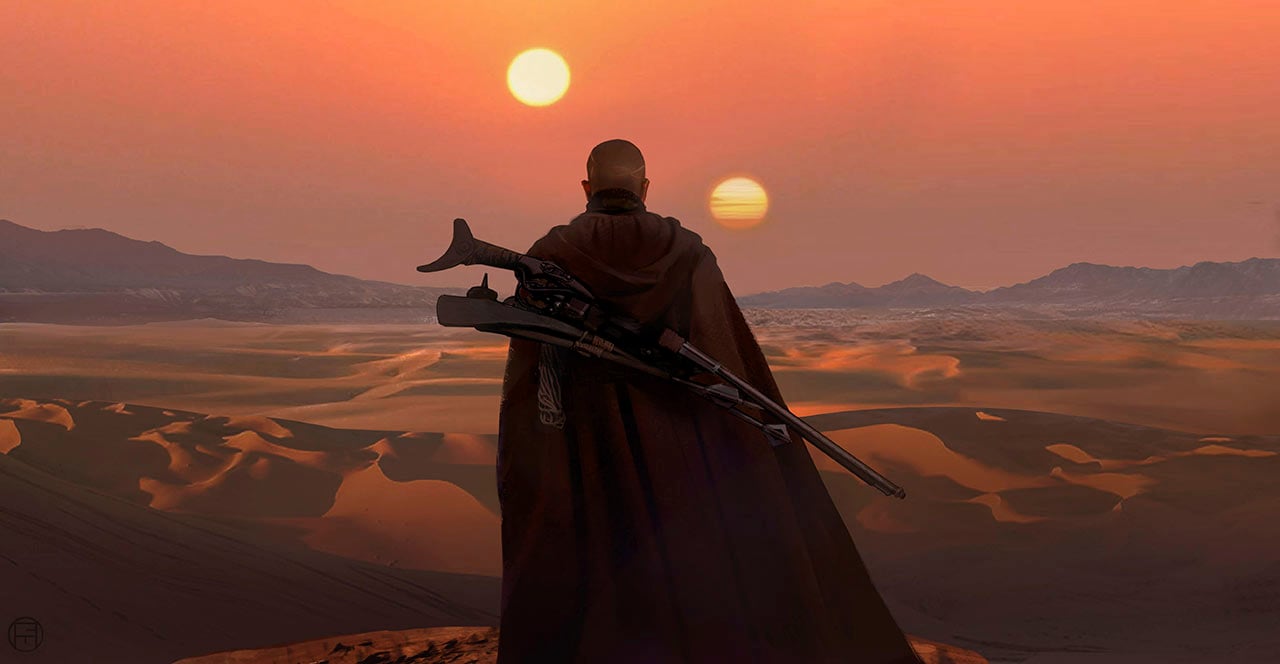 Source: StarWars.com
Miguel Fernández is a Spanish student that has movies as his second passion in life. His favorite movie of all time is The Lord of the Rings, but he is also a huge Star Wars fan. However, fantasy movies are not his only cup of tea, as movies from Scorsese, Fincher, Kubrick or Hitchcock have been an obsession for him since he started to understand the language of filmmaking. He is that guy who will watch a black and white movie, just because it is in black and white.