'The Mandalorian': A Familiar Character Commands a New Poster, Plus More Images From 'Chapter 11: The Heiress'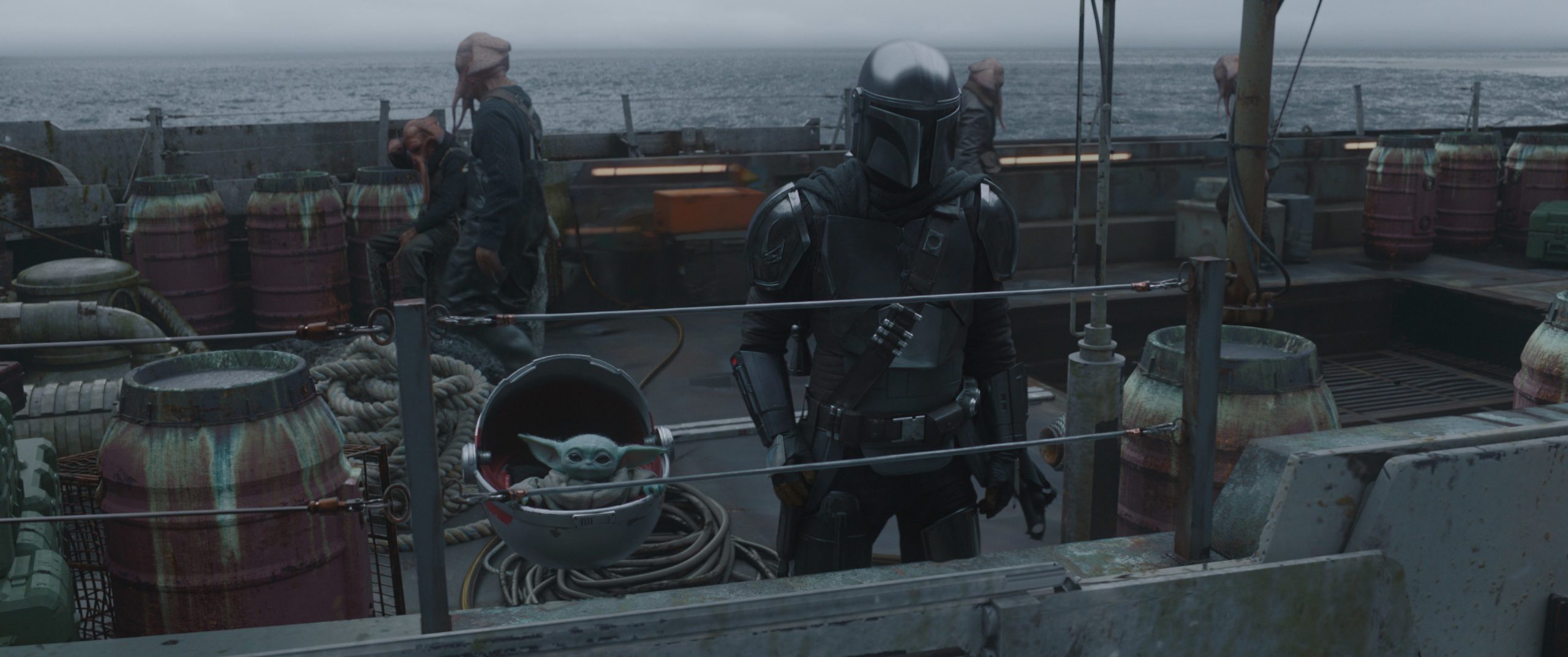 Following in the tradition of the past couple of weeks, Lucasfilm has released another slick character poster for The Mandalorian. This time, however, we get the first live-action promo shot of a character previously only reserved for the cartoons. Spoilers ahead for Chapter 11: The Heiress.
Bo-Katan Kryze originally made her debut on The Clone Wars as the leader of Nite Owls and a member of the terrorist group Death Watch. In Rebels, she took up the title of Mand'alor, leader of the Mandalorian people, by inheriting the ancient Darksaber. However, she lost possession of the weapon at some point between then and The Mandalorian to Moff Gideon. Now, she fights to reclaim the sword and take up the throne of Mandalore once more.
Battlestar Galactica actress Katee Sackhoff returns in live-action on The Mandalorian to portray the character. Perhaps more so than characters like Saw Gerrera, Bo-Katan seamlessly translates to the aesthetic of the show. Fans of the animated shows and casual audiences alike have praised the new episode, and Sackhoff's performance is one of the shining lights. She will no doubt become an integral part of the series going forward.
The new poster also features the other two Nite Owls from the episode, Axe Wolves (Simon Kassianides) and Koska Reeves (Sasha Banks). Take a look below:
And if the rumors are to be believed, Bo-Katan won't be the only animated character making the jump to live-action this season. The character seemingly confirms the return of Ahsoka Tano in a bit of crucial information given to Din Djarin, meaning we could also get a glimpse of Captain Rex on the series.
Also released are images of the concept art featured in the credits of the new episode. Take a look below: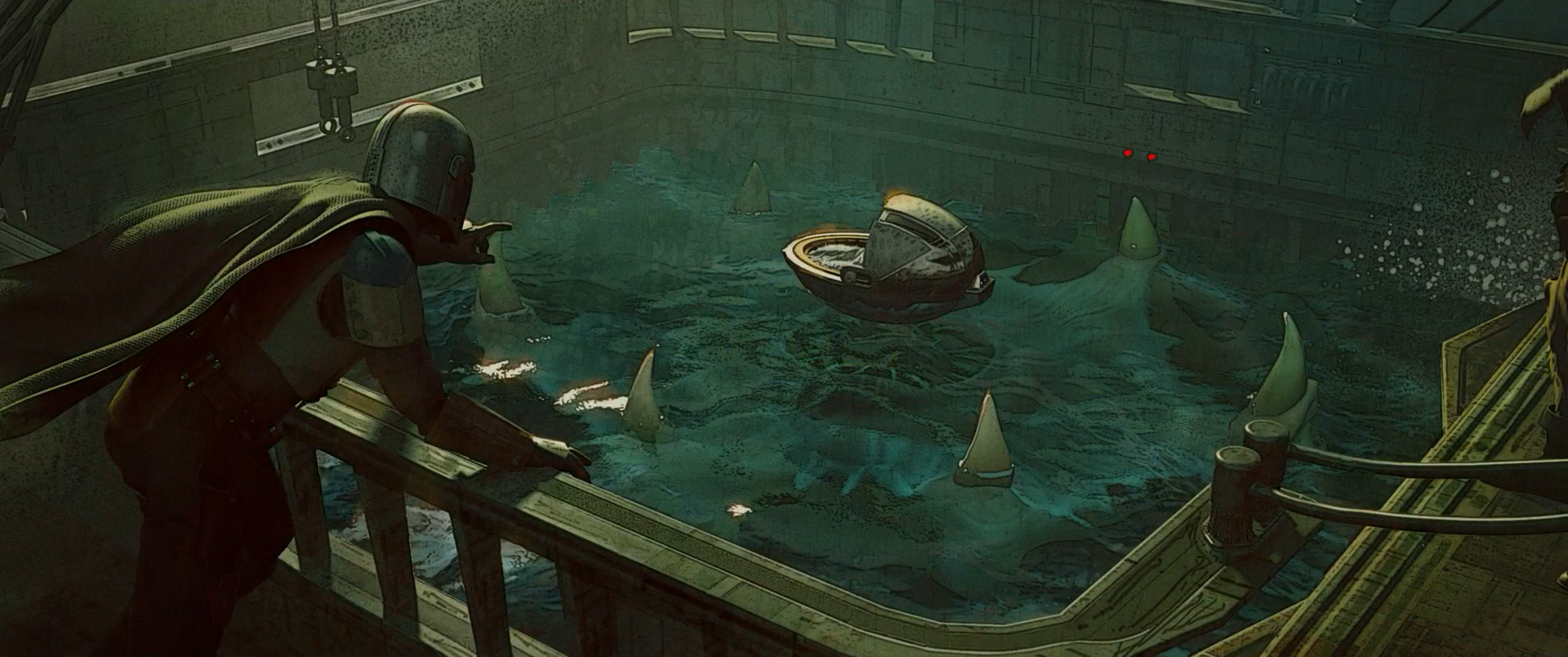 Be sure to also check out the official images from this episode: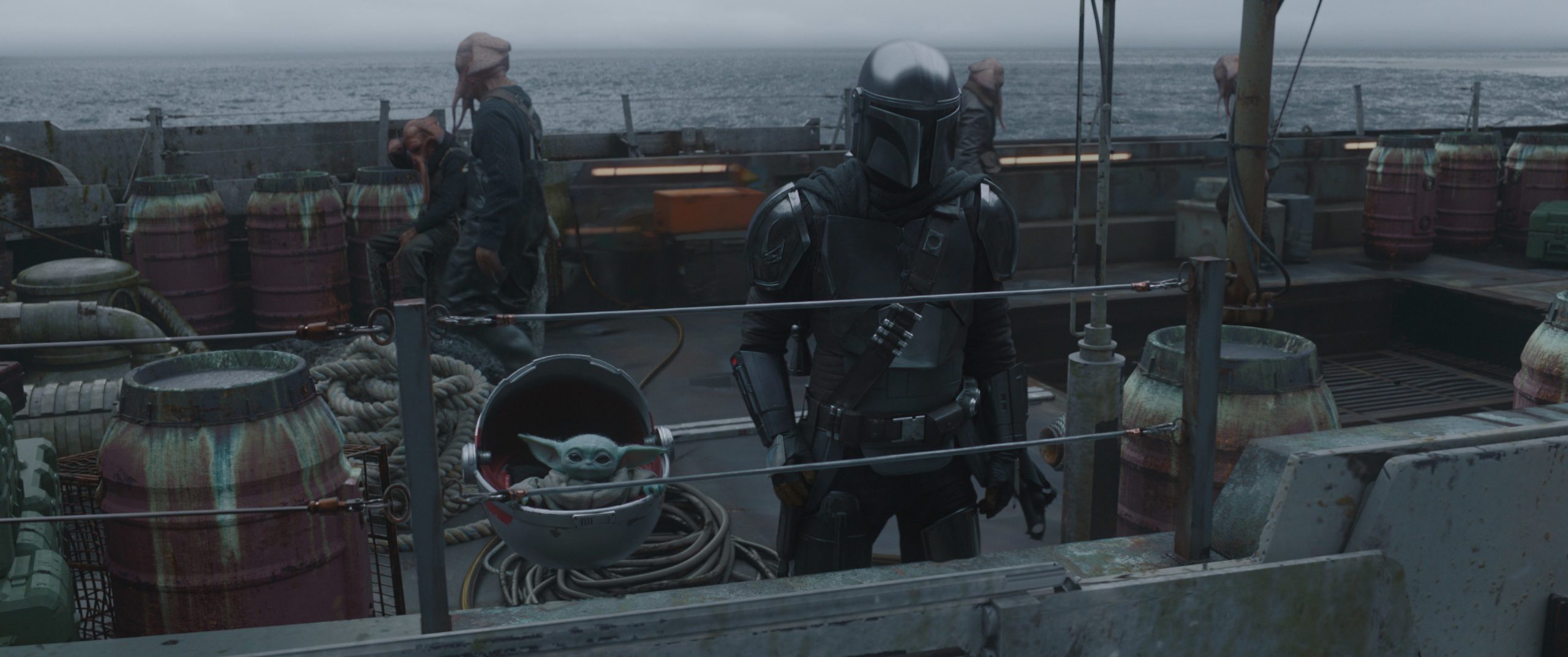 For even more of an in-depth look behind this chapter of The Mandalorian, take a look at the episode guide on StarWars.com.
David is a video editor, stop-motion animator, freelance writer, and movie addict. He currently lives in Michigan with his wife and two dogs and can be found obsessing over director commentary tracks and collecting movie memorabilia. In addition to writing for Movie News Net and Star Wars News Net, he also hosts podcasts like The Movie News Network and The No Guff Podcast.