Two New Stretch Goals Added to HasLab's Star Wars: Vintage Collection Razor Crest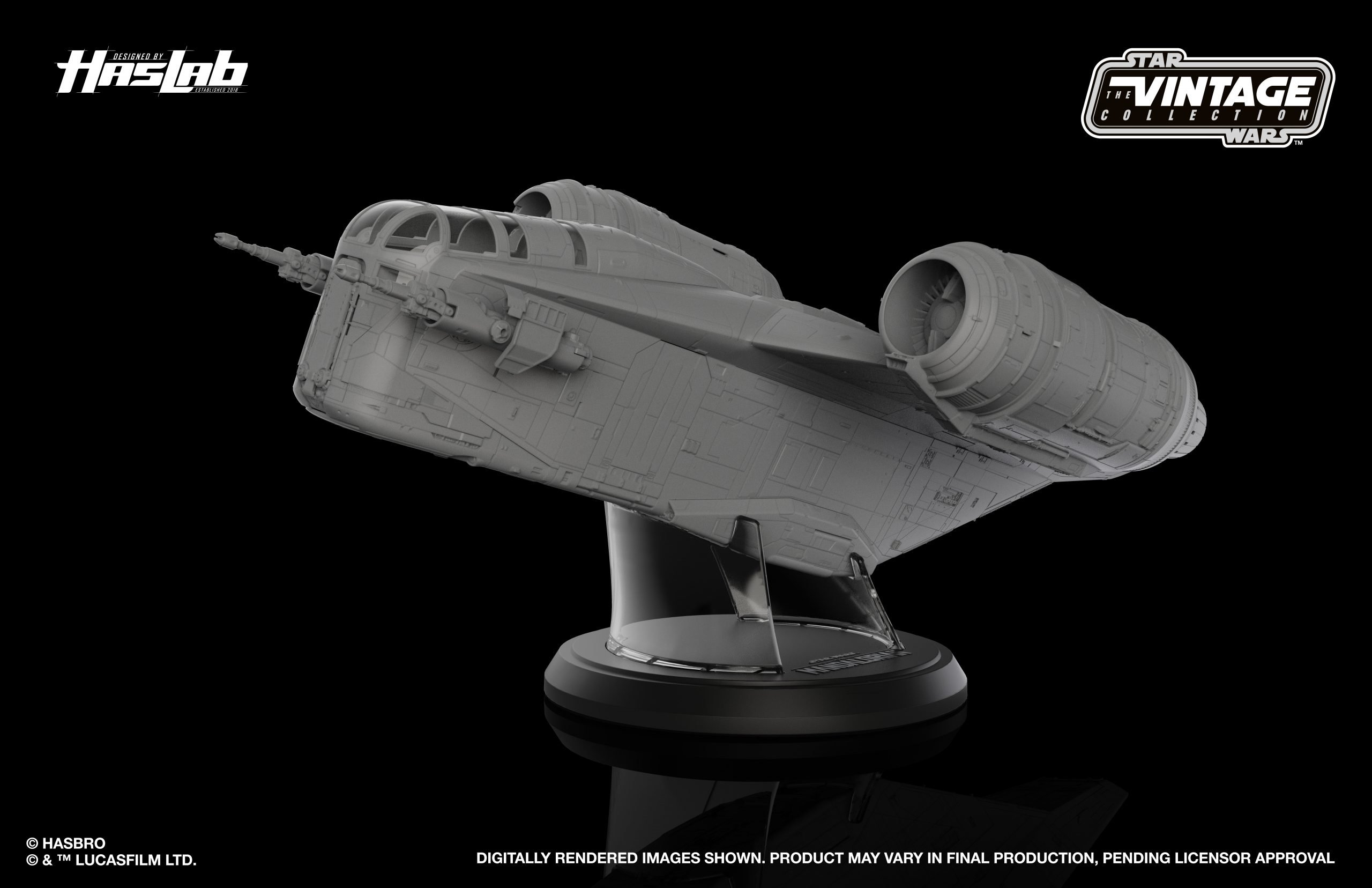 The Mandalorian's second season has arrived, and Haslab's Razor Crest campaign keeps chugging along.  The Razor Crest campaign, as we've previously reported, keeps expanding its scope the more backers Hasbro gets for the project. There have already been three stretch goals that have been reached, and Hasbro has announced that they've now added two more.
The Razor Crest already has 13,000 backers. If it gets to 15,000 HasLab will throw in a nice transparent display stand that will make it appear as if the Razor Crest is in mid flight.  This is a nice addition for anyone who wants that look of dynamic action added to their display.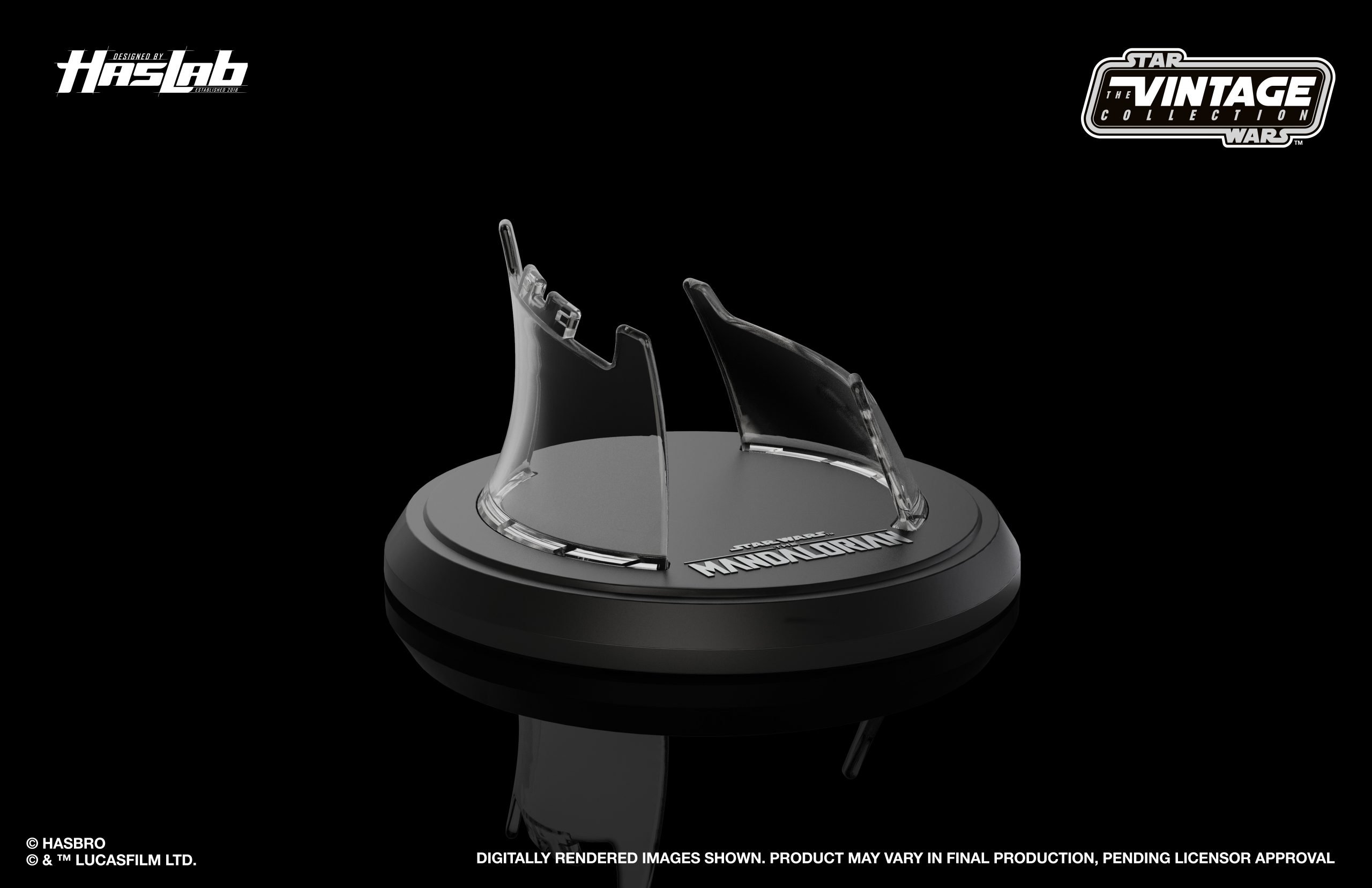 The second new stretch goal will be reached at 17,000 backers.  This one will be an additional figure in the form of a Star Wars: The Vintage Collection 3.75-inch Offworld Jawa Elder Figure. Check out more images below of the potential new additions and head to HasLab if you want to become a backer.