Marvel Unlimited: This Week's Star Wars Releases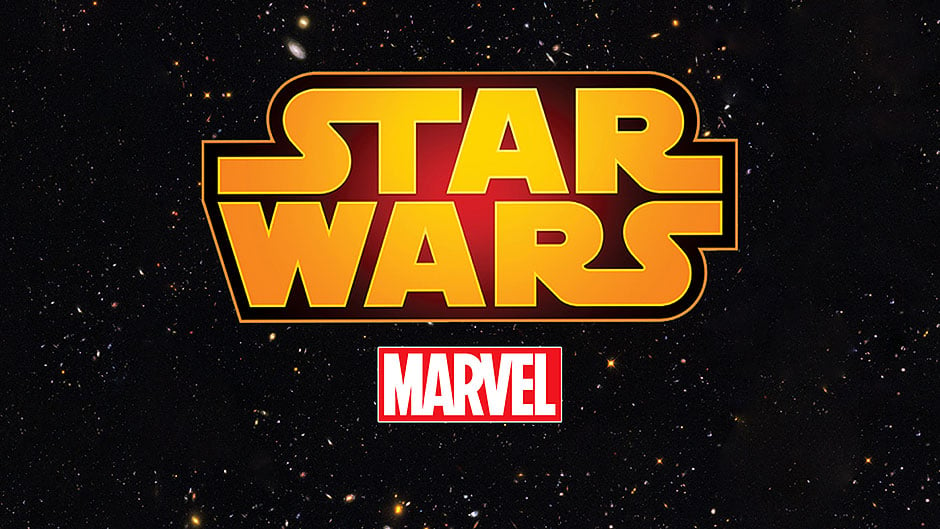 Marvel Unlimited is the Star Wars comic publisher's subscription service. Think of it as like Netflix/Spotify but for Marvel comics. The comics are released on the service six months after they're released for individual purchase (either physically/digitally).
They've got the entire canon Marvel Star Wars back catalogue in their library plus anything they've released under the Legends banner.
Released this week: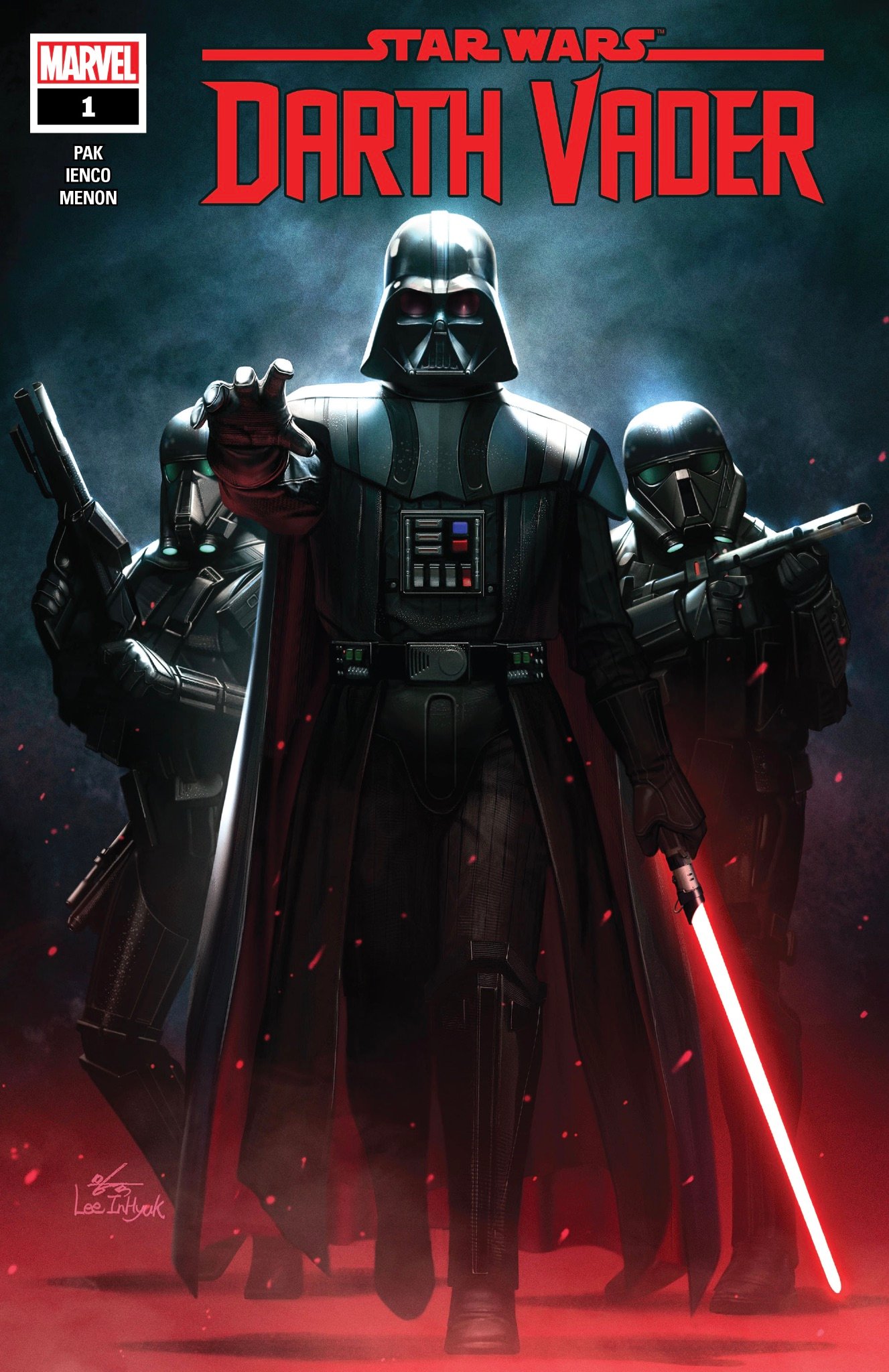 Darth Vader #1
Summary:
This Darth Vader series takes places after The Empire Strikes Back and deals with a more distraught Vader than we've seen previously. His son has rejected him and now he will hunt down all those who hid him from the Dark Lord's presence. Joining Vader on his mission are his death troopers and forensic droid Zed 67 as he planet hops in search of the truth.
Verdict:
This is an amazing debut for Darth Vader's new series, not only does it deal with what's happening in the original trilogy, it links heavily with the prequel trilogy and how Luke's rejection of Vader in Empire is another loss for Anakin. The art is great as well and we get to see Vader in multiple scenarios and locations (including Tatooine). To top it all off the issue ends with the mother of all cliffhangers! Definite must read. The full review with spoilers is here.
As always, happy reading and may the Force be with you.
Alex Newman is huge Star Wars fan and loves to keep up to date with the canon. He's also loved movies for as long as he can remember. He's a massive Disney and superhero fan but will watch anything. He's worked at a cinema, a comic book store and at Disney World but is currently working in radio in London!