Marvel Unlimited: This Week's Star Wars Releases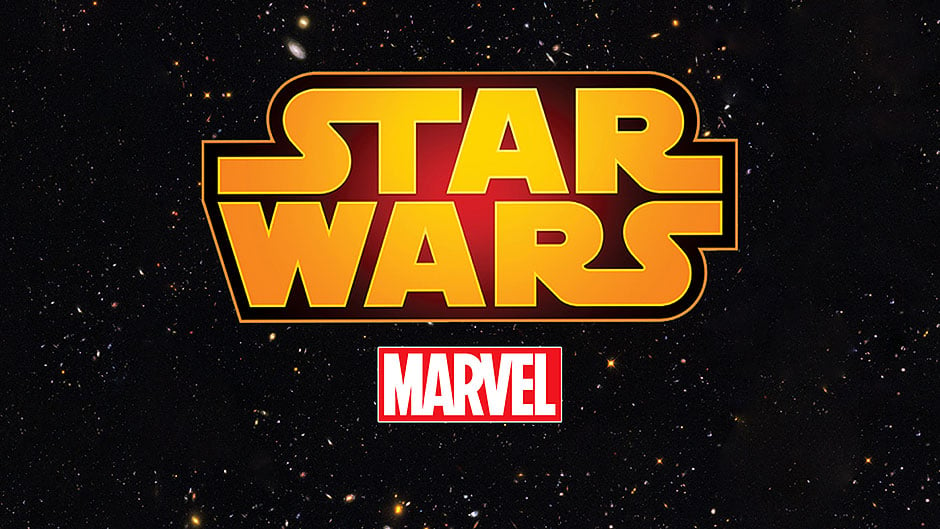 Marvel Unlimited is the Star Wars comic publisher's subscription service. Think of it as like Netflix/Spotify but for Marvel comics. The comics are released on the service six months after they're released for individual purchase (either physically/digitally).
They've got the entire canon Marvel Star Wars back catalogue in their library plus anything they've released under the Legends banner.
Released this week: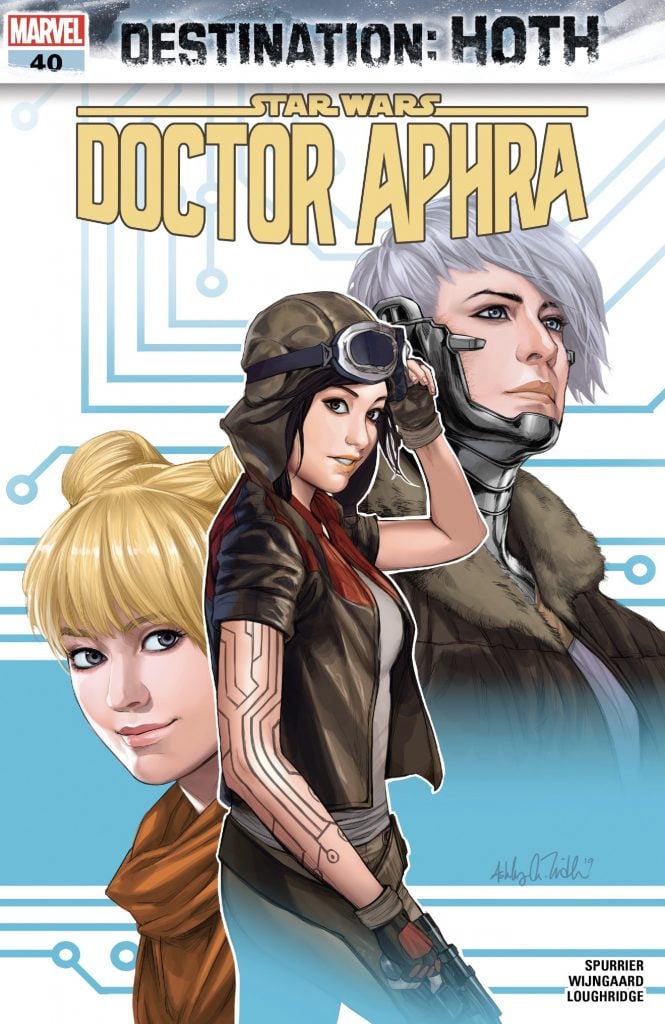 Doctor Aphra #40
Summary:
This is it! The end of Doctor Aphra's first solo series (though not the last). Aphra wants to be free, but she's got a lot of hurdles to face before that. She has to deal with two maniacal droids and attempt to keep her ex-girlfriend, father, and sidekick safe.  If that wasn't enough she's being stalked by a furious Vader chasing her through the halls of an ancient Jedi Temple. Can she finally be free of the Dark Lord?
Verdict:
Luckily this is a great issue to finish off the strong series. It's the Aphra we've come to know and love with her tricks and smarts helping her survive, but only just. The issue has a lot of twists and turns while also being quite emotionally weighted. We hear Aphra talk about her regrets and mistakes she's made over the course of the series and the loneliness it brings her.
Hopefully this arc marks some development in Aphra's growth as the series has seen her do morally questionable things over the series and then consistently regret it. The issue also walks the line of Vader-fatigue and as smart as Aphra is it isn't always fun to watch the Dark Lord of the Sith be constantly overpowered and outsmarted. However, Aphra and Vader have a unique relationship and the series does earn its climactic showdown by acknowledging you can't stop Vader, you just buy yourself more time.
Overall though the issue is a high point and leaves us wanting more Aphra (Luckily, she'll be in next weeks Empire Ascendant special). Full review with spoilers here.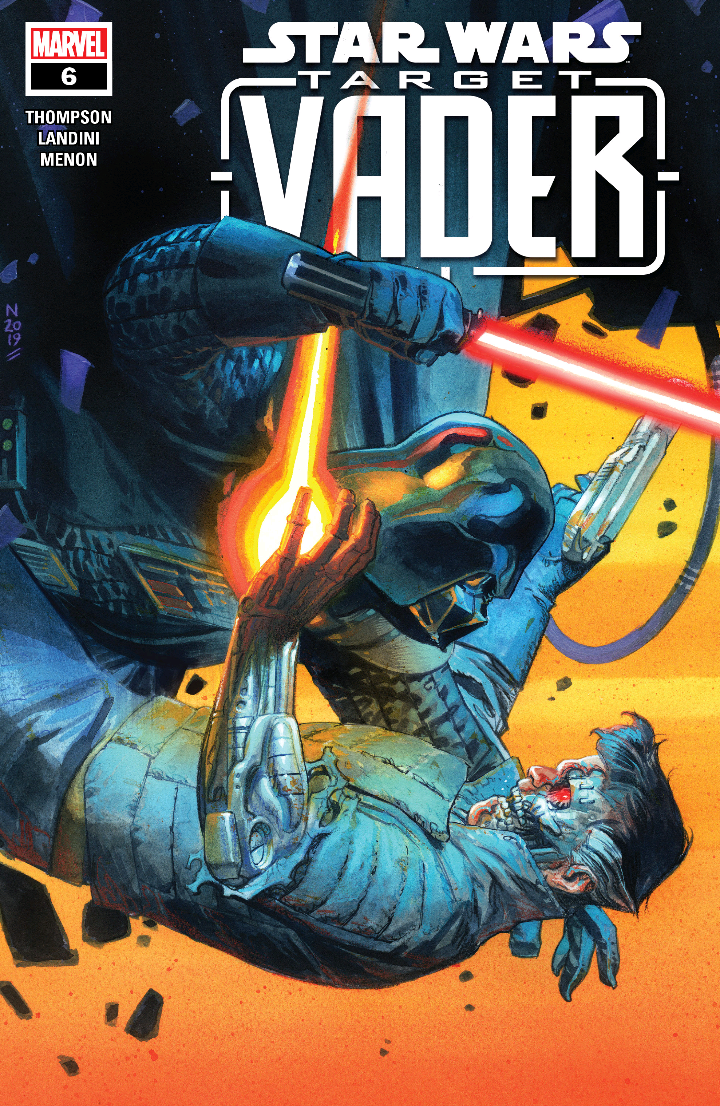 Target Vader #6
Summary:
Another series comes to a close with the final issue of this mini-series. Valance is being blackmailed by Vader to help track down a hidden crime syndicate, the Hidden Hand. Valance has made deals with the Rebels as well to provide them with weapons. Can Valance save his village, keep Vader away and deal with both the Rebellion and the Hidden Hand?
Verdict:
This series has never been essential reading but it has been fun and while this ending isn't the biggest bang it's still a sufficient and satisfying conclusion to the story. Nothing is gonna blow your mind and the Hidden Hand are quite underwhelming but Valance is always cool and the artwork is great. If you've come this far definitely finish it but for anyone looking to start the series, it's really only worth it if you love bounty hunters or are a completionist. Full review with spoilers here.
Alex Newman is huge Star Wars fan and loves to keep up to date with the canon. He's also loved movies for as long as he can remember. He's a massive Disney and superhero fan but will watch anything. He's worked at a cinema, a comic book store and at Disney World but is currently working in radio in London!