Marvel Unlimited: This Week's Star Wars Releases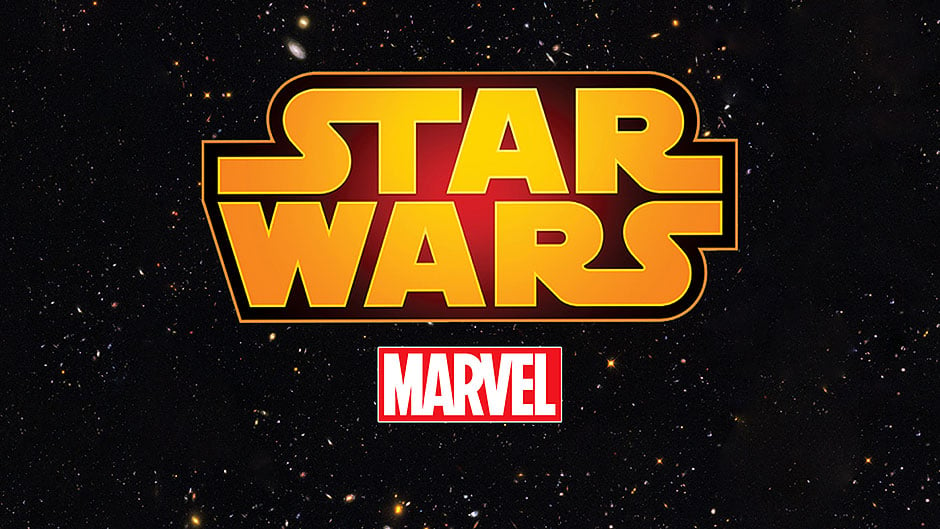 We look at the new releases on Marvel Unlimited this week.
Marvel Unlimited is the Star Wars comic publisher's subscription service.  Think of it as like Netflix/Spotify but for Marvel comics. The comics are released on the service six months after they're released for individual purchase (either physically/digitally). 
They've got the entire canon Marvel Star Wars back catalogue in their library plus anything they've released under the Legends banner. 
Released this week:  
Journey to Star Wars: The Rise of Skywalker: Allegiance #2
Summary:
The second of the four-part mini-series, set between The Last Jedi and The Rise of Skywalker, continues the story of the Resistance's pursuit of supplies and allies while Kylo Ren hunts down any who come into contact with his enemies. 
Finn and Poe fend off bounty hunters looking to claim the First Order's Bounty on Finn's head. Meanwhile, Leia pays respect to a lost friend and attempts negotiations for help with the people of Mon Cala, but there might be a traitor in their midst. 
Verdict:
It's not essential Star Wars and it plods along without really doing much at times. We're halfway through and the series hasn't really soared. It's not bad by any means, but it does tend to go through the motions. 
It's not all negative though – we get more information on Admiral Ackbar and Leia's reaction to his death, as she interacts with Ackbar's son (who appears in The Rise of Skywalker). Luke Ross' art also brings nice flair to the story. We also get to see Rose and Rey's friendship explored, which is nice to see.
Full review with spoilers here.
That's all for this week! Happy reading, stay safe and may the Force be with you, always. 
Alex Newman is huge Star Wars fan and loves to keep up to date with the canon. He's also loved movies for as long as he can remember. He's a massive Disney and superhero fan but will watch anything. He's worked at a cinema, a comic book store and at Disney World but is currently working in radio in London!