The Clone Wars: New Images and Video From Friday's Upcoming Episode "The Phantom Apprentice"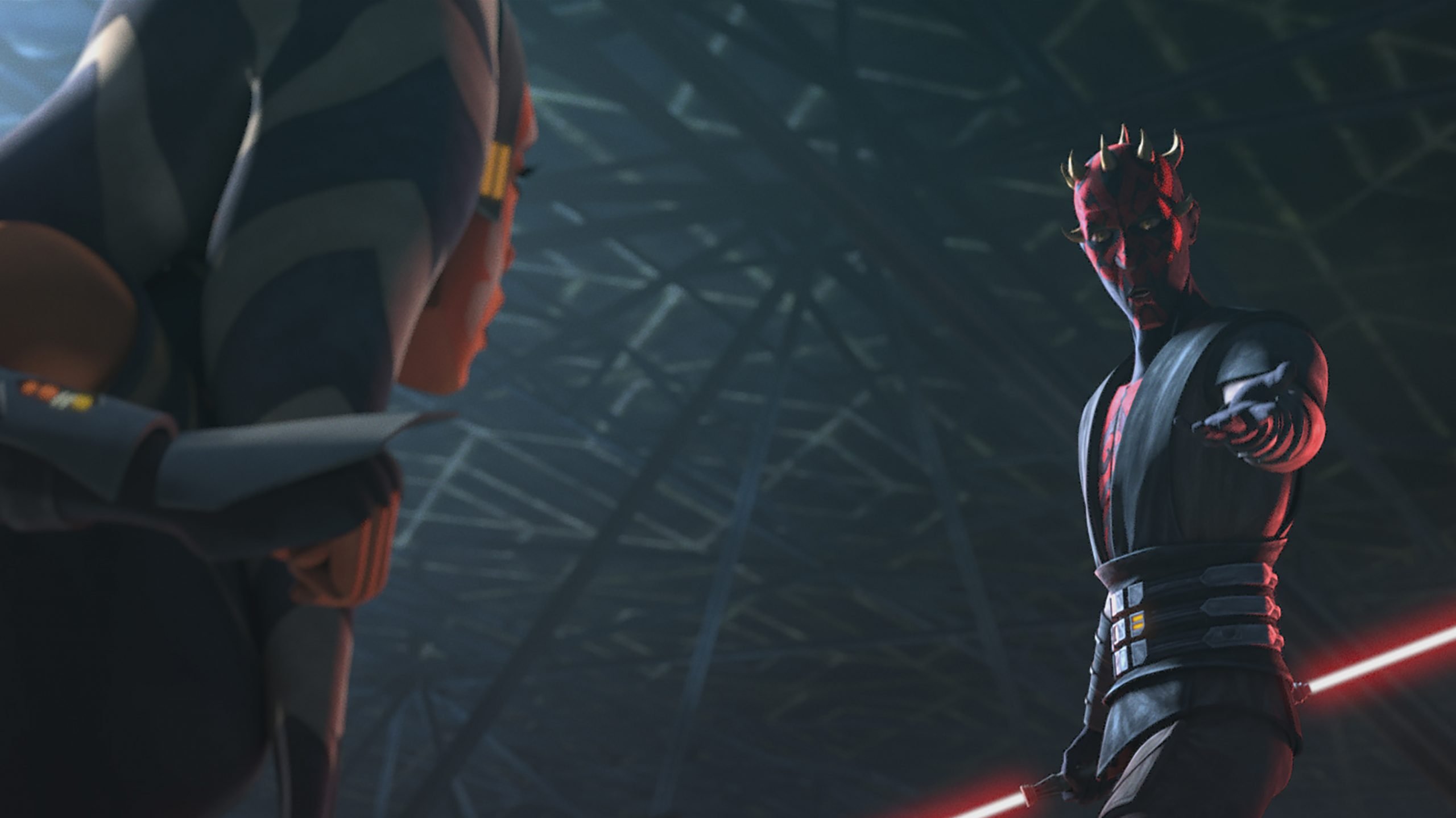 The preview for the tenth episode of the final season of The Clone Wars is here. In "The Phantom Apprentice", Ahsoka and Republic forces confront Maul on Mandalore.
Ahsoka leads Republic clones to confront Maul's forces on Mandalore, while Maul senses the impending chaos and makes a calculated play to ensure his own survival in "The Phantom Apprentice," an all-new episode of "Star Wars: The Clone Wars" this FRIDAY, April 24th on Disney+.
Check out the official images from the episode:
The Clone Wars final season consists of 12 episodes being released weekly every Friday exclusively on Disney Plus.