Kevin Feige Talks 'Star Wars' – Its Influence, His Movie, and More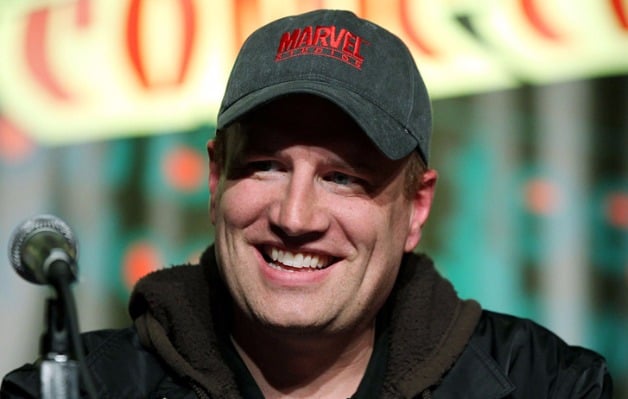 Kevin Feige, the man behind the unprecedented success of Marvel Studios, took part in The Hollywood Reporter's Awards Chatter podcast yesterday to discuss bringing The Infinity Saga to an end. During the wide ranging interview he touched upon the influence Star Wars has had on him and, briefly, on his upcoming movie in a galaxy far, far away.

Discussing his early love of film and comic books with host Scott Feinberg, Feige revealed "I always loved, and was never cynical about, expansive, multi-storied, epic storytelling … I liked getting invested in worlds and in characters and following them through to unexpected places." When asked specifically if Star Wars and George Lucas had been a fascination for him growing up, Feige replied "Without question."
It was this love that would lead him to pursue a career in film production, and when it came to choosing his school, there was only one choice:
"I wanted to go there [USC Film School] because I first read about it in Dale Pollack's unauthorized biography of George Lucas. Where they talked about this place that he went, and Robert Zemeckis went, and Ron Howard went, and so many people went. And I went wow, I guess that's where you should go."
At one point, Feinberg asks if it was Star Wars starting out with Episode IV, and the implication that there were more stories both before and after that original adventure, that became the driving force for thinking film franchises could be planned out beyond just the next one or two movies. But Kevin Feige was quick to point out that it wasn't Star Wars alone that had led to that approach, saying "I think it's two different things. I think Star Wars and Star Trek, and some of my exposure to the comic characters of the day exposed me to epic storytelling."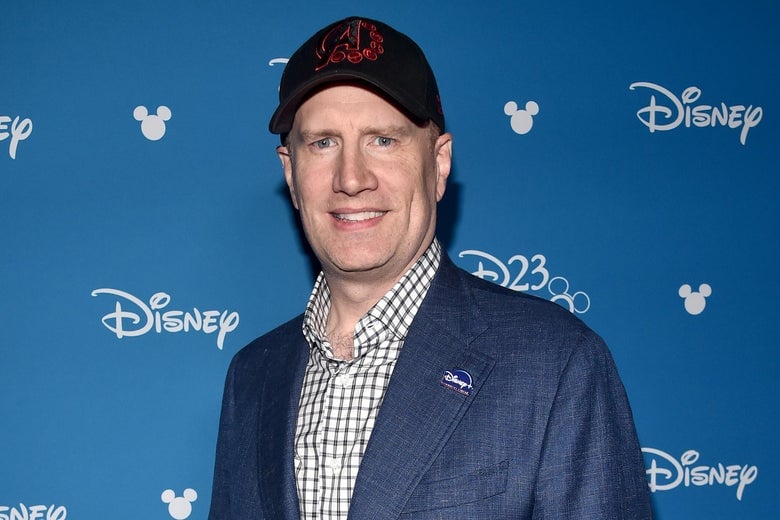 So what can he say about his own Star Wars movie? Unsurprisingly, not a lot. When Feinberg asked "What do you most want to bring to that universe?", Feige replied:
"I love that world and I love the notion of exploring new people and new places in that universe. But that's sort of all that can be said for now."
His answer is unsurprising given that this December's The Rise of Skywalker is set to bring the original saga to a close, and the level of secrecy that all Star Wars projects entail, but it's nice to hear Feige talk about his film for the first time. As Star Wars moves beyond the Skywalkers, it's exciting to think about all the possible worlds, characters, and eras that could be explored.
But what about Star Wars fatigue? It's well documented that Disney CEO Bob Iger feels they tried to do too much, too fast, and there's a planned break for a few years after The Rise of Skywalker this Christmas. Feinberg asked Kevin Feige for his thoughts, after all the MCU put out 22 movies in 11 years without any signs of fatigue setting in.
"Well, I think they've avoided, I mean they've made five movies in about five years, and it's made over five billion dollars. So I think they're doing just fine with Star Wars. And Rise of Skywalker looks incredible to me."
Could Feige just be being courteous to his colleagues? Of course. But the man behind the MCU also knows that not every film will be an Avengers at the box office, and there are acknowledged reasons for Solo's performance that make it an outlier. I guess the final proof will be in the performance of The Rise of Skywalker. But right now, with The Mandalorian just a day away and Episode IX next month, I think the future looks bright for the franchise.
Many thanks to Nick Field on Twitter for bringing this interview to our attention.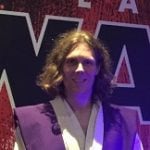 Chris is a lifelong fan of Star Wars, Disney, and super heroes who can't quite believe this golden age of movies and TV we're living in. Having written blogs dedicated to Disney's Aladdin musical and Star Wars Celebration, Chris is excited to be part of the SWNN and MNN teams.