More Details on Benioff and Weiss's Star Wars Exit Revealed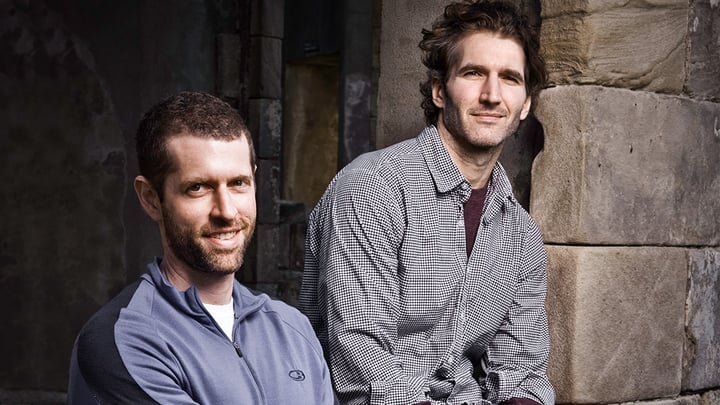 Winter has come and gone for Game of Thrones' David Benioff and D. B. Weiss, who ultimately opted to focus their efforts on multiple Netflix projects instead of writing and producing (though not directing) a planned trilogy of Star Wars movies. But in the wake of their exit, fans have been left with a number of questions about what's next for Star Wars after The Rise of Skywalker this December.
For starters, it was suggested by Disney CEO Bob Iger that their first film was intended to take the December 2022 release window that Lucasfilm currently has scheduled. That's clearly not happening now, so many are left wondering what will take its place, since with plenty of time until release, there's three years to develop a project that will fill that slot. Fans are also left wondering what their planned story would have been, and if the story is going to be scrapped entirely or restructured under a brand-new creative team. And, with Kevin Feige now involved with a Star Wars project of his own, some are wondering if he's set to jump from serving as President of Marvel Studios to President of Lucasfilm years from now. Questions, questions.
Thankfully, it didn't take long for Hollywood trades like Variety and The Hollywood Reporter to provide some answers. The first detail of note is that Benioff and Weiss willingly left Lucasfilm, and were not fired. Bear in mind that sources like Variety and The Hollywood Reporter were quick to deem Philip Lord and Christopher Miller's ousting from Solo: A Star Wars Story as an outright firing, in spite of the more neutral language used by Lucasfilm when that news broke, so they're not pulling punches when they say that this was a mutual decision. The duo originally began work on their treatment for a trilogy shortly after the completion of the final few episodes of Game of Thrones were finished, but things did not quite go as planned, and here we are. It sounds like of the creative splits that have happened, this one has (comparatively) been the smoothest one.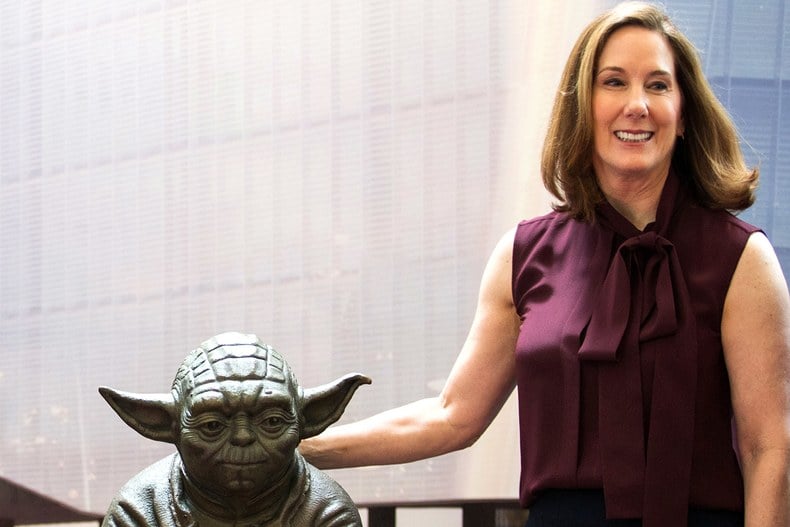 Something worth noting is that Lucasfilm's President, Kathleen Kennedy, explicitly expressed hopes that she could work with them years down the road, which is much more than the likes of Lord, Miller, Josh Trank, or Colin Trevorrow received when Lucasfilm outright fired them. Nonetheless, this latest split was not entirely drama-free, as Kennedy was understandably upset when the duo took a $250M paycheck to develop content for Netflix back in August in the midst of their Star Wars agreement. When that deal was announced, it was revealed that Lucasfilm's plan for Benioff and Weiss shifted to them writing the first script for the film series, along with a general treatment for the full trilogy, as opposed to writing all three scripts. This way, they could remain involved with both Star Wars and whatever their Netflix plans were as producers. Alas, it was not to be, as at that time, they were already seriously contemplating an exit.
This was clearly not an easy decision for either Benioff or Weiss. They'd spent the last Summer in Italy on vacation, where they spoke with franchise creator George Lucas about plans for their own Star Wars movies. They also did some casual research for their planned movies while they were there, so their exit did not happen overnight. The deciding factor to Benioff and Weiss' collective decision to leave their Star Wars project appears to be the divisive reception that the final season of Game of Thrones had. While their series ended to some of HBO's best ratings ever, a sizable number of fans were upset or disappointed by the conclusion – with some taking their frustrations out on Benioff and Weiss in ways that left them both heavily uncomfortable as creators. The duo skipped out of the show's last big San Diego Comic Con panel (which, notably, did not allow for fan questions after the guests were done speaking); while the official reason given was that they were busy at the time, the truth seemed to be that they were rattled over the response to the show's ending.
It seems as though they didn't want a potential repeat of that experience with Star Wars, as the Netflix offer seems to have provided them the perfect – and profitable – exit from the galaxy far, far away. Aside from them and Disney, Amazon was also interested in securing the two to work on other high-profile projects that would give them an edge as they grow as a streaming service, and for a time, they were the front-runner for Benioff and Weiss' next project. In the end, however, Netflix was the ultimate victor – and while there was an expectation that the duo's priority would be split between both the movie giant and the streaming giant, it appears as though the Mouse does not always win. Details within the contracts suggest that there would have been conflict between Disney and Netflix at some point, as both companies had it contracted that the two needed to be on their respective sets at the same time, which they would not be able to do.
Netflix was apparently good with waiting for as many as four years for their investment in Benioff and Weiss to pay off, as they were fully aware of their Star Wars commitments. They were just as surprised as anyone when they learned about this news, which happened shortly before this story became public knowledge. Benioff and Weiss are still expected to deliver new movies and shows for the company, which will likely hit much sooner now that a Star Wars commitment is off their plates. With companies like Disney and Warner Bros. steadily pulling their content from Netflix with the launch of their respective streaming services (Disney+ and HBO Max), the biggest streaming company in the world wants to secure high-profile talent to retain a strong hold in the market. Benioff and Weiss are still a massive "get" for them, even with regard to a divisive ending to one of the most successful shows ever made.
What would their movies have been about? As many fans have speculated, it appears as though their story was meant to focus on the origins of the Jedi in a narrative seemingly set in the days of the Old Republic. While the new Star Wars movies were initially pitched as allowing for a great degree of creative control and experimentation, Lucasfilm seemed to gravitate toward taking the reins when such experiments were running into issues. Variety's account argues that some creative differences factored into the split between the Game of Thrones writers and producers, but again, the backlash to the ending of the series and the quarter of a billion-dollar paycheck in the room from Netflix seem like the real deciding factors in the exit of Benioff and Weiss rather than issues of creative control.
Even still, it's much better that they left well before development on these movies would have happened, rather than sticking around long enough for Lucasfilm to go for another mid-production overhaul remaking portions of the film. Mid-development overhauls like that are not par the course for Hollywood, but changes in creators on high-profile projects are not uncommon. For instance, Ava DuVernay was Marvel's #1 pick to direct their smash hit Black Panther for several months before she figured out that it wouldn't work out, suggesting Ryan Coogler take her place instead. The rest is history, as that resulting film gave Star Wars: The Last Jedi a run for its money in terms of profit, and netted Marvel Studios with Oscar prestige after several snubs over technical awards for the previous decade.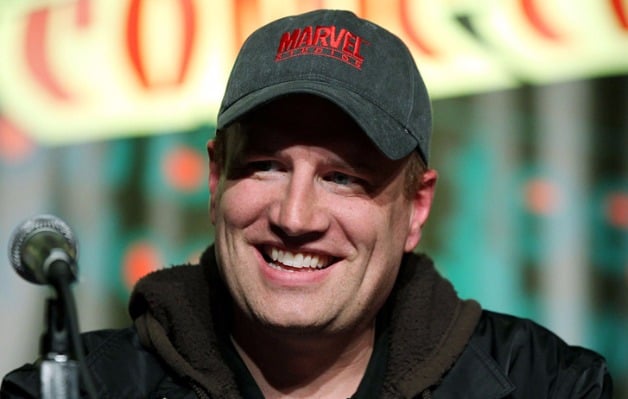 Speaking of Marvel Studios, fans have speculated that Kevin Feige could be a potential successor to Lucasfilm President Kathleen Kennedy. After all, he has established an incredibly successful team of producers that have turned the Marvel Cinematic Universe into the highest-grossing film franchise of all time, guided by his idea for a unique take on the worlds of Marvel Comics. This speculation has only increased once it was announced that he would be developing a Star Wars movie of his own alongside Kennedy. However, these reports dissuade that line of thinking by saying that Kennedy's got good job security, with her current contract starting in 2012 and ending in 2021. More directly, it's said that Feige is not being sought for a position at Lucasfilm. Furthermore, Disney Co-Chairmen Alan Horn and Alan Bergman released the following statement indicating that Feige's project is the only one that he's needed for for the time being:
"With the close of the Skywalker Saga, Kathy is pursuing a new era in Star Wars storytelling, and knowing what a die-hard fan Kevin is, it made sense for these two extraordinary producers to work on a Star Wars film together."
As it stands, Feige just received a massive Marvel promotion, as he is now in charge of all Marvel TV operations and some Marvel Comics operations in addition to his operations as head of Marvel Studios. This means that he's more entrenched with his great power and great responsibility to the Marvel brand, and will probably not serve as Kennedy's successor if she chooses to step down when her contract expires in 2021. If Feige does gain influence in Lucasfilm – which could happen eventually – it is not likely that he would have as much power as Kennedy, since he will still be heavily involved with Marvel on top of producing his Star Wars film (and potentially, sequels to that film). It should be noted that the 2022 film will most likely not be his Star Wars project, according to The Hollywood Reporter. (That only makes sense, as right now, Feige's film does not have a creative team attached to it at all, nor a cast, aside from Feige apparently knowing of an actor that he wants in the leading role.)
As it stands, Kevin Feige is incredibly busy, and has a number of projects to attend to before he can even think about Star Wars. So far, the Phase 4 slate alone includes six movies (Black Widow, The Eternals, Shang-Chi and the Legend of the Ten Rings, Doctor Strange in the Multiverse of Madness, the third film in the Spider-Man series, and Thor: Love and Thunder) and eight movie-quality television series for Disney+ (The Falcon and the Winter Soldier, WandaVision, Loki, What If…?, Hawkeye, Ms. Marvel, Moon Knight, and She-Hulk). Couple that with completely overhauling Marvel TV's slate (which has seen a number of projects suddenly cancelled or ending since last year, and is likely to be absorbed into Marvel Studios), expanding his influence into the realm of Marvel's comic books, and preparing a number of new sequels to hit MCU franchises like Black Panther, Guardians of the Galaxy, and Captain Marvel, along with handling hard-reboots to IP previously owned by other studios like X-Men, Fantastic Four, Blade, and Deadpool to fit those franchises into the MCU… And it's safe to say that his Star Wars project isn't going to arrive too soon, until he can get a handle on a good chunk of all of that.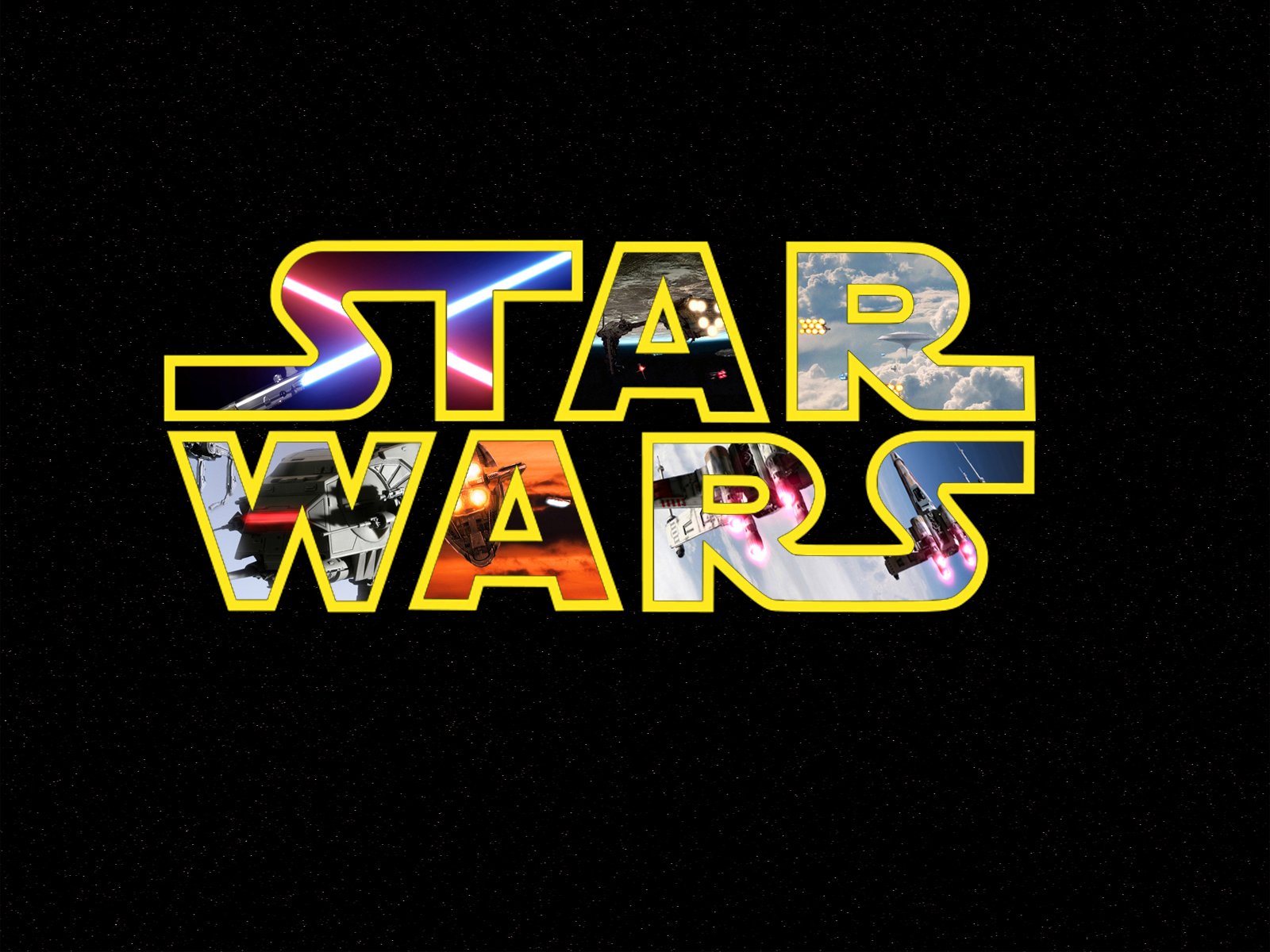 As it stands, work on more Star Wars projects – both for Disney+ and for the big screen – are moving forward. During the time that Benioff and Weiss decided to part ways with Lucasfilm, the company has met with a number of writers who have presented their own pitches for Star Wars stories, and they are abundant in number. For the next three years, Disney+ will be the big focus of the franchise, with the final season of The Clone Wars, at least two seasons of The Mandalorian, and new shows starring Obi-Wan Kenobi and the duo of Cassian Andor and K-2SO are set to arrive before the 2022 movie will hit. And while only three Star Wars movies have been dated, there is potentially a place for more of them on the timeline of Disney releases, since they haven't shared plans for their slate of films past 2023 (aside from reserving dates for Star Wars and Avatar).
Star Wars has certainly had growing pains since making a triumphant return to the public consciousness in 2015. The next steps that Lucasfilm will need to take, from the release of The Rise of Skywalker onward, will be among the most important ones for the company. The future of the Star Wars franchise will certainly be interesting, and establishing the best possible foundation for that future is absolutely paramount. If that means that some plans need to be discarded in order for others to flourish, then so be it. The franchise will likely emerge stronger and be better for the struggles that it has faced so far, and it's important that the right lessons are learned now and in the years ahead.
Lucasfilm has scheduled Star Wars movies for December 2022, December 2024, and December 2026. Star Wars: The Rise of Skywalker will be released on December 20, 2019.
Grant has been a fan of Star Wars for as long as he can remember, having seen every movie on the big screen. When he's not hard at work with his college studies, he keeps himself busy by reporting on all kinds of Star Wars news for SWNN and general movie news on the sister site, Movie News Net. He served as a frequent commentator on SWNN's The Resistance Broadcast.