'Star Wars: Hunters' Delayed to 2022, EA Committed to 'Fallen Order'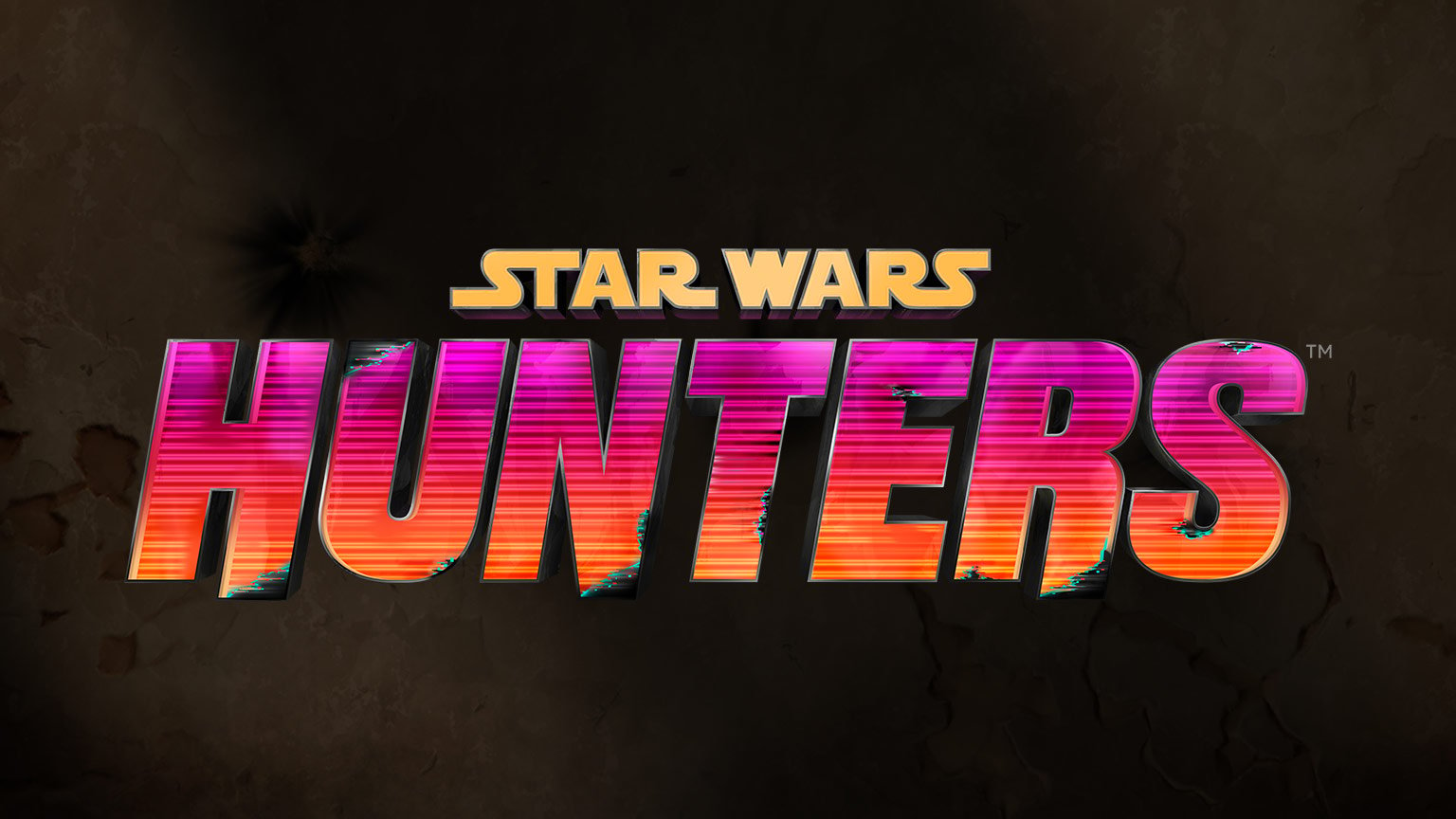 Zynga's Star Wars: Hunters for Nintendo Switch has suffered a delay.
Via GamesBeat, we have learned that the small-scale third-person shooter won't be ready for a full launch before 2022. It was originally unveiled during a Nintendo Direct stream back in February, but we haven't heard anything since that extremely timid debut teaser. It's said to be a team-based online action game set after the fall of the Empire. It'll also be a free-to-play title, but limited to Nintendo's console for now.
The fact we hadn't seen gameplay footage since its debut was very telling, so this delay makes sense. However, the game is still on track to have a soft "limited" launch later this year, which probably means a closed beta of sorts will happen and pave the way for next year's full launch. This is another kick in the guts for fans who are dying to get their hands on new Star Wars video games, as LEGO Star Wars: The Skywalker Saga has gone very deep underground.
On the other hand, EA's latest conference call (aimed at investors) included a mention of Jedi: Fallen Order, the 2019-released action-adventure video game developed by Respawn Entertainment that marked the first post-Disney triple-A single-player effort by the publisher. The game has overperformed since its release, making EA realize single-player titles can still print money when they're good (duh). As a result, they're now fully committing to this new Star Wars game series.
Development on a Fallen Order sequel has reportedly been going on for a good while now, and EA and Respawn seem to be taking their time with it, as recent reports by reputable insiders claim it won't arrive before fall 2023. Nonetheless, the official EA Star Wars account teased last month that, after missing this year's E3, next year they'll be unveiling their next project(s) from a galaxy far, far away. Could that lineup include the long-rumored mid-sized shooter we heard about earlier this year?
Francisco J. Ruiz is that guy who has watched Jurassic Park a thousand times and loves Star Wars. His hunger for movies is only matched by his love for video games. He graduated in English Studies from the University of Malaga, in Spain. As he keeps writing about what he enjoys (and doesn't) for websites all over, he's continuing his studies.