The Star Wars Show: The Cast of The Mandalorian and Blowing Up Jabba's Sail Barge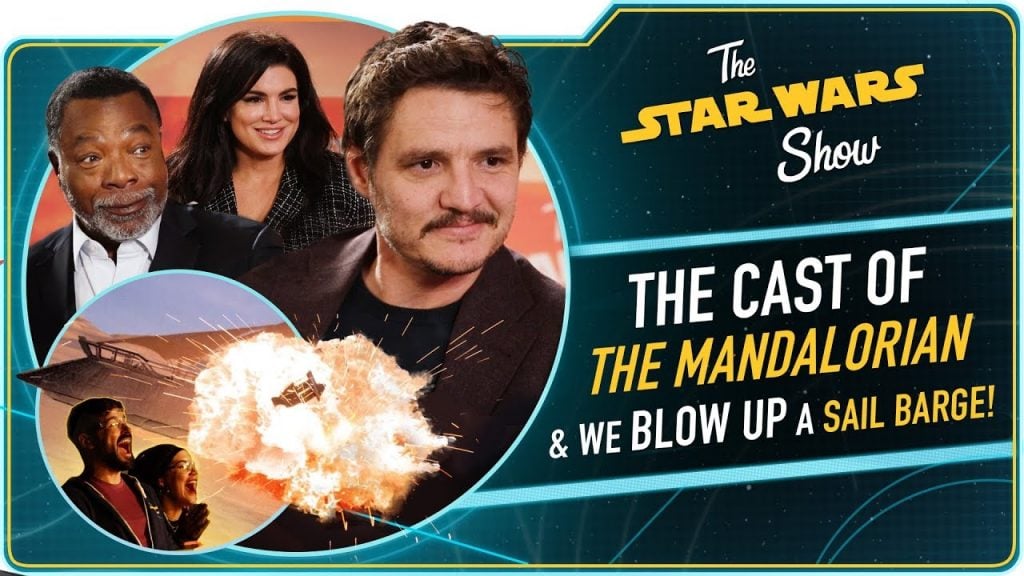 This week The Star Wars Show takes a look at the two brand new trailers from both Star Wars Jedi: Fallen Order and The Mandalorian and recreates the destruction of Jabba's sail barge from Return of the Jedi with HasLab's amazing toy. Plus, Andi sits down and talks with some of the cast of The Mandalorian.
The Star Wars Show is hosted by Andi Gutierrez and Anthony Carboni, and posts weekly on Wednesdays on the Star Wars YouTube Channel.
Writer and Star Wars lover located in Florida, USA.
"I don't like sand. It's coarse and rough and irritating and it gets everywhere."
- Anakin Skywalker