Deadline Confirms that an Obi-Wan Series is Coming for Disney+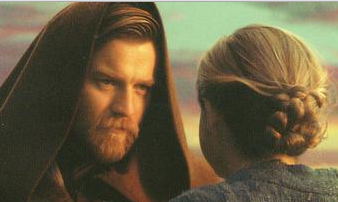 Nearly six months after our initial scoop, it looks like a major Hollywood trade is on the Obi-Wan Kenobi train (which started revving its engines up again with a new report from another website earlier today). According to Deadline, Ewan McGregor is indeed going to return to his role as the Jedi Master in a new live-action series from Disney+.
In Deadline's report, they note that McGregor is set to return after three appearances in the Prequel Trilogy (The Phantom Menace, Attack of the Clones, and Revenge of the Sith) and a voice-only cameo in The Force Awakens. (He can faintly be heard whispering "These are your first steps…" to Rey, after Alec Guiness's older version of the character addresses her by name thanks to some clever audio editing.) McGregor is currently set to do a few reshoots for the DC Films project Birds of Prey, and after that he doesn't appear to be signed up for anything else, so they could presumably begin filming the show sometime next year. No showrunner, writers, or directors for the project have been selected.
We've been told that originally, the Obi-Wan Kenobi project was to begin life as a film, with it being the first release after Star Wars: The Rise of Skywalker for a presumed December 2020 or December 2021 release window. Had all gone well, the announcement would have happened shortly after the release of Solo. However, after troubled development cycles on Rogue One (which was wildly successful at the box office) and Solo (which wasn't), Lucasfilm decided to cut back on the idea of doing a Star Wars movie a year and instead have shifted their focus on developing trilogies from Rian Johnson and the showrunners of Game of Thrones at their own pace.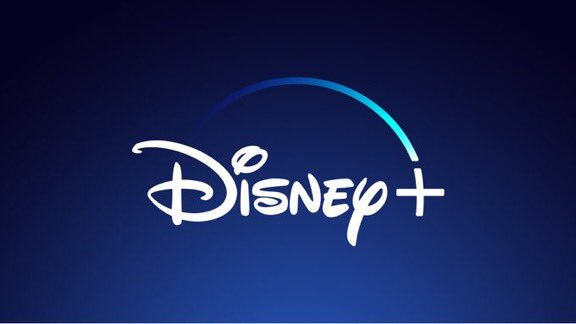 Thankfully, the advent of Disney+ presented Lucasfilm with new opportunities to tell smaller Star Wars stories outside of the theatrical format (and there are plenty – just look at how fellow Disney subsidiary Marvel Studios already has five shows lined up for the streaming service). Redeveloping Obi Wan Kenobi as a premium-quality television series instead of a movie was not only a great idea to them, but one that would benefit from having more than two-plus hours to tell a story with the character. As far as we know, the series will be six episodes long, and the script for the pilot is apparently "GREAT", according to a source that we specifically spoke to months ago. It's great to see a scoop like this play out after a long period of waiting.
UPDATE: Since the initial publication of Deadline's story, The Wrap, Variety, and The Hollywood Reporter have all verified that the Obi Wan Kenobi project is indeed happening. All four are respected Hollywood trades with top-notch sources, so it seems that the Obi-Wan Kenobi project is as official as it can get before Disney or Lucasfilm confirm that the show is in development. THR's Borys Kit is reporting that the show will be six to eight episodes:
Crazy but true news: Ewan McGregor is in negotiations to return as OBI-WAN KENOBI for a Disney+ event mini-series. Would be 6 or 8 episodes according to a source. https://t.co/rQrZiHhr5w

— Borys Kit (@Borys_Kit) August 16, 2019
The untitled Obi-Wan Kenobi series is in development at Disney+. Hopefully, we'll get to hear more about it at Disney D23 next week, although that's not a certainty with Disney keeping tight-lipped about what projects will be shown at their film and Disney+ panels.
Grant has been a fan of Star Wars for as long as he can remember, having seen every movie on the big screen. When he's not hard at work with his college studies, he keeps himself busy by reporting on all kinds of Star Wars news for SWNN and general movie news on the sister site, Movie News Net. He served as a frequent commentator on SWNN's The Resistance Broadcast.