RUMOR: Ewan McGregor Signs Contract to Return to Star Wars as Obi-Wan Kenobi
Another happy landing. It is being reported that Ewan McGregor has signed his contract to return as Obi-Wan Kenobi, so this is where the fun begins! This adds support to our exclusive report from earlier this year that the scrapped Kenobi movie was being retooled as a Disney+ live action series, with McGregor set to return.
The report of the contract signing comes from Cinelinx, in which they state two separate sources told them McGregor has "put pen to paper" to return. They speculate that this could have been done to enable them to make some sort of an announcement for the series at D23. I agree, as that would certainly create a larger buzz for the streaming service which launches in less than three months.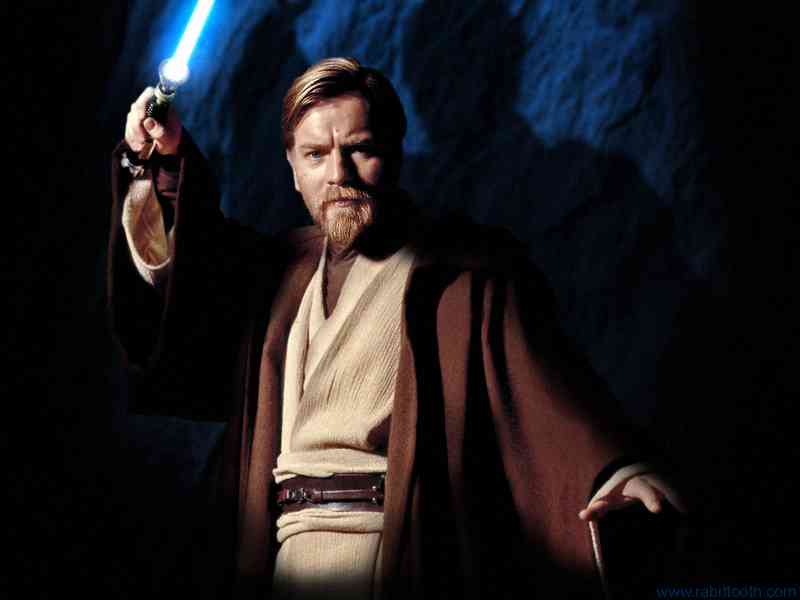 It will be interesting to see what comes next. When we reported the story back in February, I was told the project was in development, that McGregor was 100% on board with returning, and that the script from the movie was being re-worked into a series.
Well now it appears the actor might have finally signed his contract, which would cement his return to a galaxy far, far away. We will keep you posted as we learn more details about the Kenobi project. This is exciting for Star Wars fans, as a Kenobi project is something that can really unite Star Wars fans, which is always a good thing.
John Hoey is the Lead Editor and Senior Writer for Star Wars News Net and the host of The Resistance Broadcast podcast
"For my ally is the Force, and a powerful ally it is."