SWNN: Obi-Wan Kenobi TV Series, Star Wars: Episode IX Trailer News, and More! (VIDEO)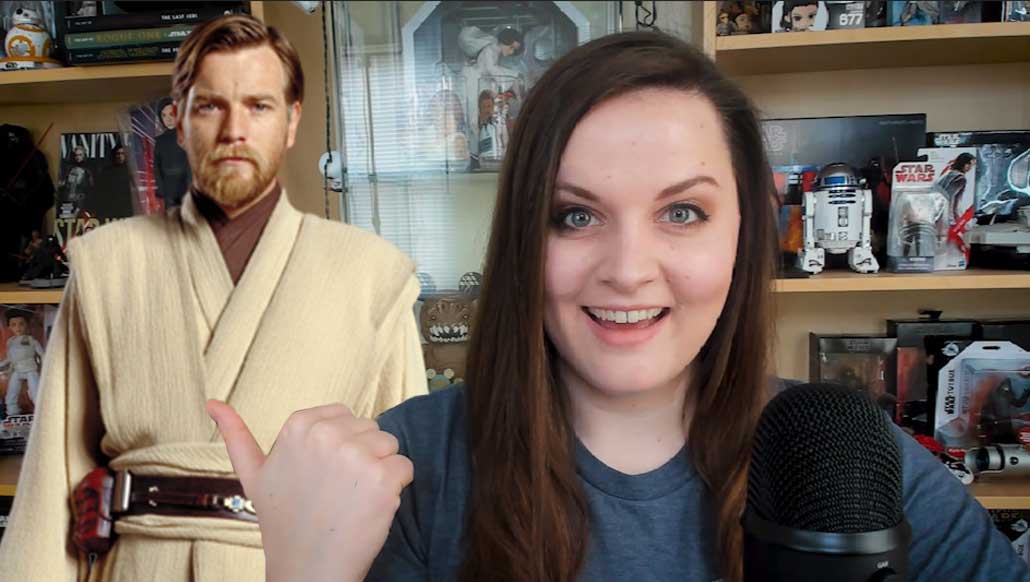 Here is our video rundown of the past week in Star Wars news! Lacey Gilleran takes you through this week's stories: Obi-Wan Kenobi TV series is in the works, Star Wars: Episode IX trailer to debut in April, and more! Get caught up on all of your latest Star Wars news in the video below!
Be sure to subscribe to our channel and like and comment on the video with your thoughts on the latest from the galaxy far, far away!
We are very excited to have expanded to additional platforms to help give you quality content from our site and channel! Also a reminder that our podcast The Resistance Broadcast is now also featured in video format on our YouTube channel!
Thanks for joining us here at Star Wars News Net: A force for news!