J.J. Abrams Hopes the Fans Will Be Satisfied with Star Wars: Episode IX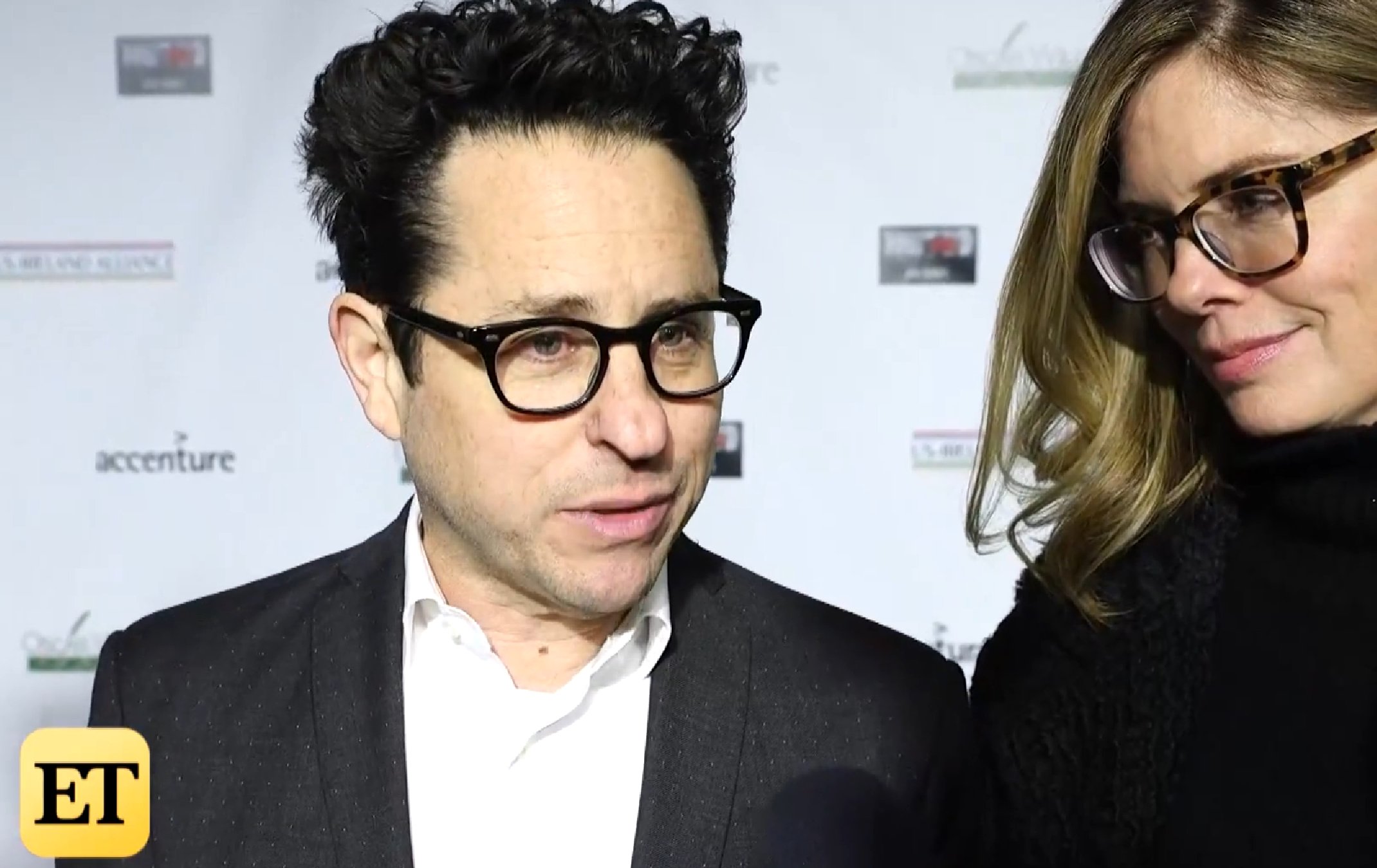 ET Online's Ash Crossan managed to speak with director JJ Abrams and ask him a few questions about Episode IX, which wrapped filming just a week ago. As expected Abrams remained tight lipped and didn't reveal any details about the closing chapter of the sequel trilogy, but still he briefly touched on what it was like filming with Billy Dee Williams, whether the mixed reactions to The Last Jedi affected his movie, and what are his hopes for the fans reaction after his movie is released.
Probably the most interesting bit from the interview is at the very end when Ash Crossan asks Abrams to give us one word of how we are going to feel after seeing Episode IX. Abrams responded:
You have to determine that yourself. I really can't wait you to see it. There are a lot of words that we hope you will feel. Obviously the biggest and most important one I think is satisfied!
This is definitely the best answer every fan could hope for. Of course satisfaction is very subjective, but I am sure the cast and crew will do their best to close this chapter of the Saga the best way possible. At least we can only hope.
You can listen to the whole interview below:
So what do you think? How do you want Episode IX to end and make you satisfied as a fan? Tell us in the comments below.
Source: ET Online