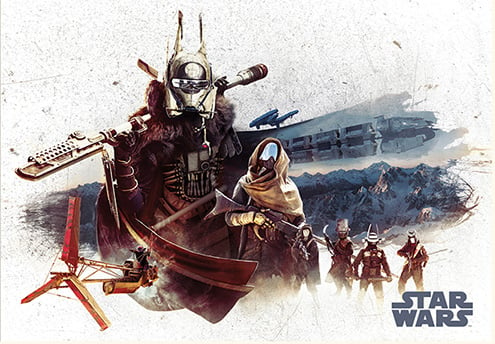 The tradition continues. The company Pyramid International, famous for selling posters and other promotional art and movie merchandise has revealed multiple new art pieces from Solo: A Star Wars Story. They were the source of many curious images for The Force Awakens, Rogue One and The Last Jedi as well. The art pieces give us a new look at Han, Chewie, Lando, Enfys Nest and more. Check them out…
Special thanks to Milner's Blog, who first discovered the images from Pyramid International (via @yeahclarke):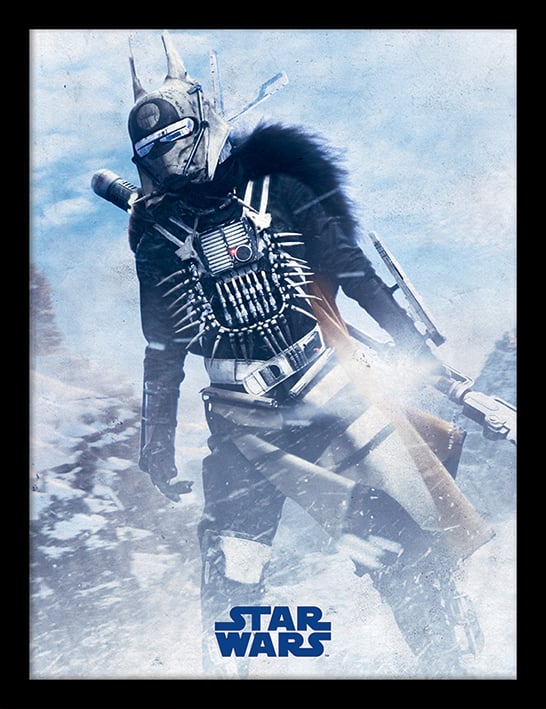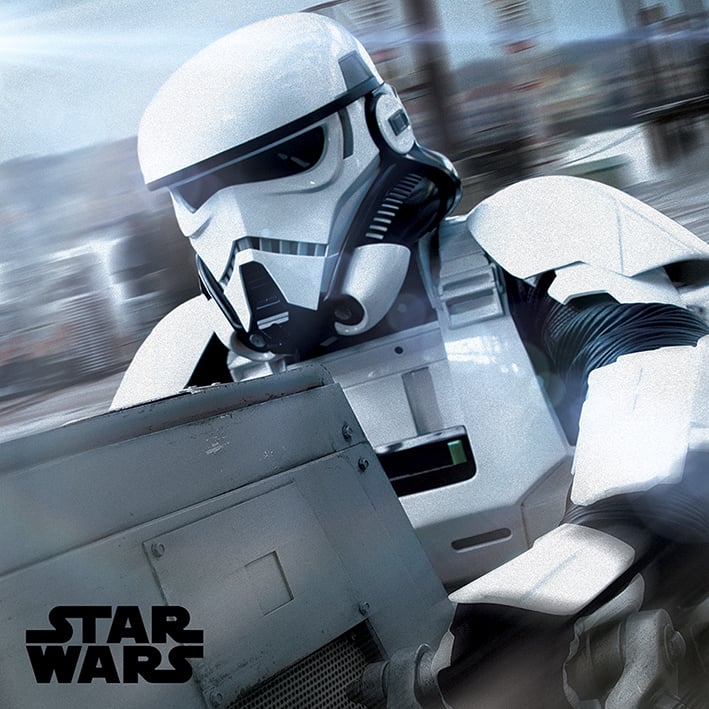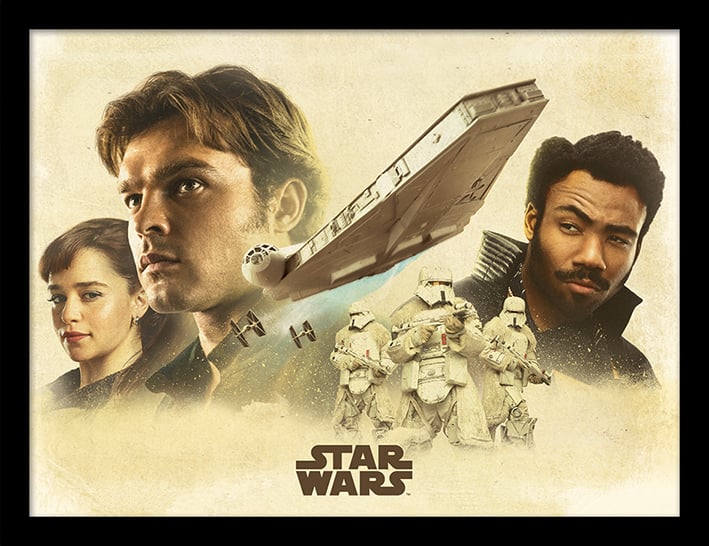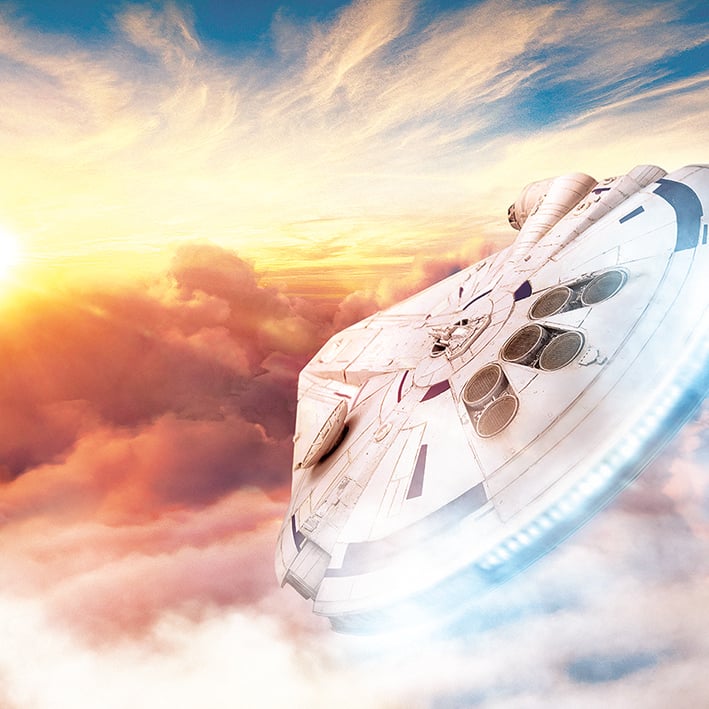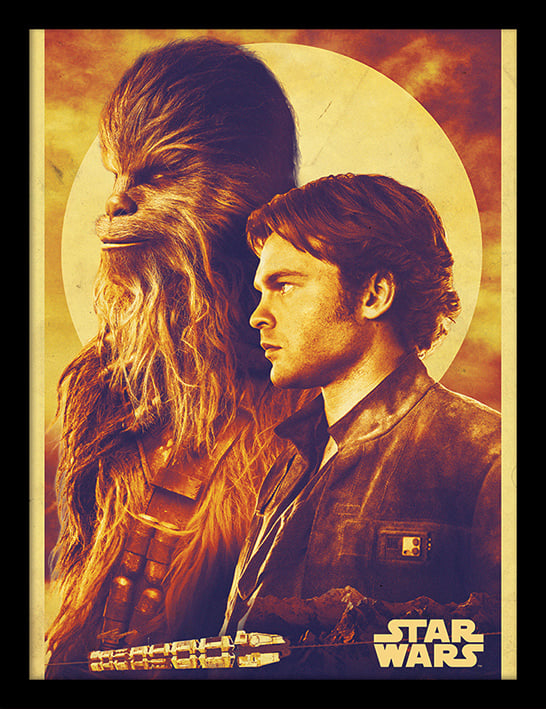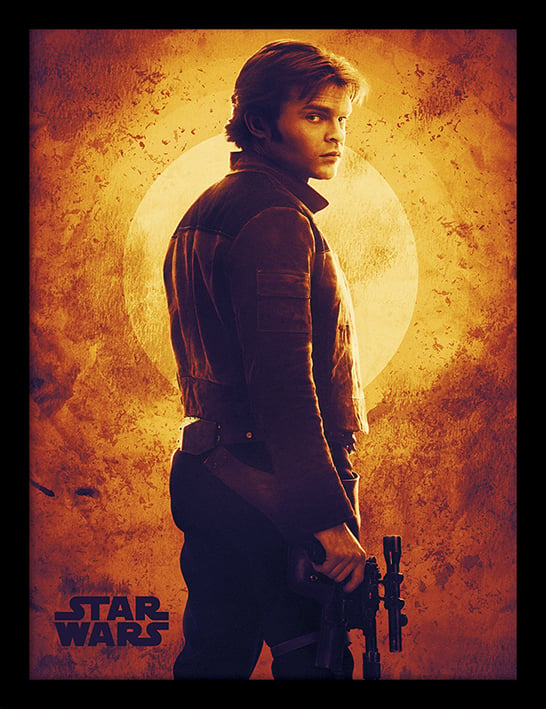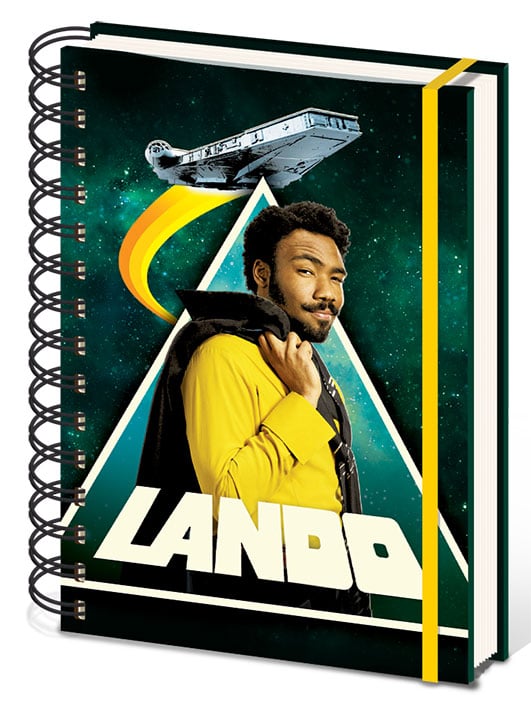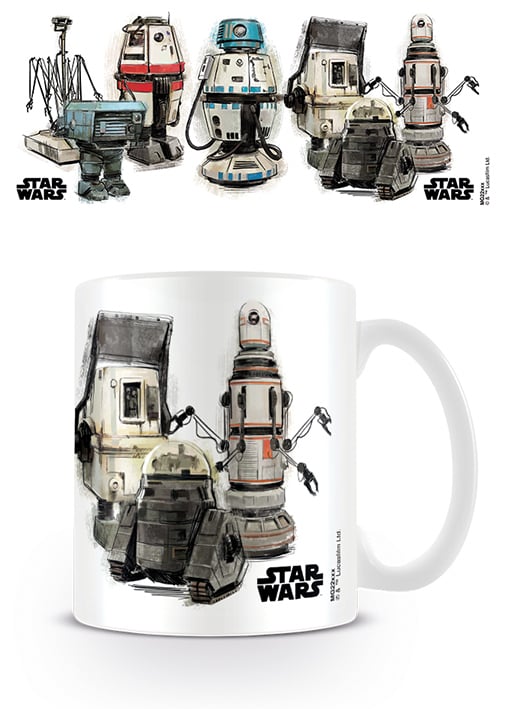 And yet another artwork:
New Artwork for SOLO: A Star Wars Story via https://t.co/py56dksH8i#soloastarwarsstory #starwars #hansolo #hansolomovie #enfysnest #landocalrissian #lando #qira #millenniumfalcon https://t.co/sxZZuhciOY pic.twitter.com/7yXpMD6n9Z

— Geek Carl (@geekcarl) April 7, 2018
You can see all art pieces and images from Solo: A Star Wars Story at Pyramid International here.
Click HERE to check out and comment on this topic in our forum The Cantina