Lucasfilm Preparing Productions of a New Star Wars Movie and a New Star Wars TV Show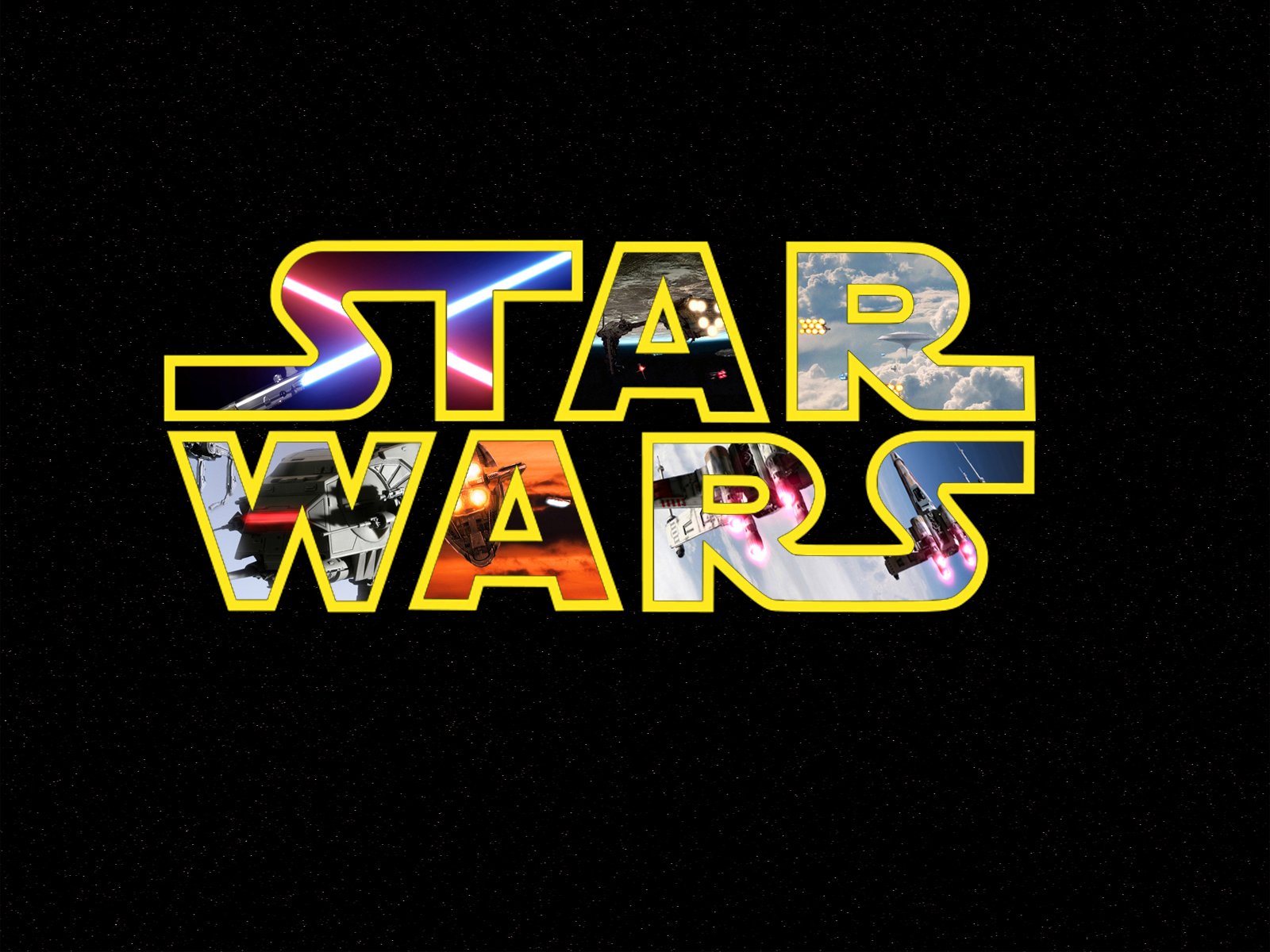 2019 is going to be absolutely massive for Star Wars, but what may be the most interesting period for Lucasfilm will be what comes after the Skywalker family story. While we've heard talks of there being a "slowdown" of content, it seems like that could be an exaggeration, as a new movie production and a new television show production are looking to get started later this year.
According to Fantha Tracks, two new production companies were registered on October 12, 2018, and both of them are tied to Star Wars productions from the sound of things. That does not mean that filming began back then, but that Lucasfilm intends to get the ball rolling on both projects in the near future. The first production is for television and is referred to as "Series III Productions (UK) Limited", while the second is called "E&E Industries (UK) Limited" and represents a movie. Fantha Tracks also pointed out that the former production was not meant to represent the upcoming Cassian Andor series that will also be headed to Disney+. Also worth noting is that just because a production starts does not mean that a film is 100% happening; the project code-named "Tin Can", which was intended to be the Boba Fett movie, was completely scrapped, and "Joshua Tree" – the Obi-Wan Kenobi film project – was shelved in favor of a six-episode series covering the same material (and then some).
Presuming that things go forward as planned, what might the movie project be? FanthaTracks seems to be under the impression that E&E Industries is for Rian Johnson's first movie in his planned trilogy, but from our perspective, it seems like that's more likely to be further off, as the series of films from Game of Thrones showrunners David Benioff and D. B. Weiss seems to be a more immediate priority within Lucasfilm as far as we've heard. Johnson's producing partner Ram Bergman mentioned last July that he expected to start filming the first movie in 2020 at the earliest, so making a production company last year seems way too early for this project. It appears that Lucasfilm's strategy after Star Wars: Episode IX may be to alternate between films from Benioff and Weiss and films from Johnson, although the company's release coordination strategy is unknown at this point.
As for the television project, it appears as though there's some circumstantial evidence suggesting that Series III Productions could very well be for that Obi-Wan Kenobi series for Disney+ that we told you about – but what that evidence relies upon is a rumor that may be a moderately-sized spoiler for Episode IX, so we won't detail it here beyond saying that Lucasfilm likes to re-purpose and reuse already produced and constructed sets as much as they can. So far, there appear to be four live-action TV projects in the pipeline at Lucasfilm: The Mandalorian, the untitled Cassian Andor prequel series, the untitled Obi-Wan Kenobi series, and an as-of-yet-unknown fourth project. There are also a number of pitches for other Disney+ projects circulating certain corners of the internet, but at this point, those are just ideas that may never see the light of day. In any case, Disney+ will have a massive amount of Star Wars content produced for it as the "Streaming Wars" heat up.
We're currently looking into these leads, so we'll be sure to give you an update on either project at Star Wars News Net when we get them. For now, feel free to tell us what you think in the comments section and on The Cantina.
Grant has been a fan of Star Wars for as long as he can remember, having seen every movie on the big screen. When he's not hard at work with his college studies, he keeps himself busy by reporting on all kinds of Star Wars news for SWNN and general movie news on the sister site, Movie News Net. He served as a frequent commentator on SWNN's The Resistance Broadcast.