New Fan Film from Star Wars Theory Sets Darth Vader on the Path to Face an Old Enemy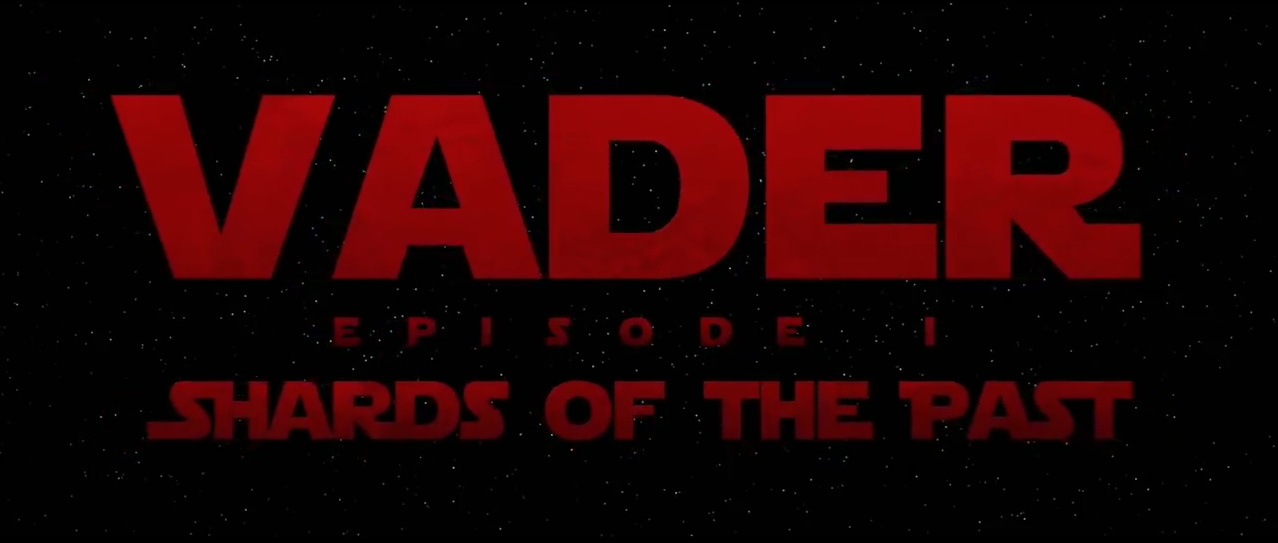 As a way of saying "thank you" to his legion of fans, YouTuber Star Wars Theory recently released a Star Wars fan film titled Vader Episode I: Shards of the Past. It's clear from the title that more episodes are planned, but for now, fans can already enjoy this extremely well done short film that is the first in a hopefully ongoing series.
The project was entirely funded by Star Wars Theory and tells the story of Darth Vader eight months after Revenge of the Sith. Haunted by the death of his wife and obsessed with overthrowing his master, Vader heads to Naboo to confront a Jedi who has taken up residence on the planet. The Jedi obviously knows who Vader really is and is attempting to draw the Sith lord into confrontation.
Although his name is never mentioned, it's pretty clear from the context that the Jedi is none other than Mace Windu. Palpatine references his "amethyst" blade and Vader is also surprised that the Jedi is still alive. I can't think of any other Jedi that would fit this description.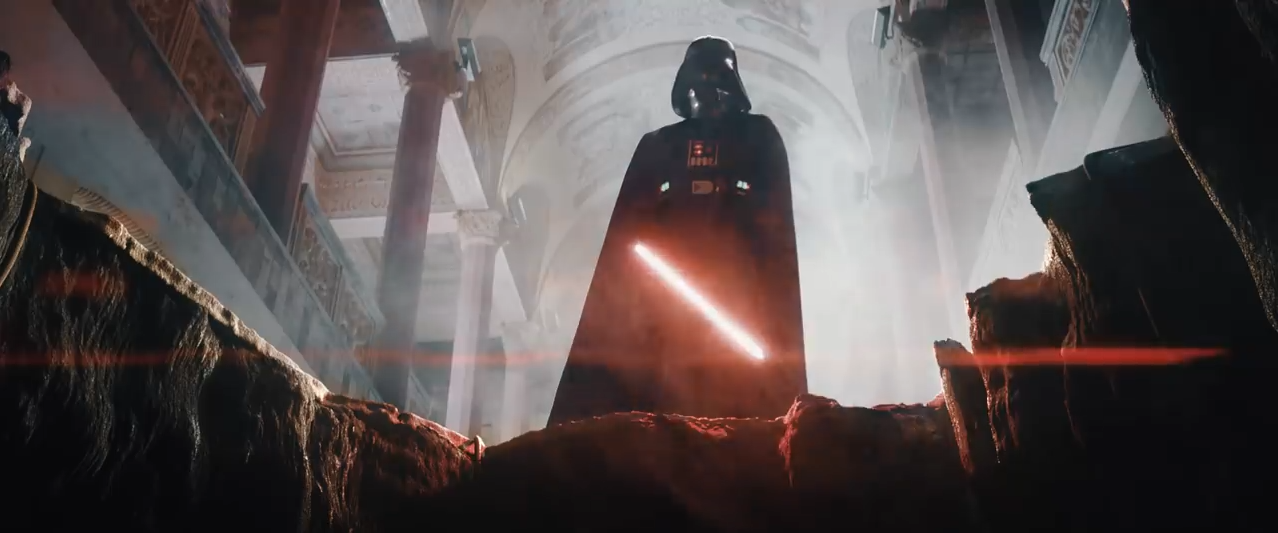 Be sure to show SWT some love by liking the video or subscribing to his channel. Maybe with enough support, he'll be able to make the second episode sooner rather than later. I for one am excited to see more, and beyond just being a great fan film, it has made me pine for a Vader standalone movie all the more.
Without further ado, here's the video:
Jordan Pate is Co-Lead Editor and Senior Writer for Star Wars News Net, of which he is also a member of the book and comic review team. He loves all things Star Wars, but when he's not spending time in the galaxy far far away, he might be found in our own galaxy hanging out in Gotham City or at 1407 Graymalkin Lane, Salem Center, NY.