Latest Star Wars News Recap
Star Wars is approaching its 45th anniversary. It has expanded into a cultural phenomenon, and here are some bits of what has been going on with the franchise.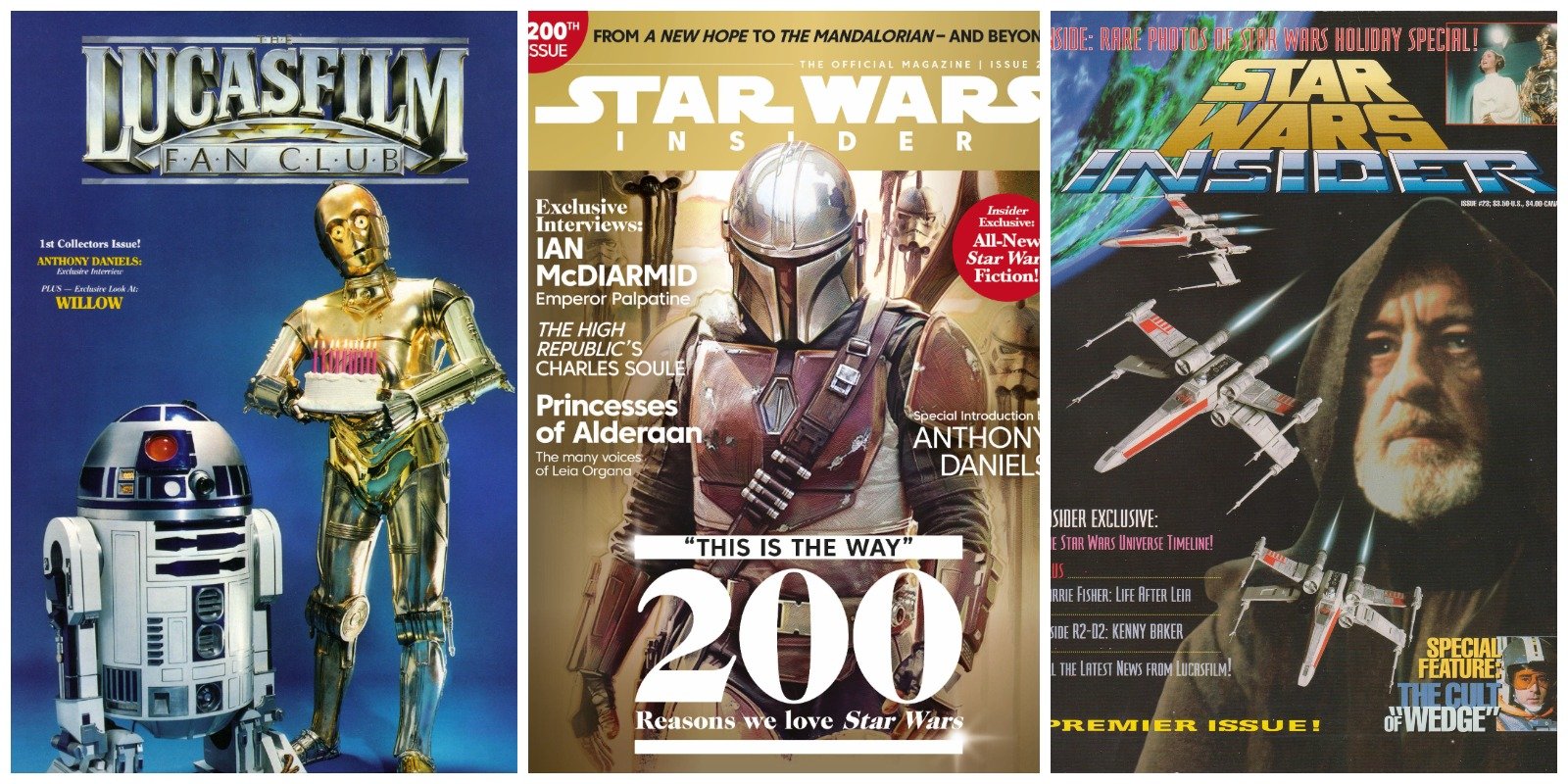 Star Wars Insider celebrates 20 years
Star Wars Insider — first published in March 2002, is a magazine dedicated to the Star Wars franchise. Its 20th anniversary special issue is available now and celebrates the 20th anniversary of the release of Attack of the Clones.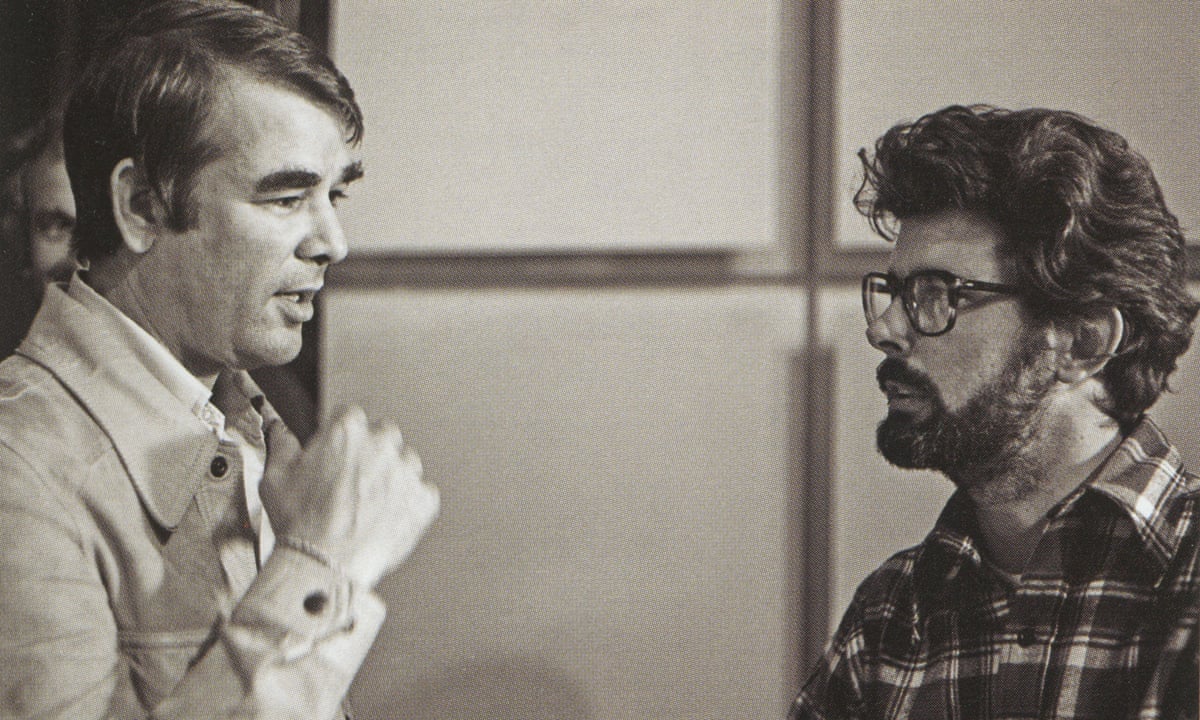 Alan Ladd Jr. dies
Alan Ladd Jr. passed away peacefully at home at 84 years old, on March 2, 2022. He was President of Twentieth Century Fox when he championed and greenlit Star Wars.
His other work
Ladd also produced other titles, despite Star Wars being his finest achievement, including Alien (1979), Blade Runner (1982), Willow (1988), Spaceballs (1987), Thelma & Louise (1991), and Gone Baby Gone (2007). His movies won over 50 Academy Awards, with both Chariots of Fire (1981) and Braveheart (1995) receiving Best Picture.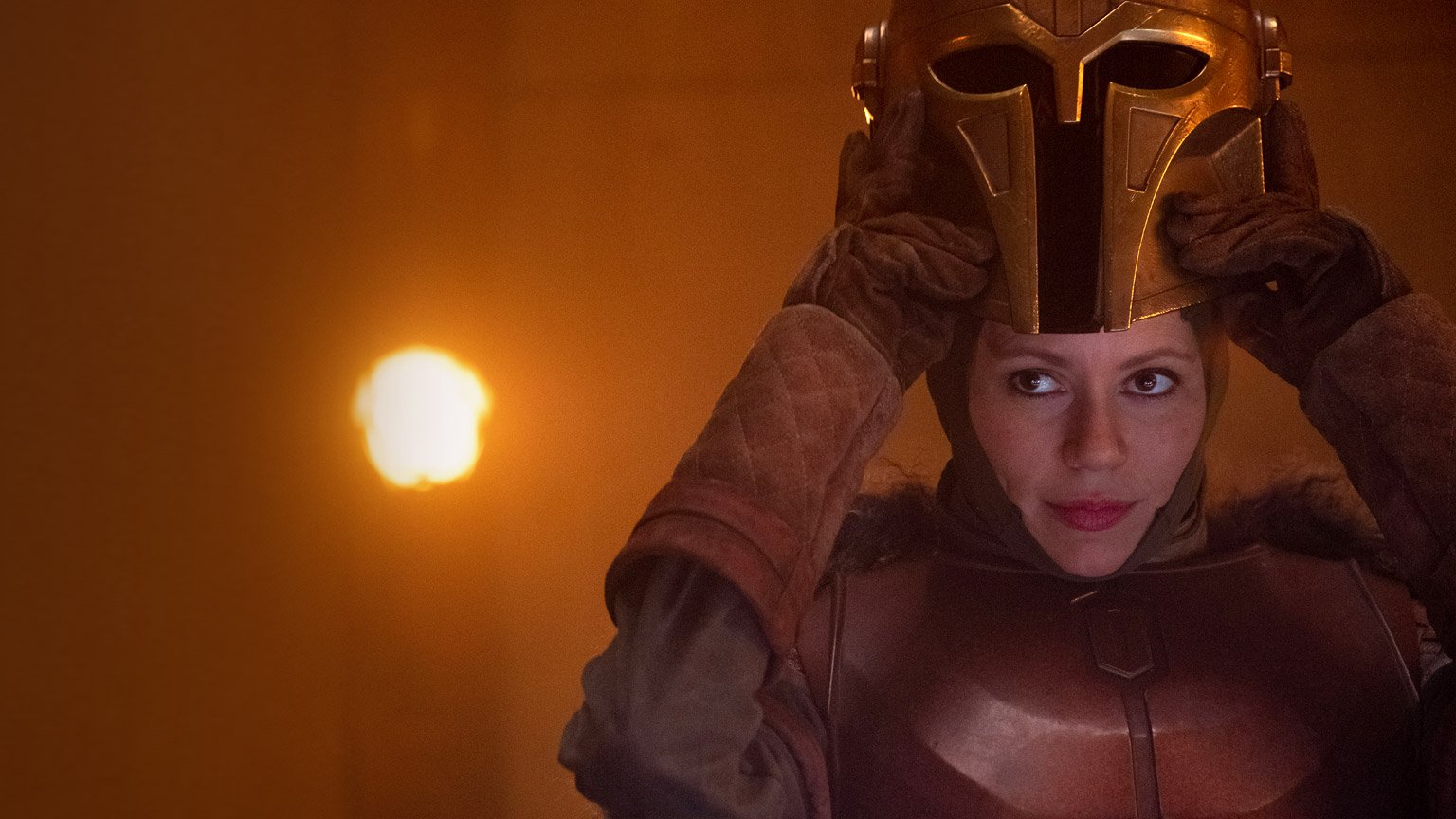 The Armorer returns
Emily Swallow made her return as the Armorer in "The Return of the Mandalorian", the fifth chapter of The Book of Boba Fett. The uniquely masked leader returned to teach Mando yet another lesson, while further complicating the battle over the Darksaber and who shall rule Mandalore.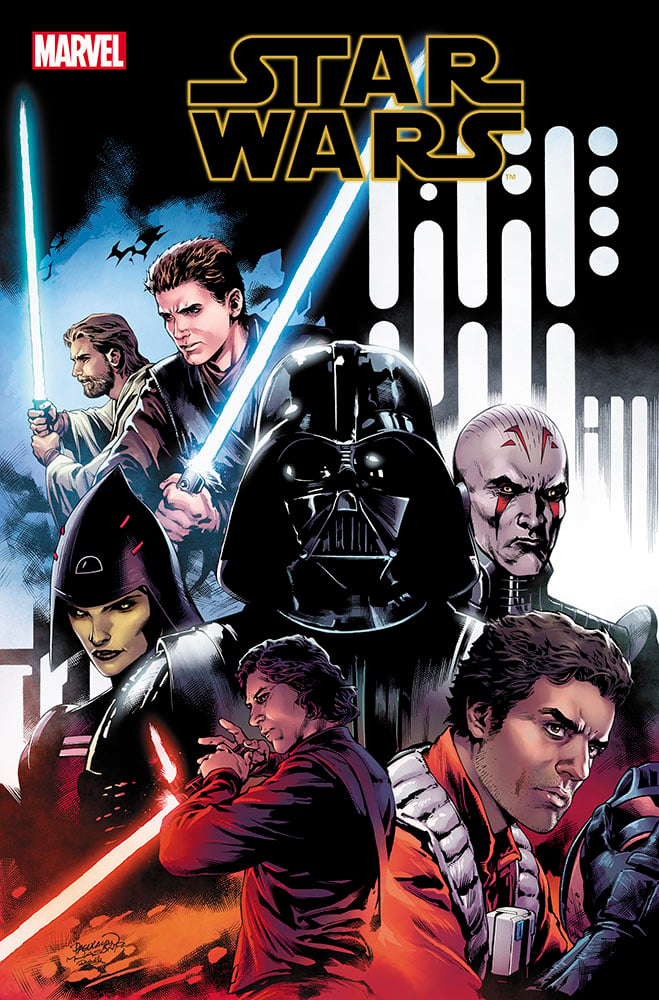 Marvel's 'Star Wars' #25 Will Celebrate All Eras of Star Wars
The upcoming Star Wars comic by Marvel will mark the return of writer Charles Soule and a number of artists who have contributed to these comics over the years, in an effort to celebrate Star Wars stories spanning all eras, from the prequels through the sequels. 
Returning artists include Giuseppe Camuncoli (Darth Vader), Will Sliney (The Rise of Kylo Ren), and Phil Noto (Poe Dameron). Variant covers will also be coming from Alex Maleev (Lando) and Steve McNiven (War of the Bounty Hunters).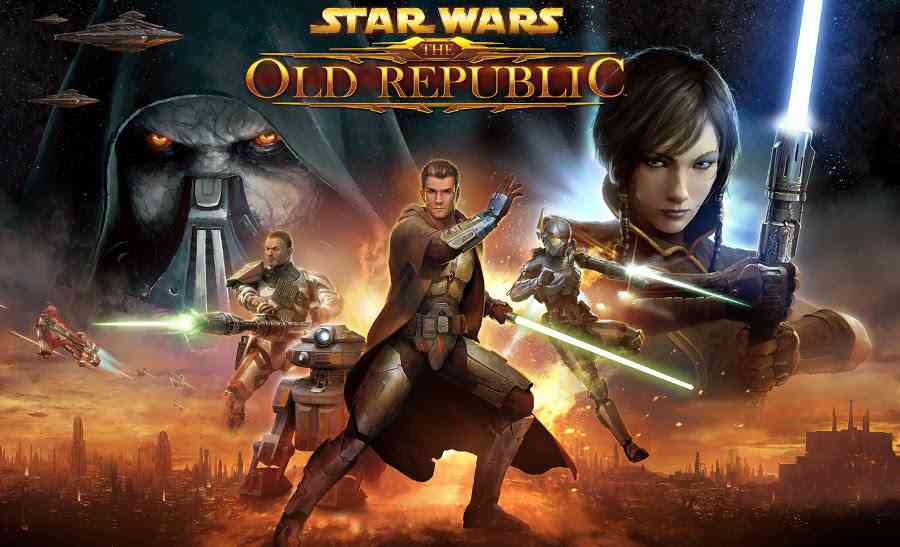 10 Years of The Old Republic
Star Wars: The Old Republic turns ten, and Charles Boyd, its creative director, is incredulous and proud the game has come so far. BioWare and Lucasfilm Games marked this milestone with an expansion and a movie-like trailer which displays various forces, choices, and points of view. There are no limits surrounding your identity within the Star Wars universe.
You can use Cyberghost VPN or others for this — it may also give you more access to the game's content, depending on your location.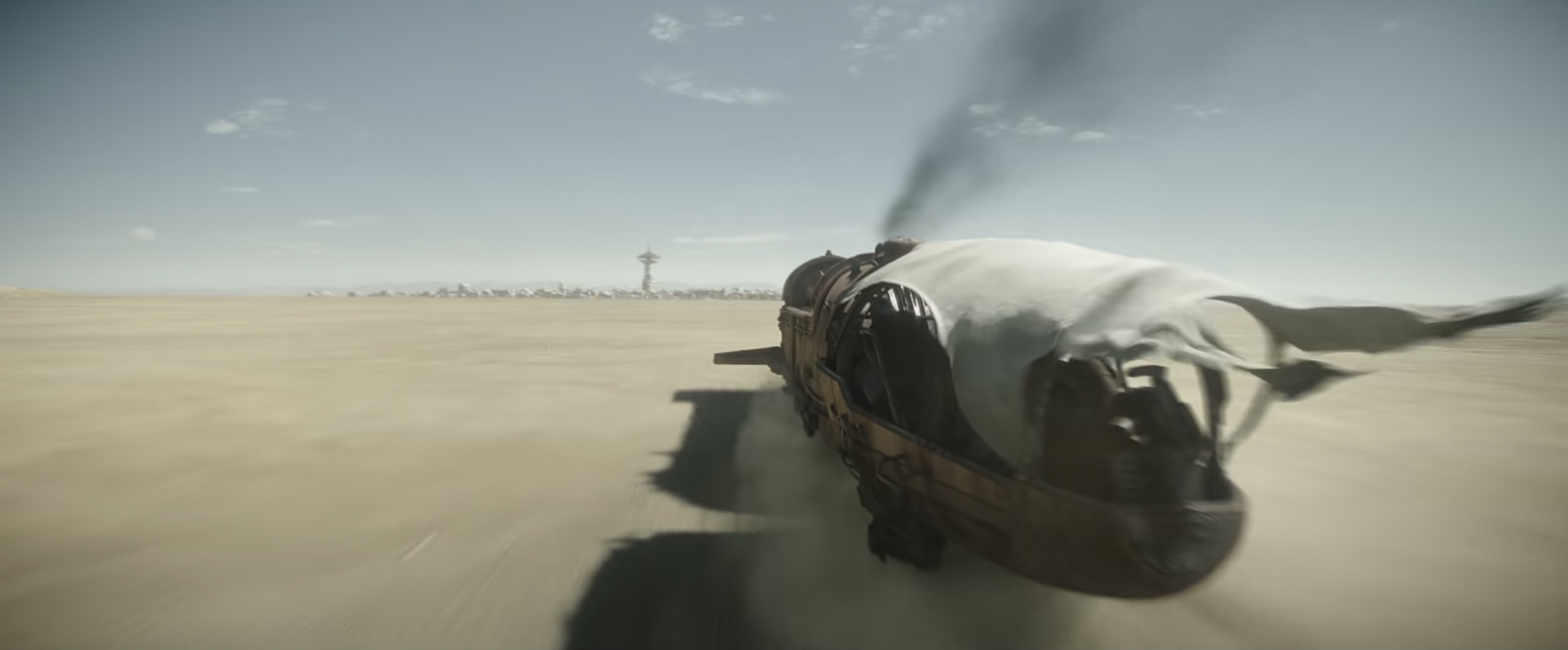 Anchorhead Finally Arrives 45 Years Later
A location that was first mentioned in the original Star Wars film back in 1977 will finally be seen on the screen in the upcoming Obi-Wan Kenobi series. How fitting that this series is the one for Anchorhead to make its screen debut, being that it was the location Luke was supposed to visit with Obi-Wan before Owen and Beru were murdered, changing the course of the galaxy's history forever. 

LEGO Star Wars Sets 
LEGO has revealed its Star Wars 2022 sets. These include nine different sets, remakes of popular kits like the Jedi Starfighter, plus new sets like Cad Bane's ship. Others yet to be announced include sets for the Attack of the Clones anniversary, The Bad Batch, and The Book of Boba Fett.
The confirmed sets are as follows:
A 1,022-piece set of Cad Bane's Ship for $159.99. 

An 87-piece set to create the AT-ST for $ 29.99. 

A 282-piece Jedi Starfighter set costing $29.99. 

A 1,062-piece Buildable BD-1 Droid priced at $99.99.

A 924-piece set to build the new AT-TE for $99.99.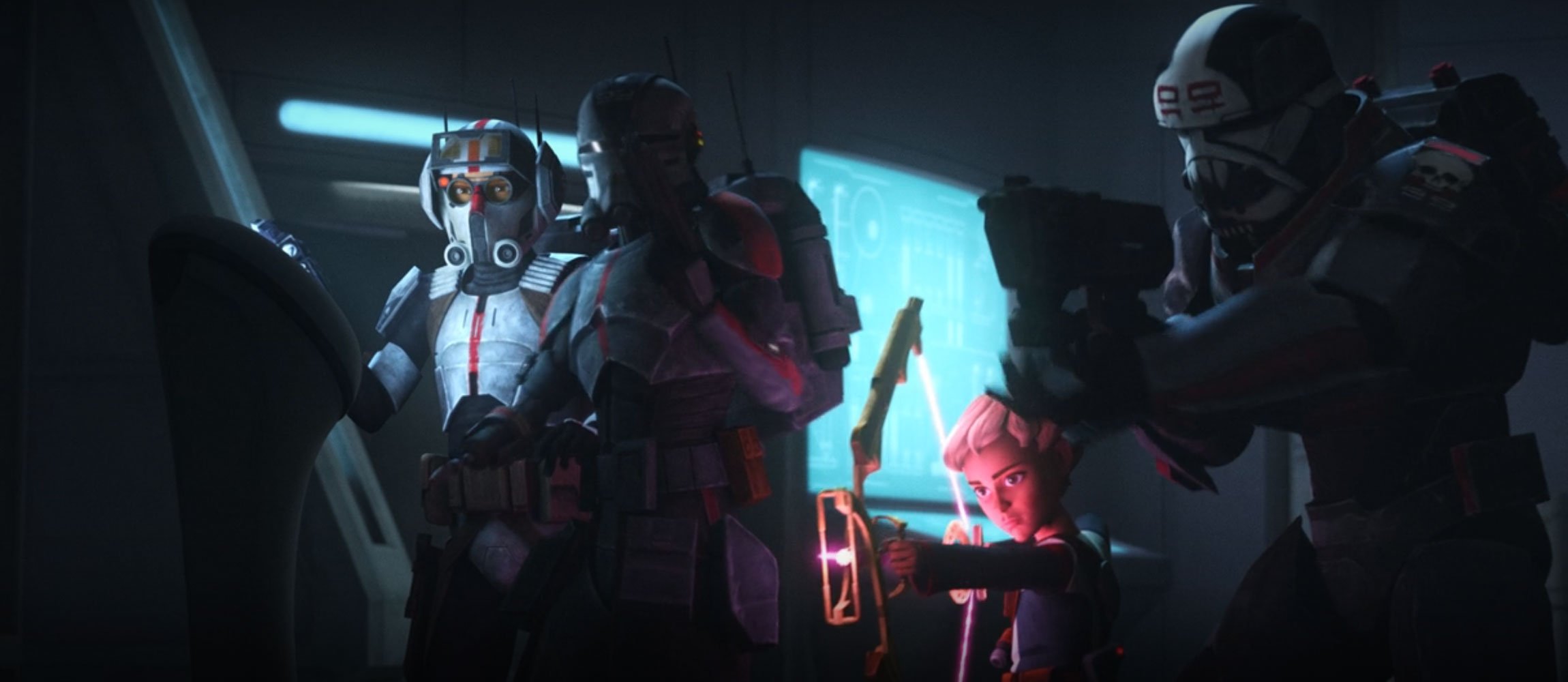 Kiner Brothers Reveal 'The Bad Batch' Season 2 Details
Star Wars animated series composer Kevin Kiner and his sons Sean and Dean recently revealed details about the upcoming season of The Bad Batch during an appearance on a charity stream for Ukraine aid. 
The two have been working on the score for the second season of The Bad Batch for quite some time, with it being developed even while they were scoring the first season.

An unspecified amount of time will have passed between the first and second seasons. When we return to the titular team, Omega will look older.

The show will take viewers back to Coruscant, with the Kiners composing "political noir" pieces for certain scenes that may or may not take place on that planet.

The second season of the show will have a substantially larger cast of characters than the first.
Brand-new Star Wars movies and streaming series are heading our way over the next several years, so there are plenty more adventures to come in a galaxy far, far away. Stay tuned.