SWNN Weekly Poll: The Spoils of War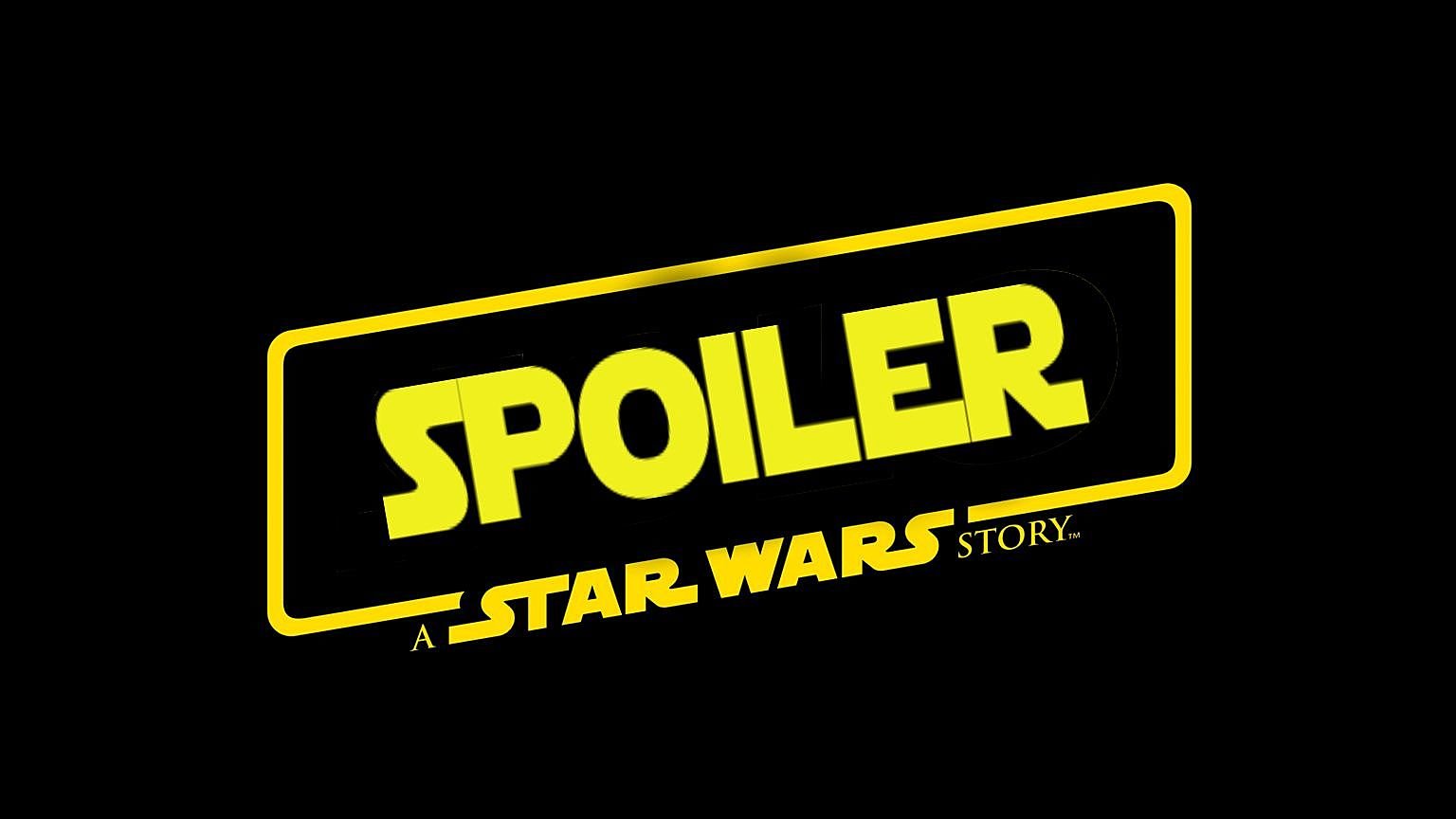 Blurry set photos, new costumes, a Lost actor joining the cast: last week was rife with new and exciting developments about Episode IX. But is there a limit to how much you'll peek before December 2019? To spoil or not to spoil, that is the question in this week's brand new poll!
First, let's have a look at the results from last week's poll. We asked you "Where in the Star Wars galaxy would you go on vacation?".
The definite winner is Naboo! Here are the full results:
Naboo

50.9% (271 votes)

Scariff

17.3% (92 votes)

Endor

14.7% (78 votes)
Jedha 8.7% (46 votes)
Canto Bight 4.1% (22 votes)
Hoth 3.2% (17 votes)
Jakku 1.1% (6 votes)
Total votes: 532
Now to this week's poll. Are you the type to devour every set report, Reddit leak, and vague tweet? Or do you have a list of muted words on Twitter so you can go into the final installment of the sequel trilogy completely blind? Of course, only a Sith would deal in absolutes, so maybe you're the type to sneak a glance at Poe's new costume, read a fan theory or two but fully avoid any rumored plot descriptions? Spoilerphobe, spoiler hound, or somewhere in between? Vote and let us know in the comments just how spoiled you plan to be when Episode IX hits theaters next year!
[socialpoll id="2517510″]
If you are on a mobile device, you can vote HERE.
Under the twin suns of Los Angeles, Chris continues to mourn the loss of Admiral Ackbar while championing the rights of Ewoks everywhere. Follow him on Twitter and Instagram @Chri5Manning for all your pun needs.