The Super Bowl TV Spot For Solo: A Star Wars Story Is Here!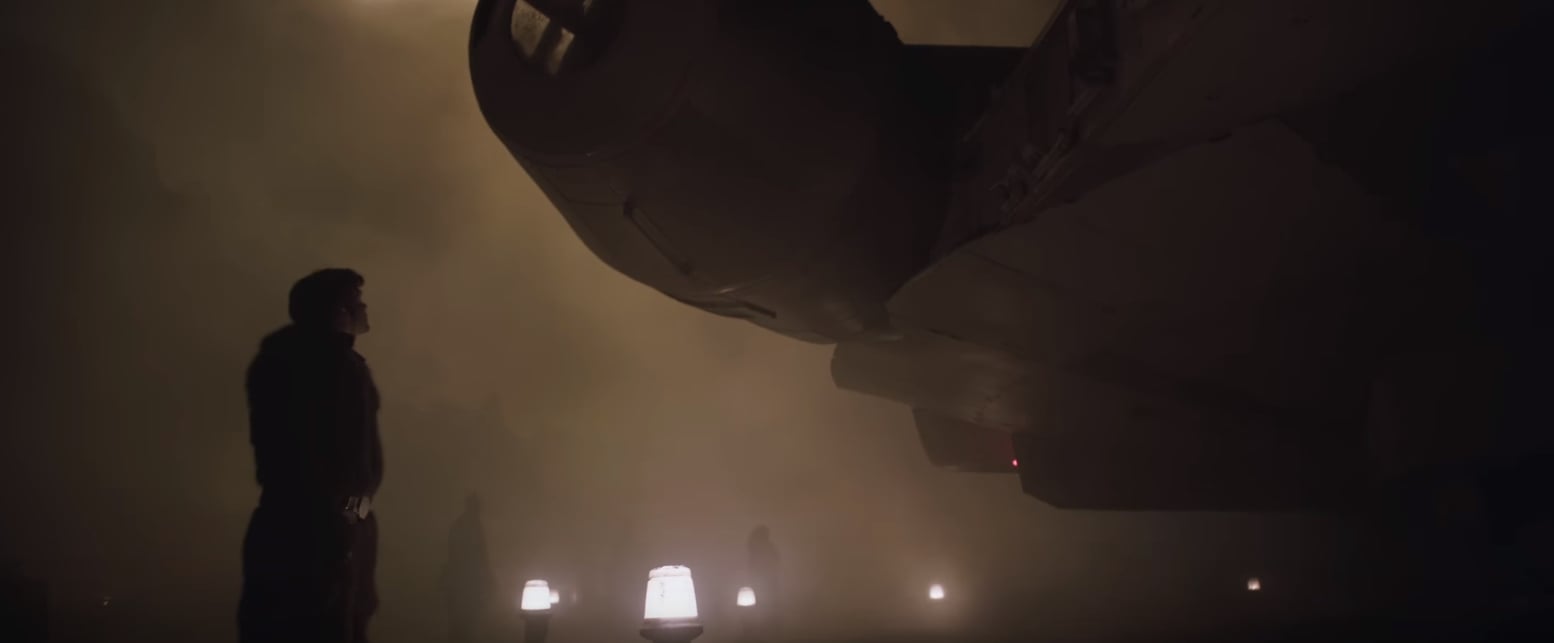 Many fans were asking themselves why it's taken so long for Solo: A Star Wars Story to get its first ad. But as one famous wizard once said: "A Star Wars trailer is never late, nor is it early, it arrives precisely when Disney/Lucasfilm means to." In other words – there is always a plan. Well, wait no longer – Disney and Lucasfilm have opted to give fans a first look at the Super Bowl, with the promise of more to come tomorrow during Good Morning America.
Be sure to tune back in here tomorrow as the first official trailer arrives.