The Films That Inspired Lawrence and Jon Kasdan's Script for Solo: A Star Wars Story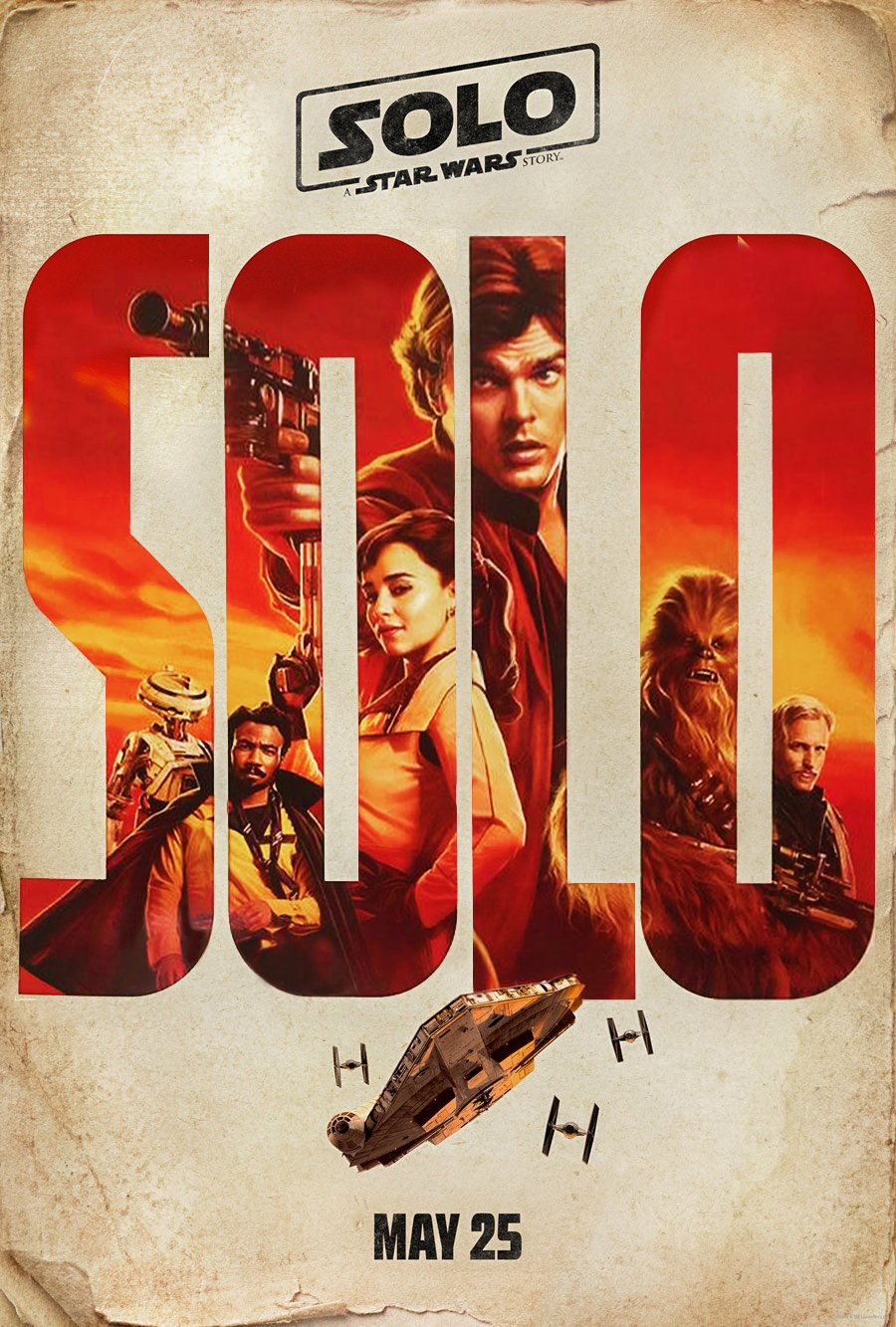 Anthony Breznican of Entertainment Weekly continues his coverage of Solo: A Star Wars Story with his interview of the film's screenwriters, the iconic Lawrence Kasdan and his son Jon. The father-son duo reveal the movies and books that helped influence how they shaped the the story of Han Solo's early life.
The pair worked on the script for roughly three years after Lawrence completed his work on co-writing The Force Awakens with director J. J. Abrams.
"When I was done, I was sort of burned out. And I said, 'I don't know, do we still want to do this Han thing?'" Lawrence says. "And they said, 'Yeah! We really want you to go ahead with Han.' And I said, 'Well, my son, Jon, is very enthusiastic and full of ideas about the saga.' And he had directed two movies and had done other things. 'What if he came on and worked with me? Because, that would give me a shot in the arm.' And so, that's exactly what happened. They made a deal with Jon, and he and I have been writing since for three years."
One of the bigger influences on the writers was Robert Luis Stevenson's Treasure Island.
"One of the things that Larry and I talked about right at the beginning of where we started working together on this was what kind of stories we wanted to riff off," Jon says. "One we immediately reread was Robert Louis Stevenson's Treasure Island because we wanted it to be a boy's adventure story, but one in which he encounters characters of dubious intent, and that everyone he would encounter would sort of inform his maturation as an adult."
Long John Silver's relationship with Jim Hawkins is reflected in the relationship we'll see between Tobias Beckett and a young Han – the older criminal needing a young motivated character to pull off a big job.
Michael Mann's 1995 classic Heat was another inspiration.
"No one is reliable," Lawrence Kasdan says. "There's always a chance of betrayal. And, I wanted to take what is essentially a street smart, but very innocent, young man, and figure out how could we start him on the journey to being the character who comes into the cantina?"
While it is obviously much darker movie than Solo, according to Jon Kasdan, Clint Eastwood's Oscar winning Unforgiven provided another relationship the writers wanted to pull from.
"How did he become that Bogart character who has to pronounce that he's only in it for himself?" Lawrence says. "We know that's not true. But where did that come in? He wasn't born that way."
Probably the most interesting item on this particular list is the Coen brothers' The Big Lebowski, mainly because at face-value it is difficult to imagine "The Dude" inspiring anything Star Wars related. But with that said, I feel this particular choice says a lot about what we can expect young Han Solo to be and not to be in the new standalone movie.
"[We were] trying to create a crime movie where our character was entering a crime world where there were already dramas in place and relationships and complications, and we have to see him negotiate a lot more rivalries than he is expecting at the beginning of the story," Jon says.

"[Solo] has that flavor of a crime world that has weirdness and surprise and people stumbling into things — and other people very intentionally getting into [trouble]," he adds. "The Big Lebowski is a great example because Solo has a more off-kilter tone than you've ever seen in [Star Wars]."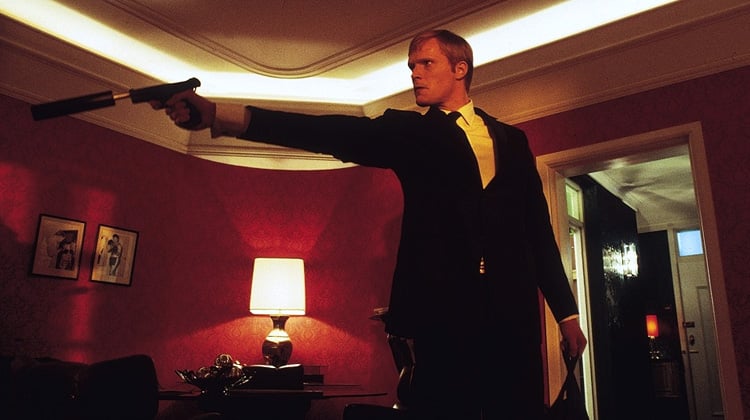 The character of Dryden Vos, a smooth crime boss in Solo, was inspired by the Paul McGuigan crime drama Gangster No.1, specifically the character "Young Gangster" played by Paul Bettany. While Vos was originally played by Michael K. Williams, Williams was unavailable for Ron Howard's extensive re-shoots, and the role eventually went to the original gangster himself – Paul Bettany.
"Gangster No. 1 is a wild movie and Paul is great in it," says Jon. "It's a combination of class and swagger and real danger, which I think is a fun thing, and he absolutely inhabits it."
Vos is someone who is in a different stage of his criminal career than Woody Harrelson's Beckett. He is more advanced and secure in his position as a crime boss. As Jon Kasdan says:
"Within the criminal underworld, there's no hierarchy. There are some that are in power, and there's some that are scrambling to stay alive."
This list provides interesting insight, not just into the Kasdans' creative process, but also into the potential tone of the film, where Han is at this point in his life, and ultimately the figurative and literal journey he takes over the course of the film. A heist movie with western undertones set in a gangster underworld in the Star Wars galaxy? They have my attention, and I want to hear and see more!
You can follow Anthony Breznican on Twitter where he posts his EW articles and Star Wars coverage.
Solo: A Star Wars Story begins its (Kessel) run in theaters on May 25th, 2018.
Staff member, comic and book reviewer. Cheers for the Light Side, but would drink with Grand Admirals.