New Solo: A Star Wars Story Toys Give us a First Look at the Kessel Guards and More!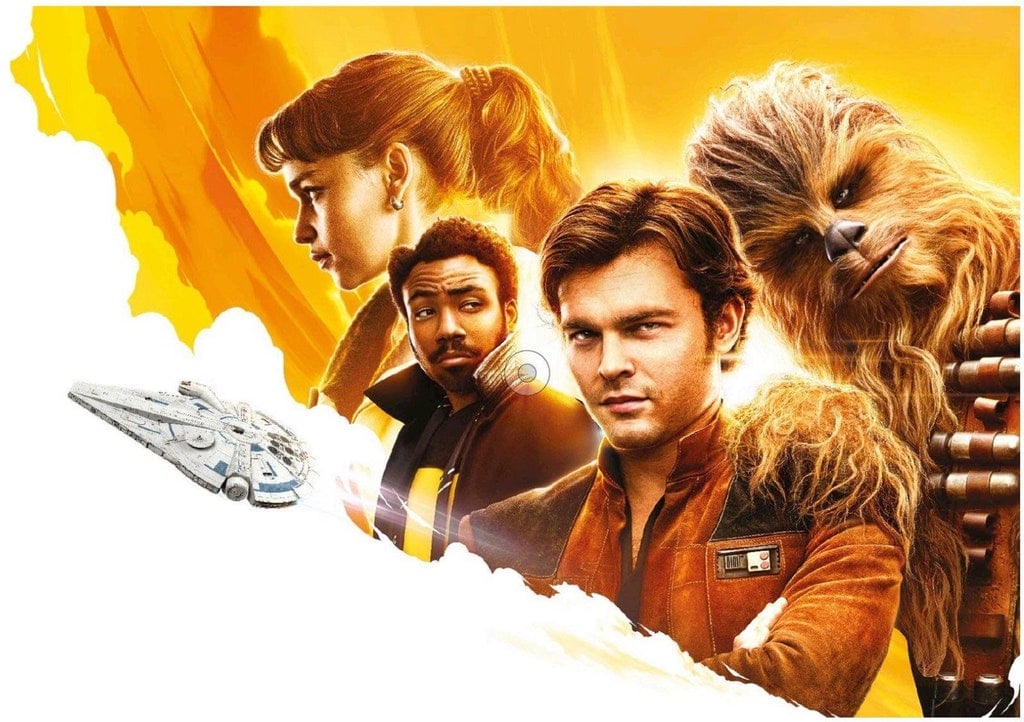 Just a few hours before we see the first footage from the movie, more Solo: A Star Wars Story toy images have arrived, giving us a closer look at our cast of characters – and the all-new Millennium Falcon.
First up is a new double pack figure with Lando Calrissian and a Kessel Guard. This is the first time we've seen these guards:
Images removed by request
Next we have what appears to be some kind of villain. It reminds me of Moloch, who was revealed by some of the leaked LEGO sets from a few weeks ago, but it could also be a different character. Still he looks pretty cool.
Images removed by request
The reason I think this guy is a baddie, is because of the way the toys have been displayed. Considering this next photo below, they look like good vs. evil packs.
The next toys show Han together with Emilia Clarke's character Qi'ra and a Range Trooper:
Images removed by request
You may recall seeing this trooper in photos leaked during the filming at Fawley Power Station where they filmed some kind of race with Han's speeder going up against a Range Trooper's speeder.
Additionally, one of the photos show some buildings, and its architecture reminds us of Jabba's Palace.
Images removed by request
It makes perfect sense to see Jabba and Tatooine in Solo, considering the history between him and our favorite smuggler, so this should come as no surprise.
You can see all the full photos below including a better look at the Kessel Run Millennium Falcon and a number of the minifigs. Thanks to Reddit for the cool find!
Images removed by request
It's worth mentioning the strange appearance of a Qui-Gon Jin figure in the last photo in the bottom right corner. But this is probably from another set not related to this movie. Who knows?
A few final bits – in one of the Millennium Falcon sets you can see an R2-D2 figure, but again this might not be related to the movie. There appears to be another game as well, this one involving  Chewie and the porgs.