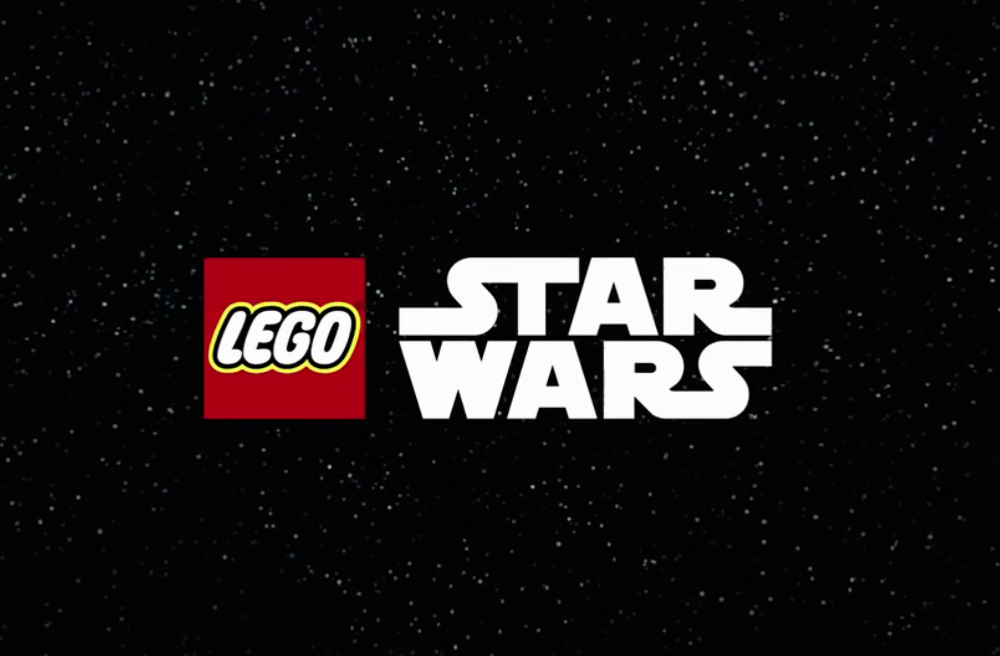 More Solo: A Star Wars Story LEGO images have arrived, and with them we get a closer look at our cast of characters – and the Millennium Falcon.
First up is another buildable figure – this time, the Range Trooper:
And now, here's a better look at the Kessel Run Millennium Falcon and a number of the minifigs:
More Solo character names and costumes from LEGO from StarWarsLeaks
UPDATE!
Here are more pictures. Also included are a few looks at some of the sets based on older Star Wars movies.
I think it's interesting that Han and Qi'Ra both get a pair of minifigs (not including Han's Imperial disguise) – and I think it has to do with the movie's time skip. Also, I've got a hunch that DD-BD might just be the character that Phoebe Waller-Bridge may be voicing, although I think that she supposedly is doing mo-cap, so I'm not sure how that would work. Also worth noting is that Quay Tolsite could very well be a Pyke alien, judging by the shape of his/her head – which would make a lot of sense if they're involved with the spice-mining operations on Kessel. Seems like what little information we've got out of these images are invaluable, considering how tight-lipped Lucasfilm have been about the movie's plot.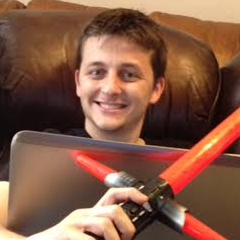 Click HERE to check out and comment on this topic in our forum The Cantina