UPDATE! More LEGO Star Wars: Solo Toys Arrive, Revealing Closer Look At New Cast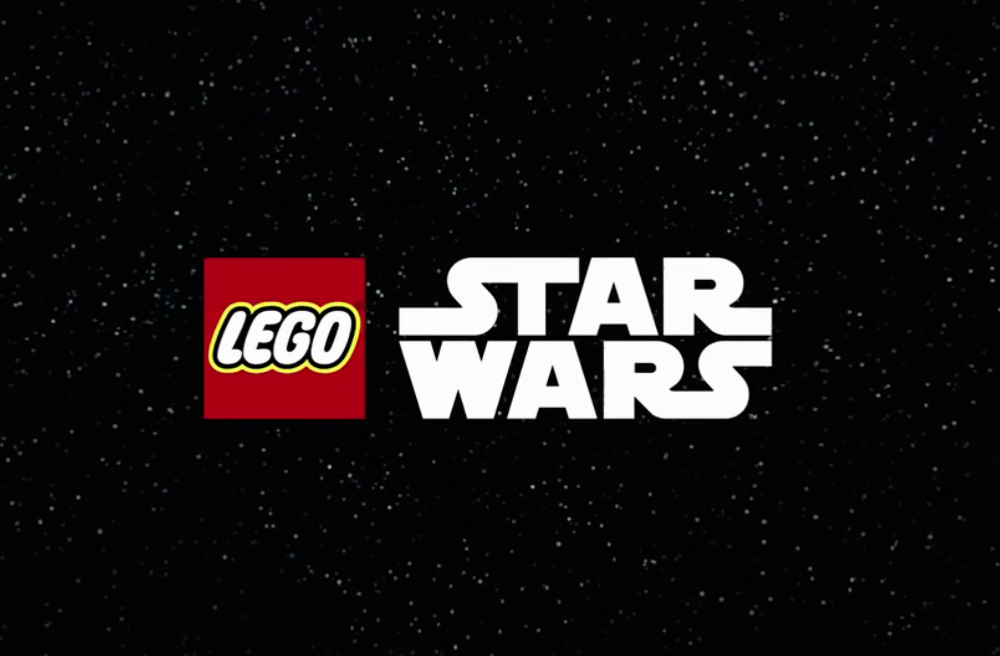 More Solo: A Star Wars Story LEGO images have arrived, and with them we get a closer look at our cast of characters – and the Millennium Falcon.
First up is another buildable figure – this time, the Range Trooper:
And now, here's a better look at the Kessel Run Millennium Falcon and a number of the minifigs:
More Solo character names and costumes from LEGO from StarWarsLeaks
UPDATE!
Here are more pictures. Also included are a few looks at some of the sets based on older Star Wars movies.
I think it's interesting that Han and Qi'Ra both get a pair of minifigs (not including Han's Imperial disguise) – and I think it has to do with the movie's time skip. Also, I've got a hunch that DD-BD might just be the character that Phoebe Waller-Bridge may be voicing, although I think that she supposedly is doing mo-cap, so I'm not sure how that would work. Also worth noting is that Quay Tolsite could very well be a Pyke alien, judging by the shape of his/her head – which would make a lot of sense if they're involved with the spice-mining operations on Kessel. Seems like what little information we've got out of these images are invaluable, considering how tight-lipped Lucasfilm have been about the movie's plot.
Grant has been a fan of Star Wars for as long as he can remember, having seen every movie on the big screen. When he's not hard at work with his college studies, he keeps himself busy by reporting on all kinds of Star Wars news for SWNN and general movie news on the sister site, Movie News Net. He served as a frequent commentator on SWNN's The Resistance Broadcast.