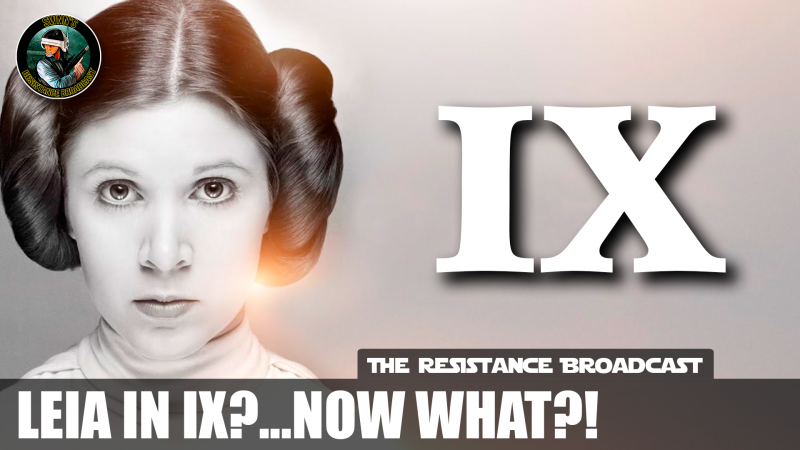 On this episode of The Resistance Broadcast, we discuss….
Poll Results; Bottleneck Gallery Giveaway; Solo: A Star Wars Story Official Synopsis Discussion; Phoebe Waller-Bridge Discusses Directorial Changes And Rumors; Scoundrel's Rundown; Star Wars Wars; Tweeting With The Resistance; Final Thoughts.
Leaders of the Resistance: John Hoey, Bill Sheehy, James Baney.
THE GIVEAWAY: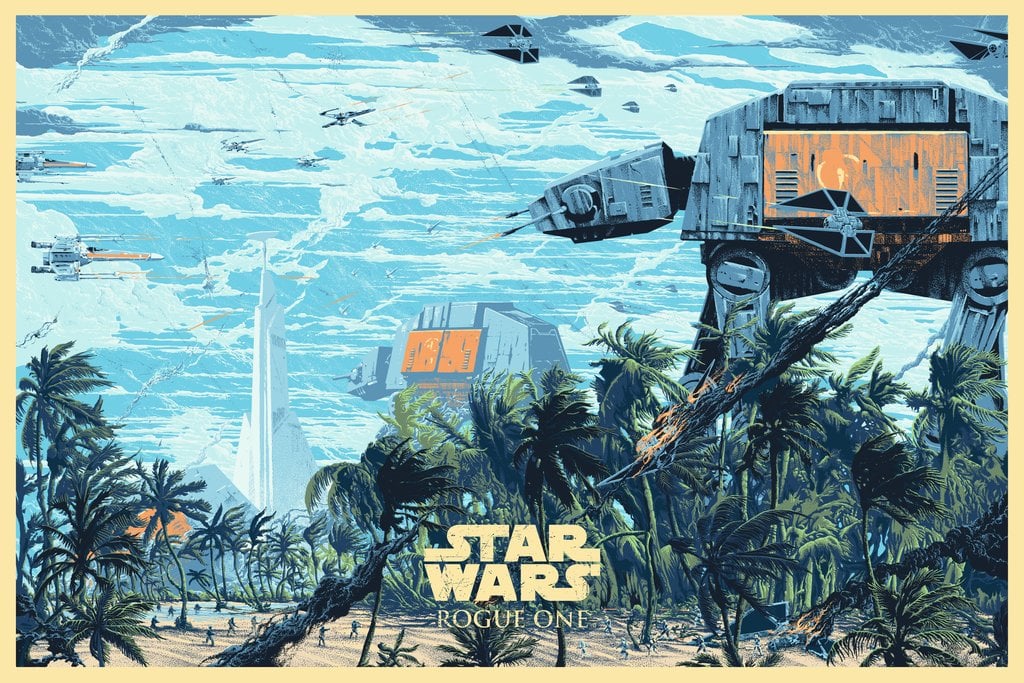 ROGUE ONE by Kilian Eng
Kilian's Rogue One print features one of the most tense battle scenes in all of Star Wars, the Battle of Scarif. Scarif's tropical scenery juxtaposed with utter chaos as our rebel heroes fight through the Imperial forces.
36 x 24 inch, 15 color screen print with varnish layer, hand numbered – only a certain amount were made, and they are GONE. Originally sold at $50, this is the only way you can get this and all you need to do is two things to enter to win:
Make sure you are following us on Twitter @RBatSWNN
RETWEET the tweet announcing this giveaway
This giveaway is thanks to Bottleneck Gallery out of Brooklyn, NY, you can find them at bottleneckgallery.com and we will continue to let you know when new SW art is available from their gallery because it sells out in hours.THANK YOU Bottleneck!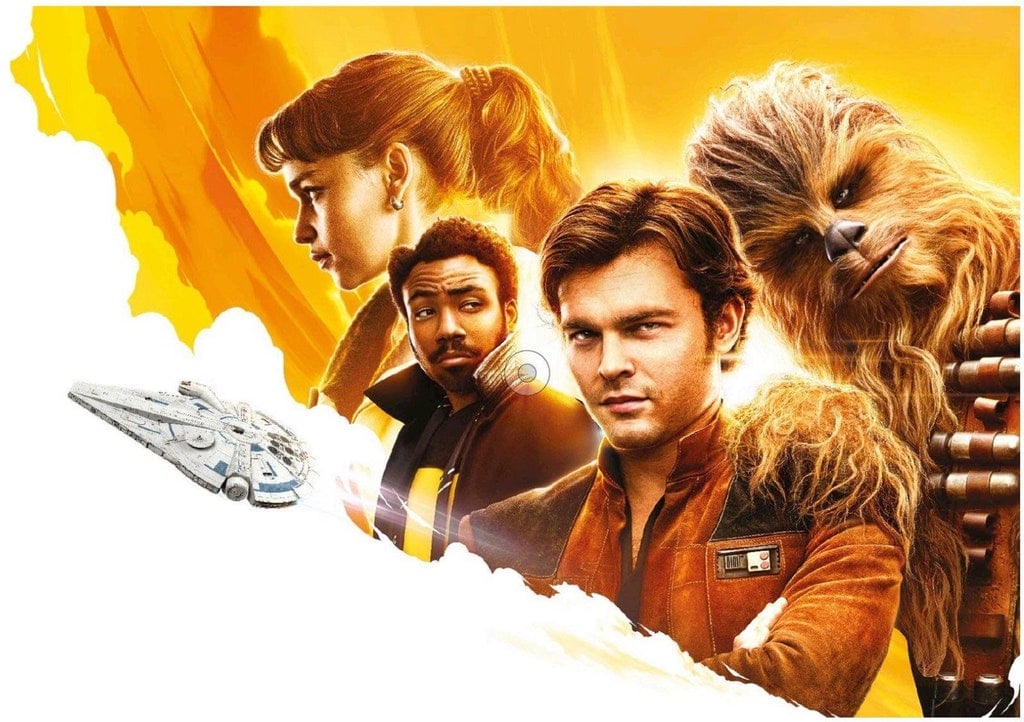 The official (brief) synopsis of SOLO: A Star Wars Story has been released: here
Phoebe Waller-Bridge discusses the impact of Solo's director change and rumors about the character she might be playing, and when the teaser will arrive: here
TLJ Box Office: here
Rumored TLJ 4K Steelbook Cover Design: here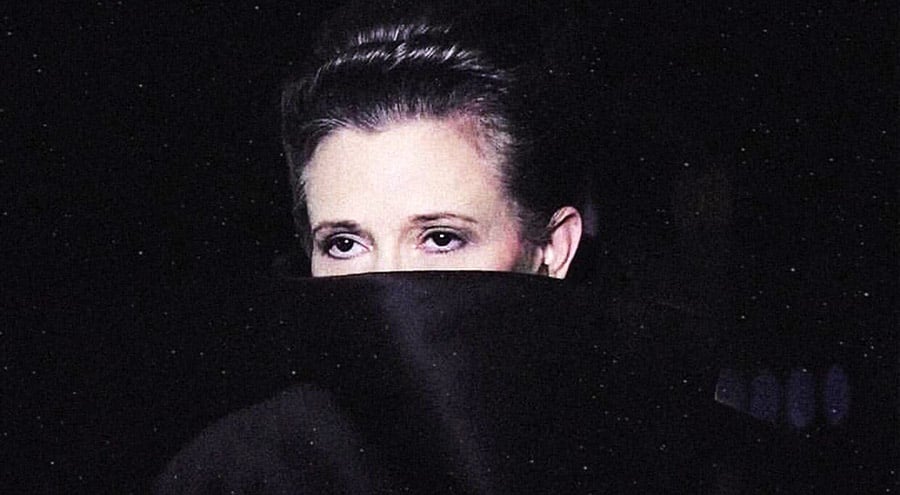 …and this week in our debate segment called STAR WARS WARS, we debate what we think is the best way to handle Princess Leia heading into Episode IX. Each person had their own take on the subject, the gloves came off, and they went to war….a STAR WARS WAR! Listen and see who you think won and if you agree with their position on the controversial topic!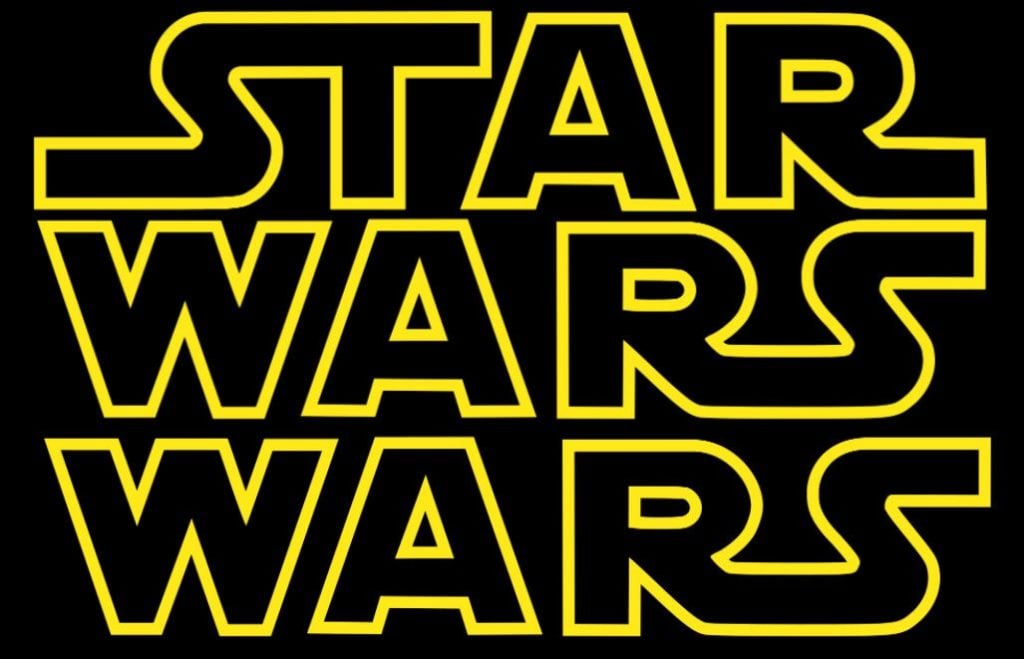 If you would like to submit questions for the show you can tweet at us on our Twitter account @RBatSWNN, message us on the Cantina Forum in the questions and comments thread, or send an email to resistancebroadcast@gmail.com.
Thanks for listening, and if you like this episode, don't forget to hit the like button on SoundCloud and subscribe to us on iTunes and YouTube! If you like this episode, give us a 5 star rating on iTunes and let us know what you think.
Special thanks to Matt Pasterick for our theme song!
Click HERE to check out and comment on this topic in our forum The Cantina