Lucasfilm Story Group's Pablo Hidalgo Has Some Fun With List of Alleged Star Wars Saga Plot Holes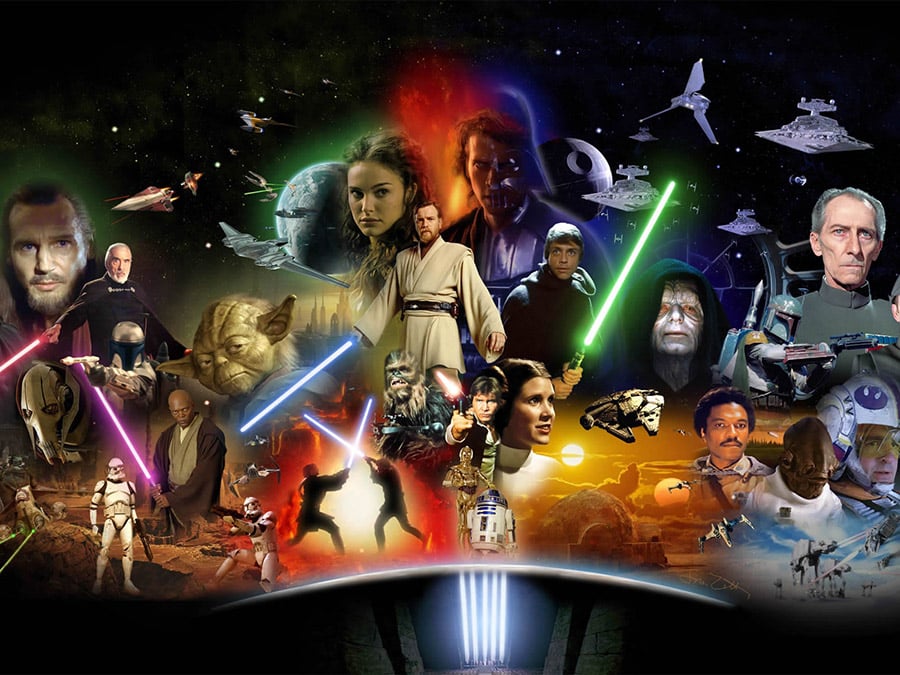 A few days ago, Esquire posted an article with "A Comprehensive List of Star Wars Plot Holes". Of course the list is pretty subjective, but things got really interesting when Lucasfilm Story Group member Pablo Hidalgo decided to answer and explain some of them just for fun.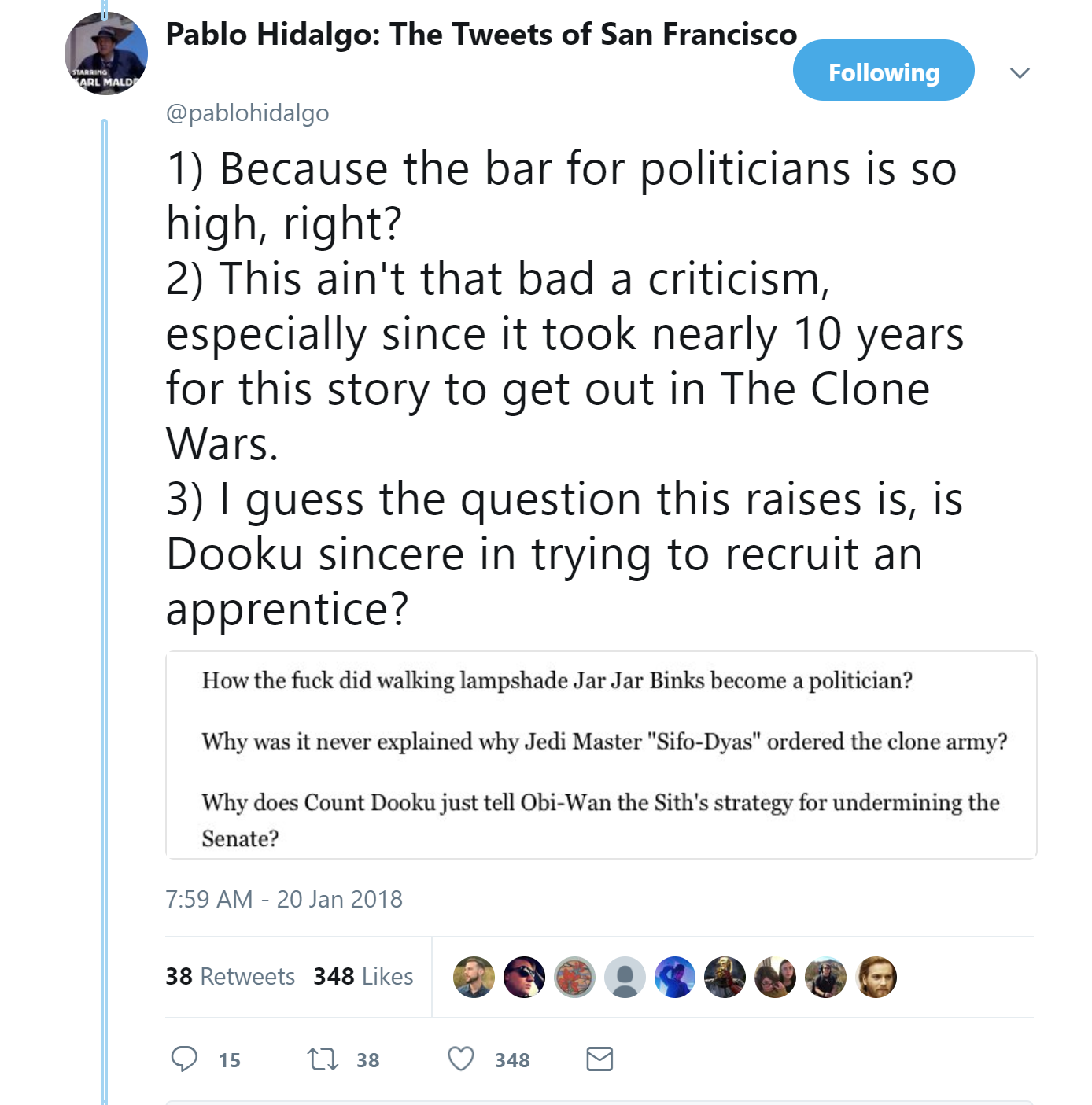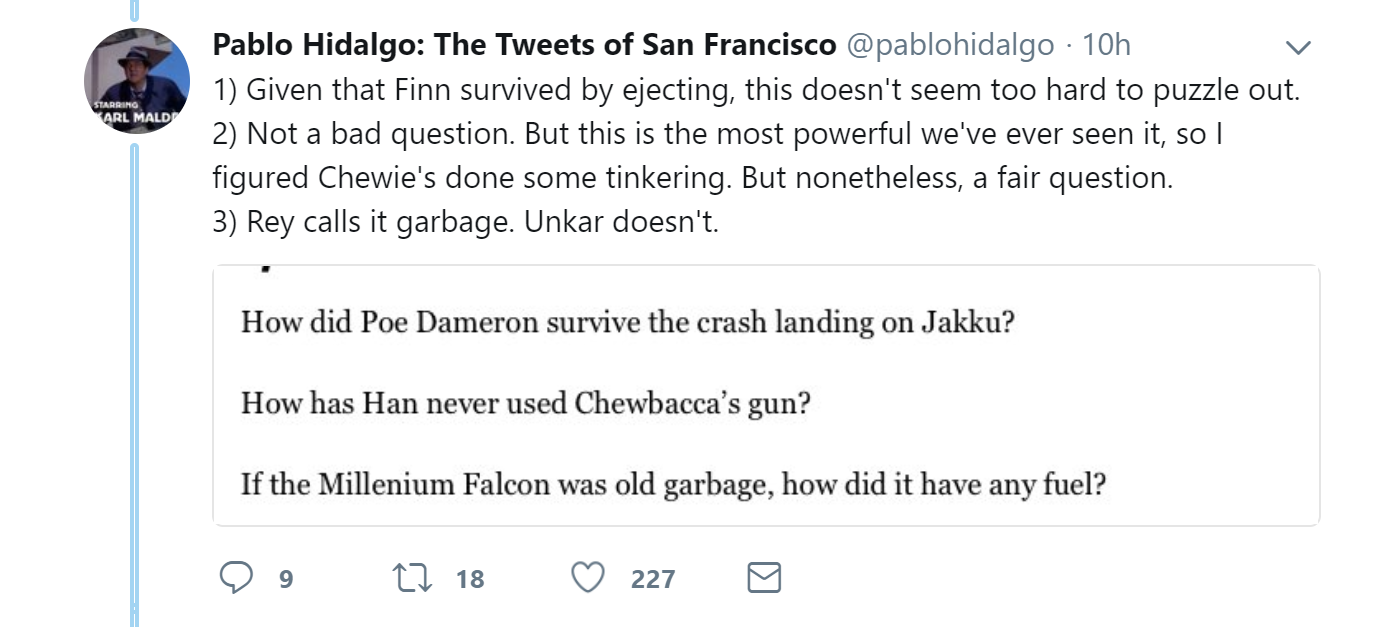 While some of these are fair criticisms, most would agree that many of these "plot holes" are not really plot holes at all. Just because an explanation isn't given or readily available doesn't necessarily mean there is an error. A plot hole by definition is an error or inconsistency in logic with respect to the established plot of the story. When an event happens or something is said that would be logically impossible given other events or statements in the story, that is plot hole. While Pablo's arguments are mostly solid, they still have a point on some of these…how did Luke get past that blockade anyway? We may never know.