Christian Bale Confirms He Was a Contender for a Role in Solo: A Star Wars Story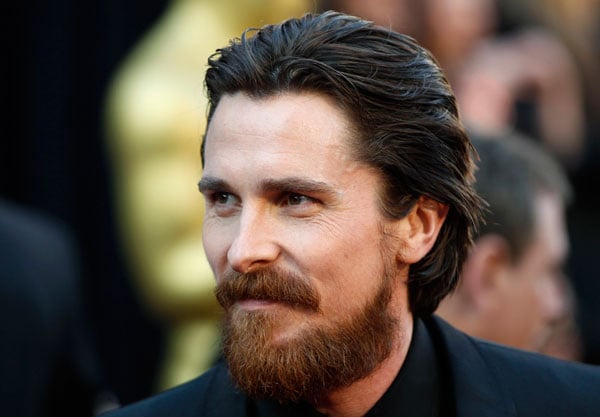 Christian Bale is well known for his roles in American Psycho, the Dark Knight trilogy, and The Prestige amongst others. Today, the actor himself confirmed that he could have been in Solo: A Star Wars story. Bale appeared on Josh Horowitz's podcast Happy Sad Confused and discussed his potential involvement in Solo…
"Yes, [it was] very tempting. I not only love the films going back to my childhood but also have a very long relationship with Kathleen Kennedy and Frank Marshall because they did Empire of the Sun many years back. There was discussion, [and] I hope there will be future discussions."
While Bale didn't specifically say what role he was up for, Borys Kit of The Hollywood Reporter reported a few months ago that the actor was up for the role of Han Solo's mentor, which ultimately went to Woody Harrelson.
Christian Bale playing some sort of possible mentor to Han Solo would have been extremely interesting to see on screen. While I'm ultimately happy that Woody Harrelson got the role, seeing Christian Bale in the Star Wars universe would be extremely enticing. Bale ended his statement saying that he hopes there will be future discussions. What role(s) would you want to see Christian Bale play in a future Star Wars film? My immediate thought goes to Darth Revan.
Solo: A Star Wars Story hits theaters on May 25th, 2018.