Star Wars: Rebels Season Three Blu-Ray Review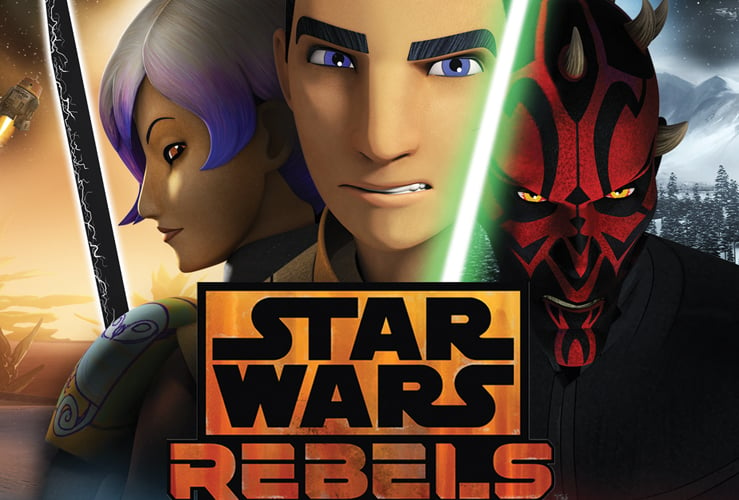 Star Wars: Rebels season three comes out on Blu-ray today! I have had a chance to check it out in advance, so let's catch up with the Ghost Crew and give you our SWNN review of the entire package.
The Ghost Crew has been through a truly incredible journey the past three seasons. We've seen Ezra Bridger, a street rat orphan from Lothal turn into a Jedi. His master Kanan Jarrus who once turned away from his old teachings, fully embrace the Force and the path of a Jedi Knight. Sabine Wren is in the process of uniting Mandalore against the Empire and their leader Hera Syndulla is well on her way to being a general in the Rebel Alliance.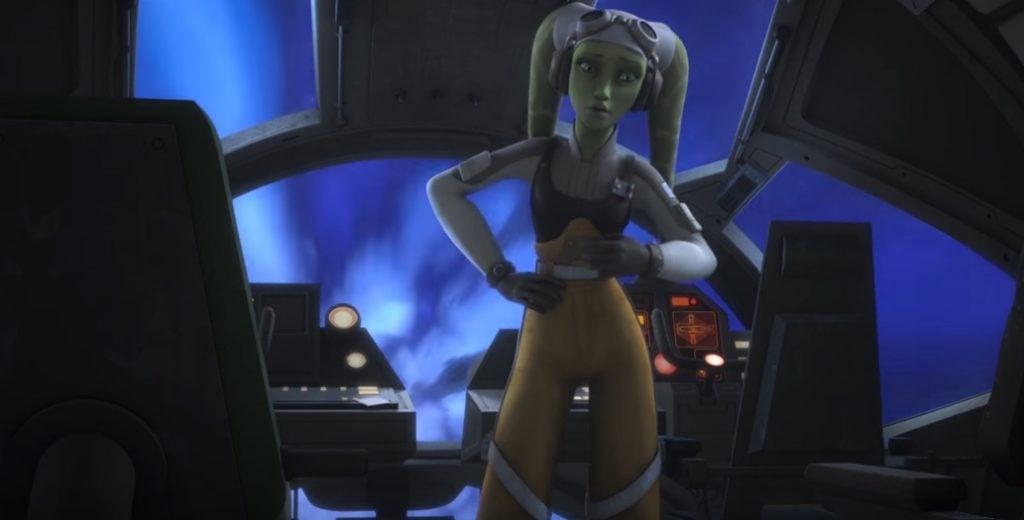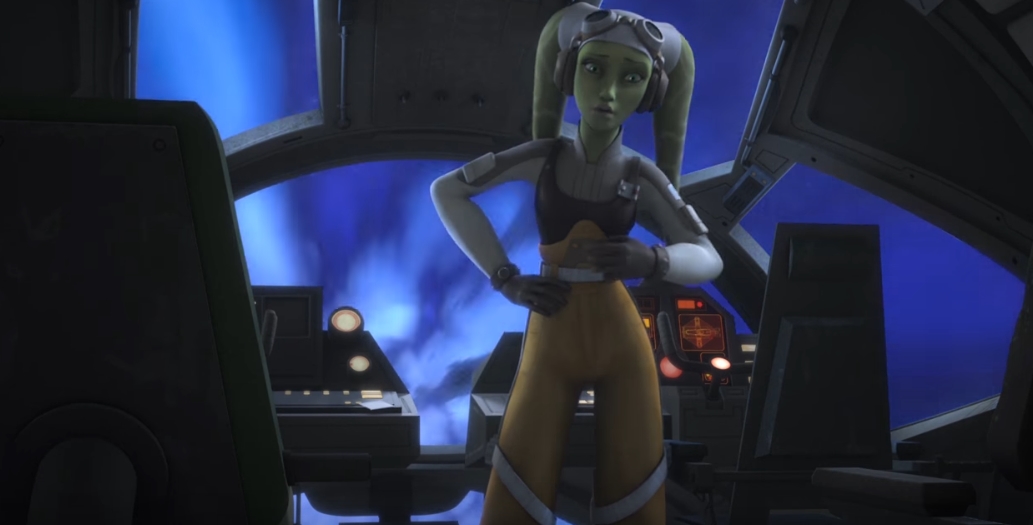 As a fan of the show since it was first released I was very excited when the opportunity presented itself to get an advance copy of the third season on Blu-ray. I knew I was going to love the season itself, but the big question mark in my mind was the extras. What would they entail? Was it going to be similar to the incredible The Phantom Menace bonus content with a full documentary on the making of the movie, or was it going to be something like a blooper reel where we see Ahmed Best improv for 30 minutes. I went in with no expectations and I finished feeling satisfied yet wanting more.
So let me start with the good. The episodes themselves are awesome. The picture is incredibly clear and if you have a 4K TV it really seems to stand out in a way that I didn't notice before. Because of the short time I had to review the Blu-ray I decided to binge the whole season in one day and surprisingly I liked it a lot more than I did before. Binging really seemed to help the flow of the show, as during the initial run of the season on Disney XD I found myself forgetting things from week to week. It really benefits the season as a whole when you watch it in one sitting.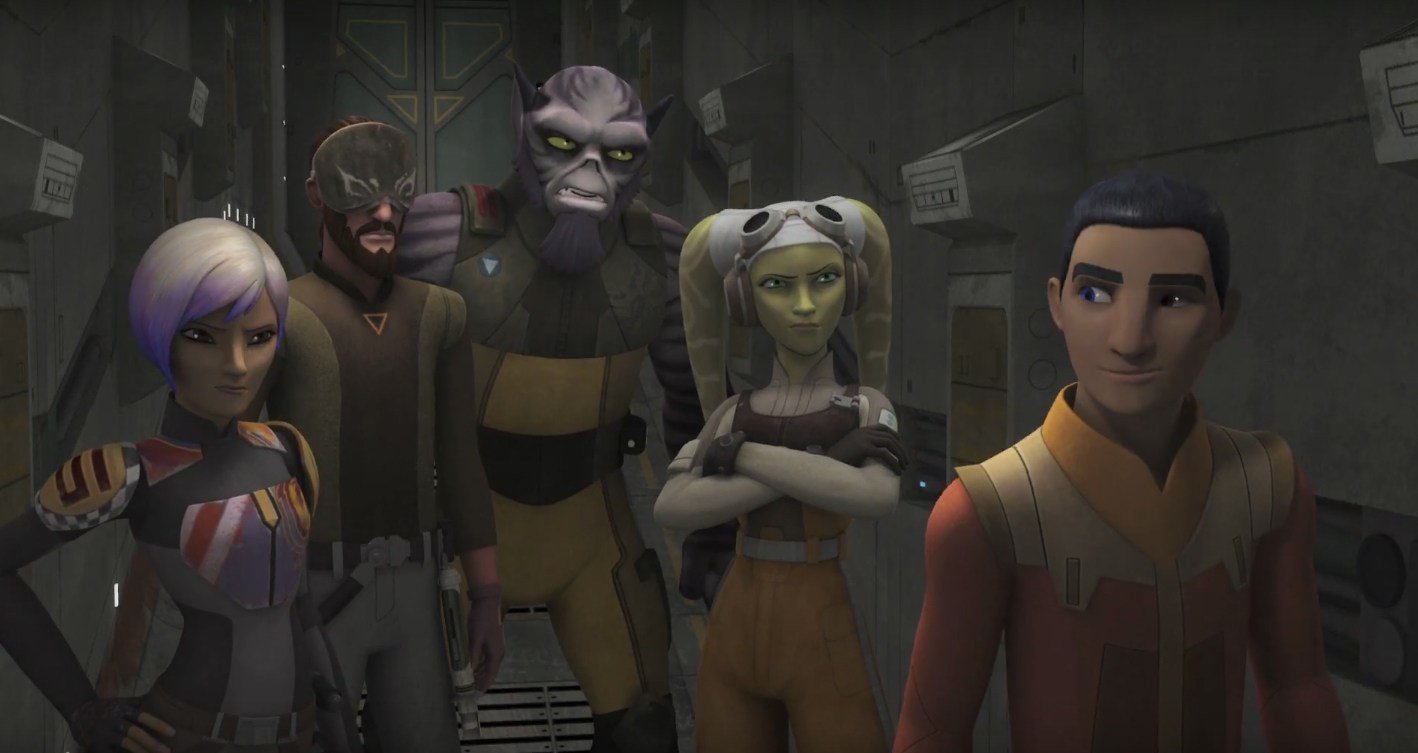 The extras really impressed me as well. There are six new bonus features that range from five-to-ten minuites a piece and dive into the most important stories from the season. The two that really stand out to me are Thrawn: A Legend Reborn and Apprentices to Outcasts: Kenobi and Maul.
The Thrawn feature shows just how important the character of Thrawn was to people who wrote Rebels and how excited they were to bring him into canon. Seeing Timothy Zahn react to bringing him back is nothing short of endearing.
Hearing Dave Filoni give a deep and in-depth discussion on where Obi-Wan and Maul are respectively is fun to see and watching Stephen Stanton voice Obi-Wan gave me chills. He perfectly encapsulates what Alec Guinness brought to the role, and it was a delight to see him work.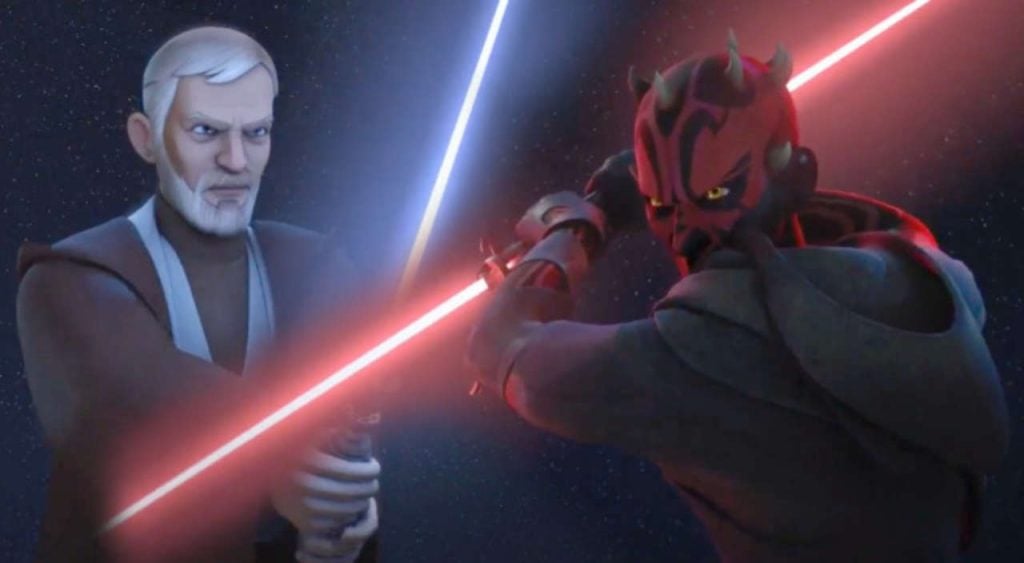 I also have to shine praise on the incomparable Sam Witwer! The man is a super-fan but at the same time a limitless voice-talent that simply gets Star Wars and has kept Darth Maul thriving well beyond Ray Park's portrayal in The Phantom Menace. His love for Star Wars and Maul is genuine and evident when you watch the extra feature and I would love to see him in a live action Star Wars movie at some point (Please Lucasfilm!).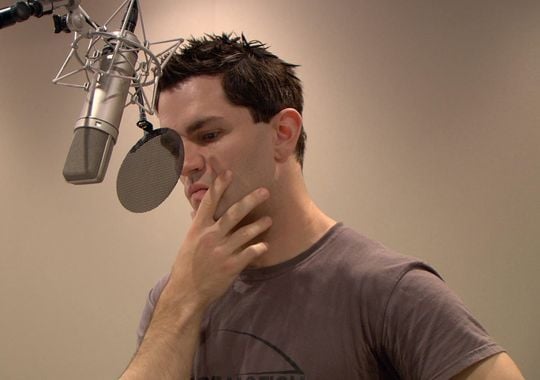 My only real gripe with the Blu-Ray as a whole is that while yes there are some great extras that really provide some insight into the season, they're relatively short. There are countless hours that go into a season and you can only give us six, five-to-ten minute shorts? I just feel like there should be a bit more, but like all of us Star Wars fans, we are admittedly spoiled with content. Don't get me wrong, I LOVE what they showed us, but as a die-hard Star Wars fan I selfishly want more.
In a lot of ways Rebels is the quintessential Star Wars show. There's the light side, dark side, lightsabers, fun ships, memorable characters, and it can be enjoyed by all ages. If you are a fan of the show or of canon in general this is a no-brainer purchase! It's Star Wars at it's best and I can't wait for more.
4.25/5 Stars
Stats:
Bonus Features:
Blu-ray:
Explore where Mandalore fits within the Empire's regime – and whether Sabine can unite her people against the Imperial forces.
Learn Thrawn's significance in Star Wars lore, and what the future may hold for this memorable villain.
Apprentices to Outcasts: Kenobi And Maul
Track two adversaries who've clashed throughout Star Wars history, and find out why the time was right to conclude their story.
The Original Rebel: Saw Gerrera Returns – Extended
Meet the Original Rebel. This exclusive extended version features Forest Whitaker discussing the character he brings to life in both Rebels andRogue One.
Featuring Dave Filoni (Executive Producer), Justin Ridge (Supervising Director), Kilian Plunkett (Art Director), Keith Kellogg (Animation Supervisor) and Joel Aron (CG Supervisor: Lighting & FX).
DVD:
Discover how the formation of the Rebel Alliance in Rebels ties into the Rogue One timeline – and the exciting story possibilities that lie ahead for season 4.
Go behind the scenes with the cast and crew in 19 entertaining and information-packed episode recaps!
Disc Specifications:
Release Date:            August 29, 2017
Format:                                   Blu-ray (3-Disc) & DVD (4-Disc)
Rating:                                    TVY7 FV; CE: PG; CF: G (Bonus Material Not Rated)
Run Time:                    Approximately 485 minutes (not including bonus)
Closed Captioned:   Yes
Aspect Ratio:             1:78 (Widescreen)
Audio:                                     5.1 Dolby Digital
Languages/ Subtitles:            English, French, German & Spanish
May the Force be with you!
You can find me on Twitter @StarWarsBill and you know I'll be talking about my review on the next episode of The Resistance Broadcast podcast, you can find us @RBatSWNN.