UPDATE 2! Third Star Wars Standalone Movie About Obi-Wan Kenobi Is In Early Talks and More!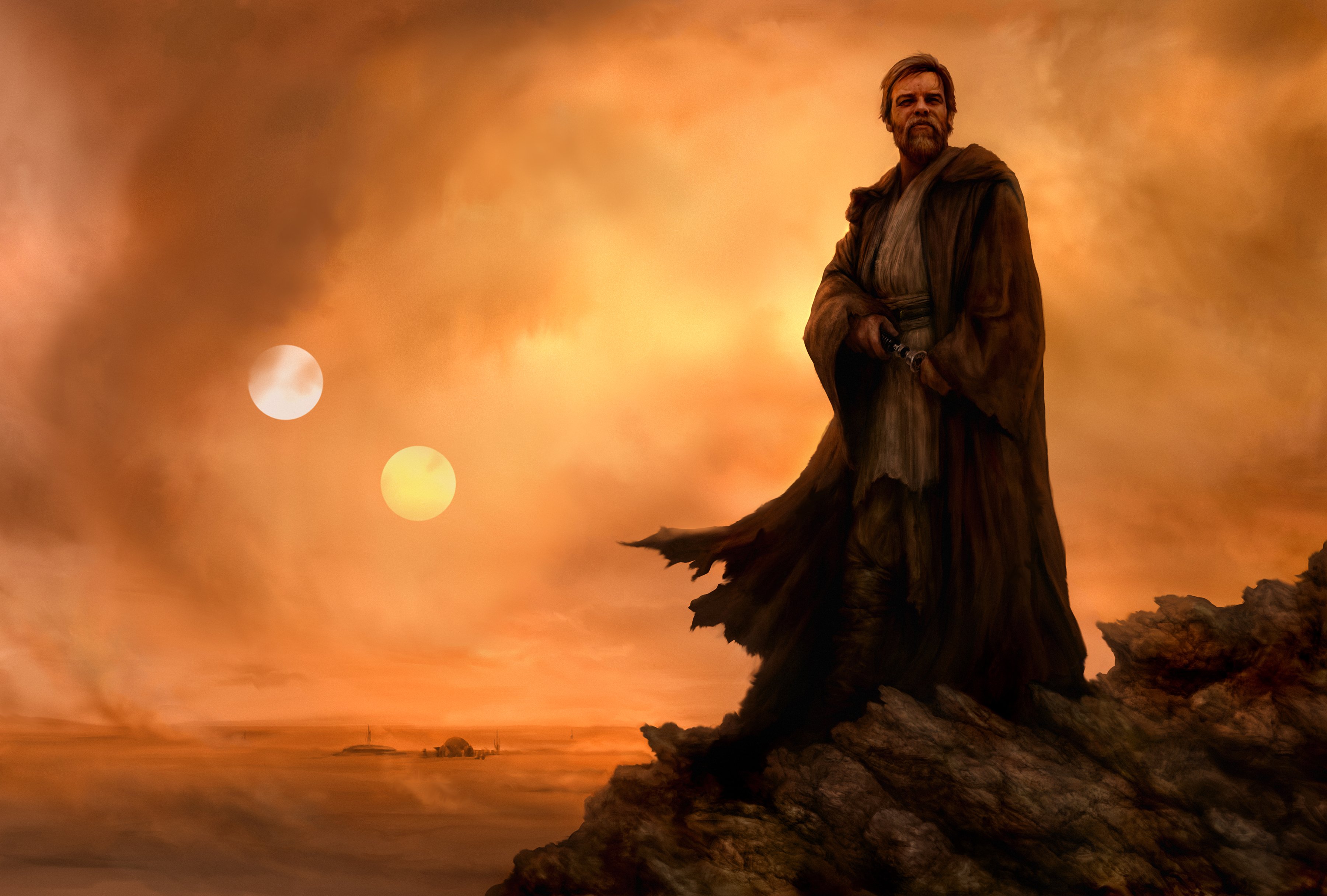 Hollywood Reporter exclusively reports that an Obi-Wan Kenobi standalone movie is definitely in the works. We've been hearing rumors about this movie for some months now. We even expected some announcements during Star Wars Celebration, but for reasons unknown, the announcement was never made. Now, it seems that the gears are finally starting to turn. Lucasfilm is in negotiations with Stephen Daldry to direct the movie. 
You may know Daldry from films like The Reader or Billie Elliot. Stephen Daldry is not shy to explore difficult themes with deep character development. The good news is, we know that Ewan McGregor has already expressed his willingness to reprise the role.
The Oscar-nominated director behind Billy Elliot and The Hours is in early talks to direct a Star Wars standalone movie centering on Obi-Wan Kenobi, The Hollywood Reporter has learned. [..]Sources say talks are at the earliest of stages and that the project has no script. If a deal makes, Daldry would oversee the development and writing with Lucasfilm brass.
So, if this turns out to be true, I'm sure many fans will cry out in in such triumphant joy that even the Jedi will feel it halfway across the galaxy.
Read the full article here.
UPDATE!
Also Variety had to add the following to THR's report:
Disney has been developing several standalone pics with the goal of keeping fans buying tickets while they wait for the next episodes in the main new trilogy. "Rogue One" was the first of the standalones, and Disney is currently shooting an untitled origin tale of beloved smuggler Han Solo. Some of the other standalones in development include a Jabba the Hutt story and a Boba Fett movie.
While these titles have also been rumored for some time now, it's also good to hear that they are still in a possible development. As they say, things are in motion now and impossible to see the future is. But at least it seems that Obi-Wan has a bright future and it makes the most sense. What do you think?
UPDATE 2!
And here's what Entertainment Weekly had to add to the news:
EW's sources say there's still an "if" involved, but yes — we can confirm this is a movie that's being actively explored as a possible stand-alone beyond 2019's Episode IX.

A source close to the filmmaker suggested it is far from a done deal, calling the news "premature, at best."

As of now, there is no script and no cast. But any film like this would want to secure a filmmaker before taking those steps, so McGregor's involvement is certainly a possibility.