Collider Jedi Council! Long-Rumored Obi-Wan Kenobi Standalone Film In The Works At Lucasfilm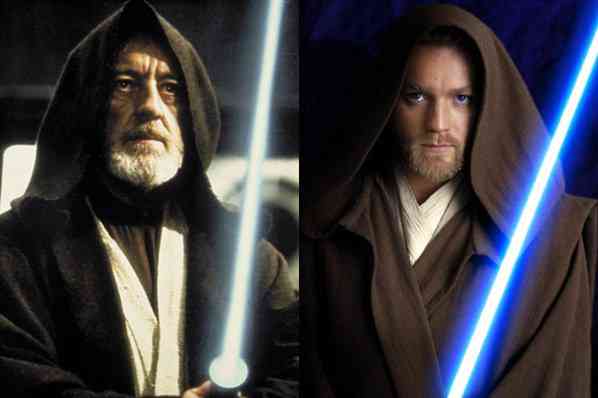 Kristian Harloff, Ash Crossan, Tiffany Smith, and Ken Napzok discuss the recent news surrounding the possibility of an Obi-Wan Kenobi movie; updates on The Last Jedi's Kylo Ren, Captain Phasma, Chewie, and Maz; thoughts on Rian Johnson's comments about Rey and Finn's family history; in depth talk about the upcoming 'Journey to The Last Jedi' books; What's the Deal With Canon?; A Short Time Ago, In a Tweet Far, Far Away… and much, much more!
Collider's team wants to hear from you! The Council takes on all your Twitter questions you send in @ColliderVideo with the hashtag #ColliderJediCouncil.