Colin Trevorrow Talks About the Loss of Carrie Fisher and Filming in Ireland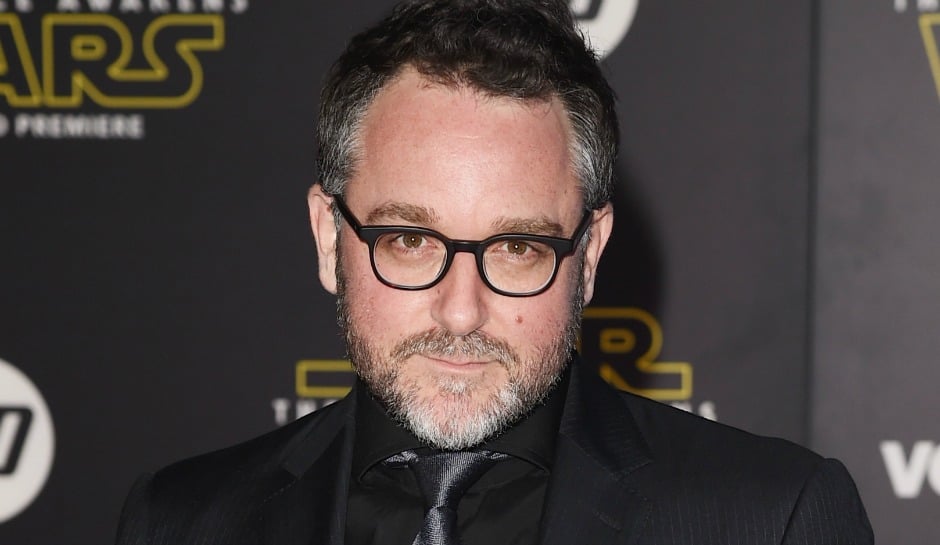 The Irish Examiner published a pair of pieces yesterday with Colin Trevorrow where he made some brief comments on Star Wars: Episode IX while speaking with the press association for The Book of Henry. In one piece he speaks a bit about how the sudden loss of Carrie Fisher has impacted the production on both an emotional and practical level.
Treverrow on Fisher:
She had a major role in the film and it's something we had to deal with emotionally at first. Now we've had to deal with it in very practical ways and in a form of storytelling we know is going to honour her and keep her soul alive, but it is an unfortunate reality that we're just going to have to handle. It's been tough emotionally – and logistically we'll figure that part out, but she was just very important to the Star Wars family and that was the hardest part.
In another, lighter, piece Colin Trevorrow speaks more generally about his experience so far on Star Wars.
My core group is a pretty amazing collection of perspectives who put out this film. To be able to surround myself with so many people who care about it so much and are so focused on telling a truly emotionally satisfying story, that's very rich.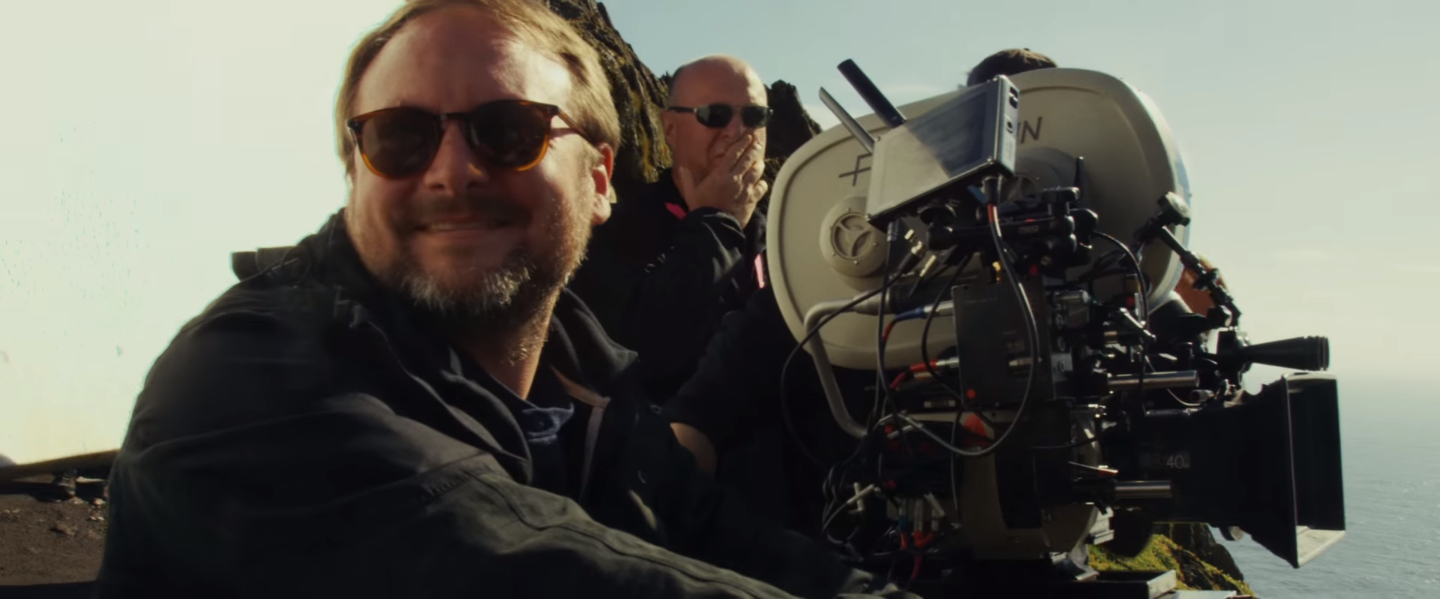 He also clarified that Rian Johnson shot just a "tiny little moment" for The Last Jedi by his request, not an entire scene.
Not even a whole scene, just a tiny little moment. But it's amazing how tiny moments can be… I think that's almost become a right of passage now, for each director to ask for just one little thing.

What that is to me is representative of how collaborative the Lucasfilm environment is. Now that Rian is finishing his film I definitely check in with him as much as I can.
Trevorrow also discusses some of the benefits of having Ireland stand in for otherworldly locations.
I think what's most important about the locations in Star Wars is that they connect us to something on our planet that is elemental and deeply recognizable as a space that humans have set foot on and feels real, and yet has a little bit of the element of the other-worldly, and has an almost-spiritual connection to the earth. And I think that Ireland, especially the island that we used in the film, has that. It's slightly hyper-real, yet we know it's really there.
Head to the Irish Examiner here for the Carrie Fisher piece and here for the more comprehensive article covering everything from Book of Henry, to Safety not Guaranteed, to Jacob Trembley's encounter with Mark Hamill.