Rumor About Han Solo Movie Now Filming Near Southampton Confirmed?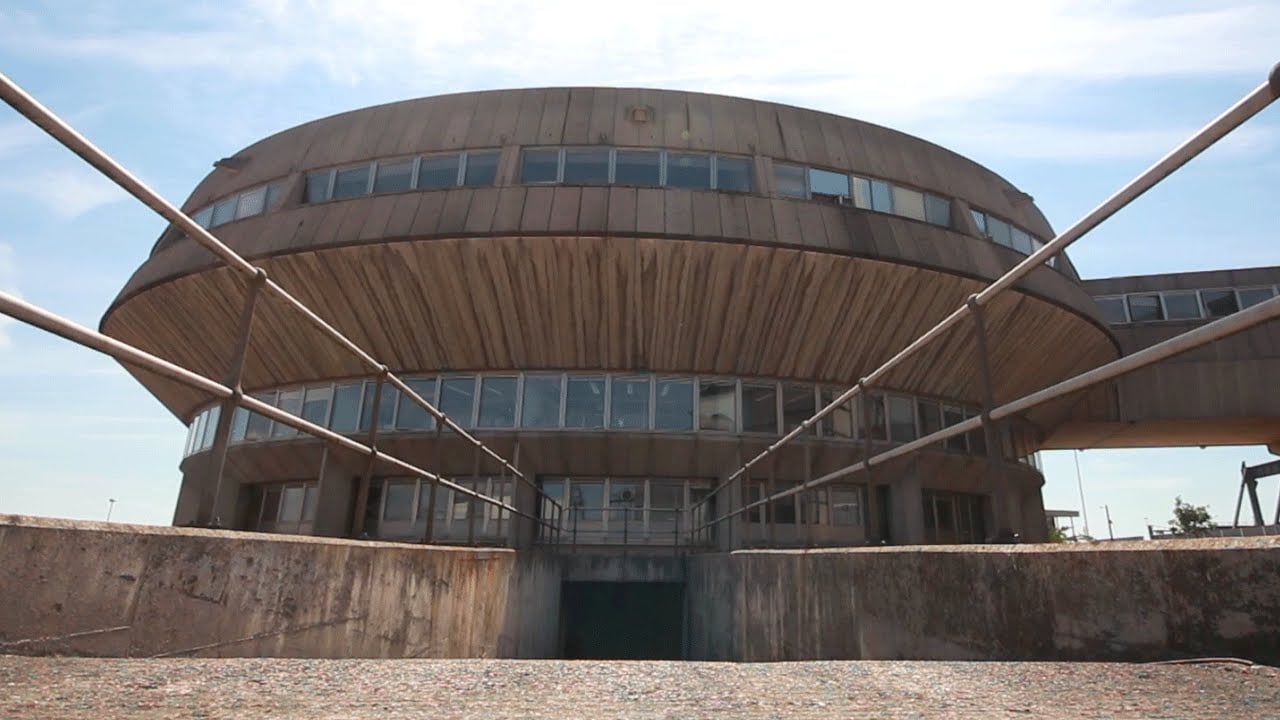 Thanks to our Cantina members @StoneRiver and @Lazarus Dei. the Daily Echo confirmed a recent rumor about a new set in Fawley Power Station.
Secrecy is high as usual, but the residents are already accustomed to filming crews at the location. Here are some comments regarding filming at the station from the Daily Echo:
But locals have welcomed the filming, which comes two years after Mission Impossible 5 was partly shot at the same location.

Fawley resident Mike Cooper said: "I think it's absolutely brilliant.

"You see lots of expensive cars with dark tinted windows driving down in the morning, like you did when Mission Impossible was being filmed. You know that there is someone famous in there.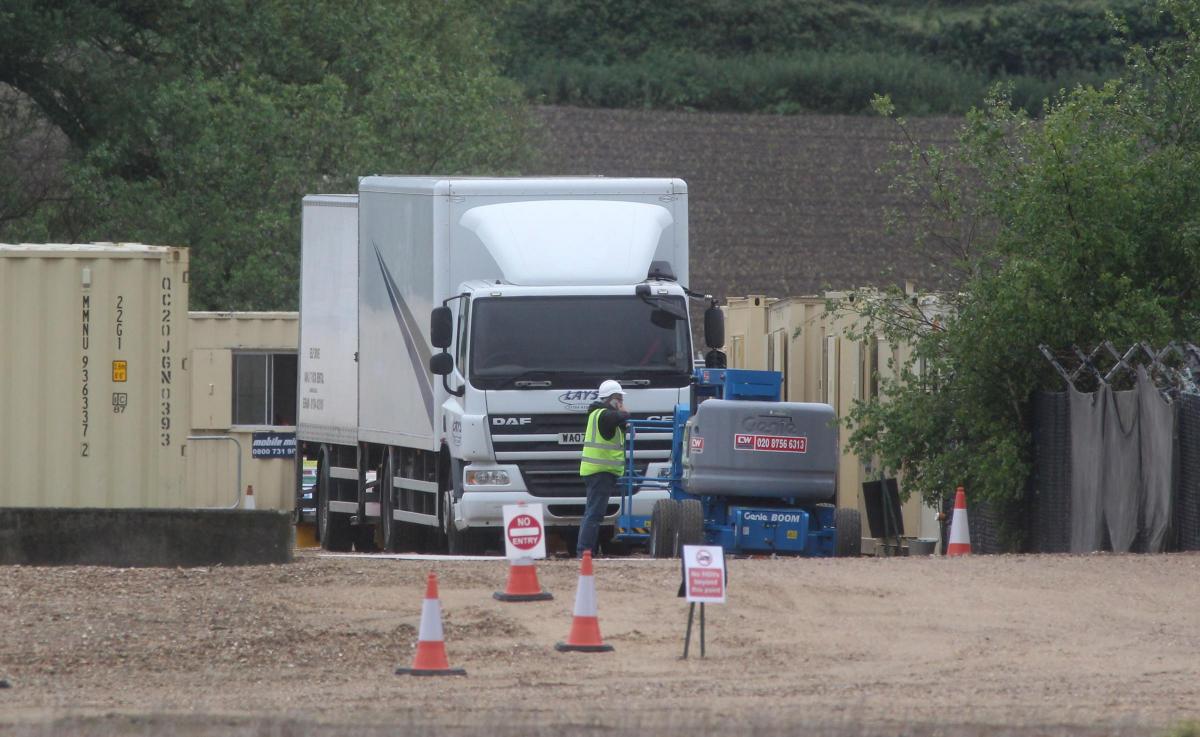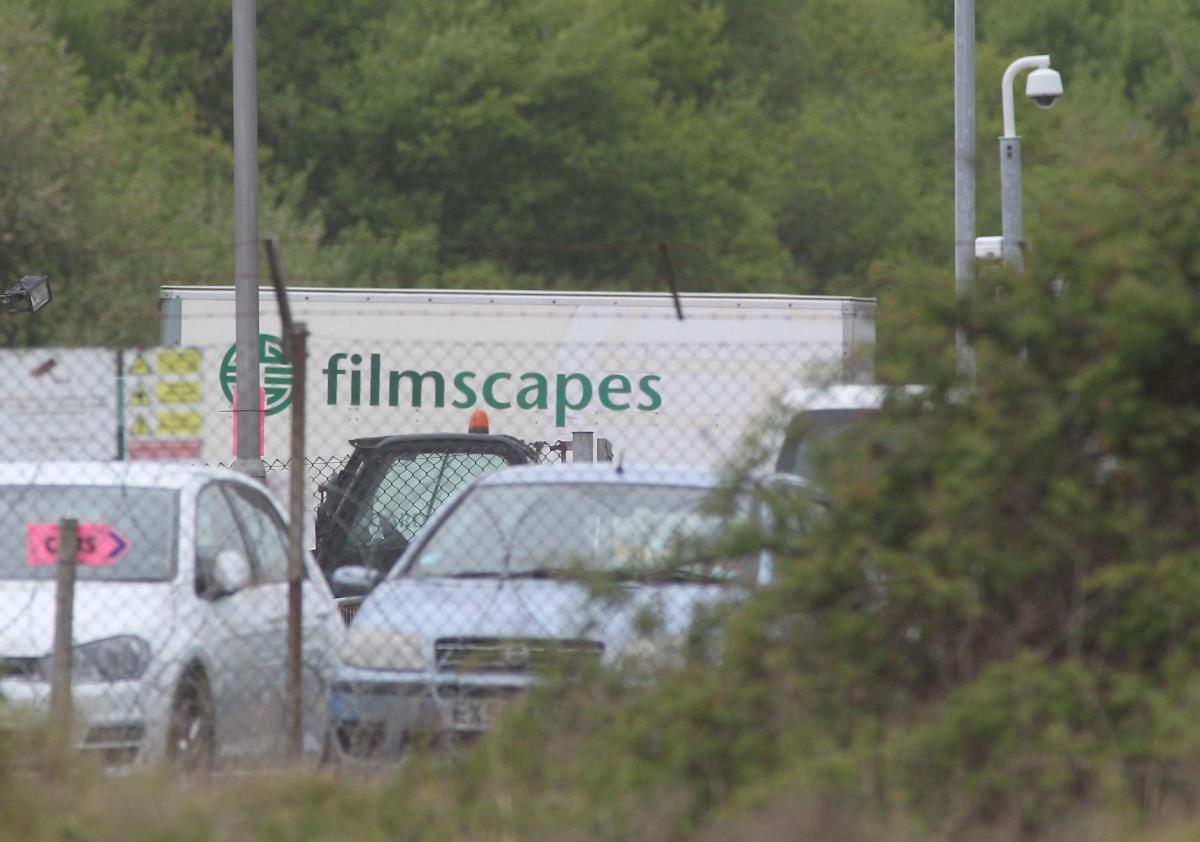 Fawley Tower Station provided interior and exterior shots for MI:Rogue Nation, for example in this sequence: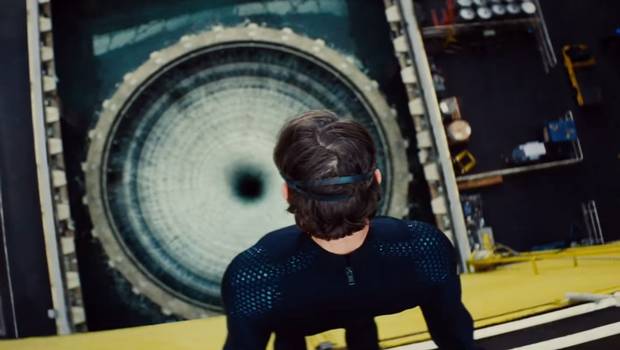 Check out the thread of our two members in the Cantina or speculate in the comment Section. To me it looks like a new planet with its cold industrial look, but who knows…