Todd Fisher: Carrie Will Be in Star Wars Episode IX.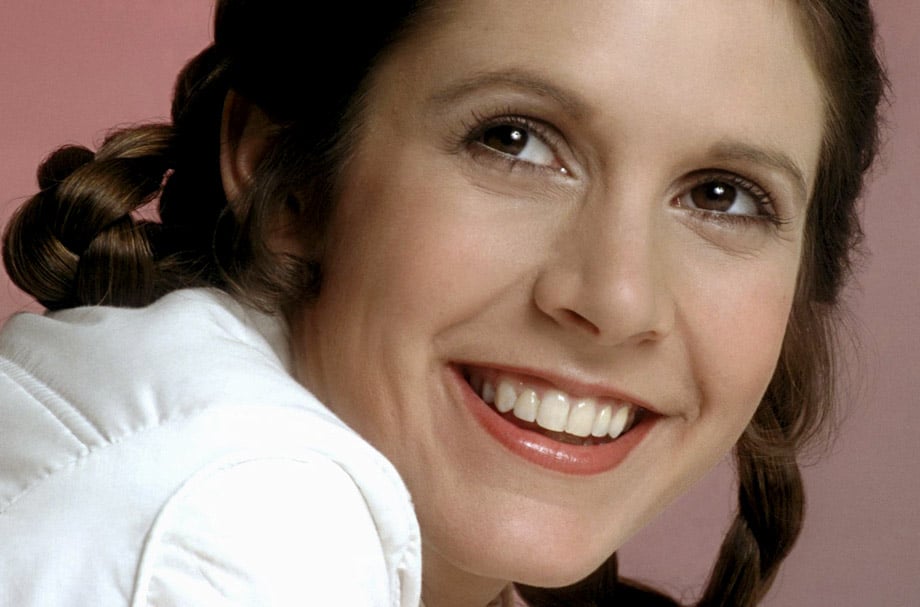 Although she's no longer with us, Carrie Fisher's presence in the remainder of the Star Wars Sequel Trilogy is something that would inevitably have to be addressed, as she died before filming on Episode IX began. According to Carrie's younger brother Todd, the actress will be included in the concluding chapter of the trilogy by means of repurposed footage from The Force Awakens and The Last Jedi that were not used in the final cut of either film.
From The New York Daily News:
After months of speculation about Carrie's future in the sci-fi saga, Todd has revealed that Disney bosses want to bring Princess Leia back for Episode IX. And he said he and Carrie's daughter, Billie Lourd, have granted the studio rights to use recent footage for the finale. It is understood that CGI will not be used to recreate Leia.

"Both of us were like, 'Yes, how do you take her out of it?' And the answer is you don't. She's as much a part of it as anything and I think her presence now is even more powerful than it was, like Obi Wan — when the saber cuts him down he becomes more powerful. I feel like that's what's happened with Carrie. I think the legacy should continue… To me, Star Wars is the holy grail of storytelling and lore and you can't mess with it."
The size of Fisher's role in Episode IX is not clear, but it will depend entirely on how much footage that went unused can be deemed usable. While we shouldn't expect to see a CGI double used in her place, it isn't hard to imagine that there could be stand-in actresses who could serve as body doubles or record dialogue that Leia could deliver from offscreen.
With regard to the additional footage itself, there are two headlines that you need to be mindful of. If you remember back to last September, Carrie Fisher had to cut a Comic Book Convention appearance short due to some additional filming after principal photography on The Last Jedi wrapped. I think it's likely that whatever was filmed at this time could be used for Episode IX, presuming that it wasn't going to be used for The Last Jedi in the first place – and since we know that they aren't making any cuts to The Last Jedi to diminish her role, that would also suggest that this additional footage could have been filmed for something new.
In the meantime, Todd Fisher will pursue development of projects that he and his sister were writing together. As sad as her passing was, it's good to know that there's going to be a sense of closure for everyone all around – Fisher's family, her friends, and Star Wars fans – and that her family is getting by just fine in spite of last year's tragedy.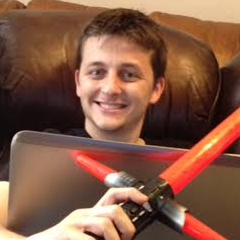 Grant has been a fan of Star Wars for as long as he can remember, having seen every movie on the big screen. When he's not hard at work with his college studies, he keeps himself busy by reporting on all kinds of Star Wars news for SWNN and general movie news on the sister site, Movie News Net. He served as a frequent commentator on SWNN's The Resistance Broadcast.