Star Wars: Episode IX and Indy 5 Get Official Release Dates!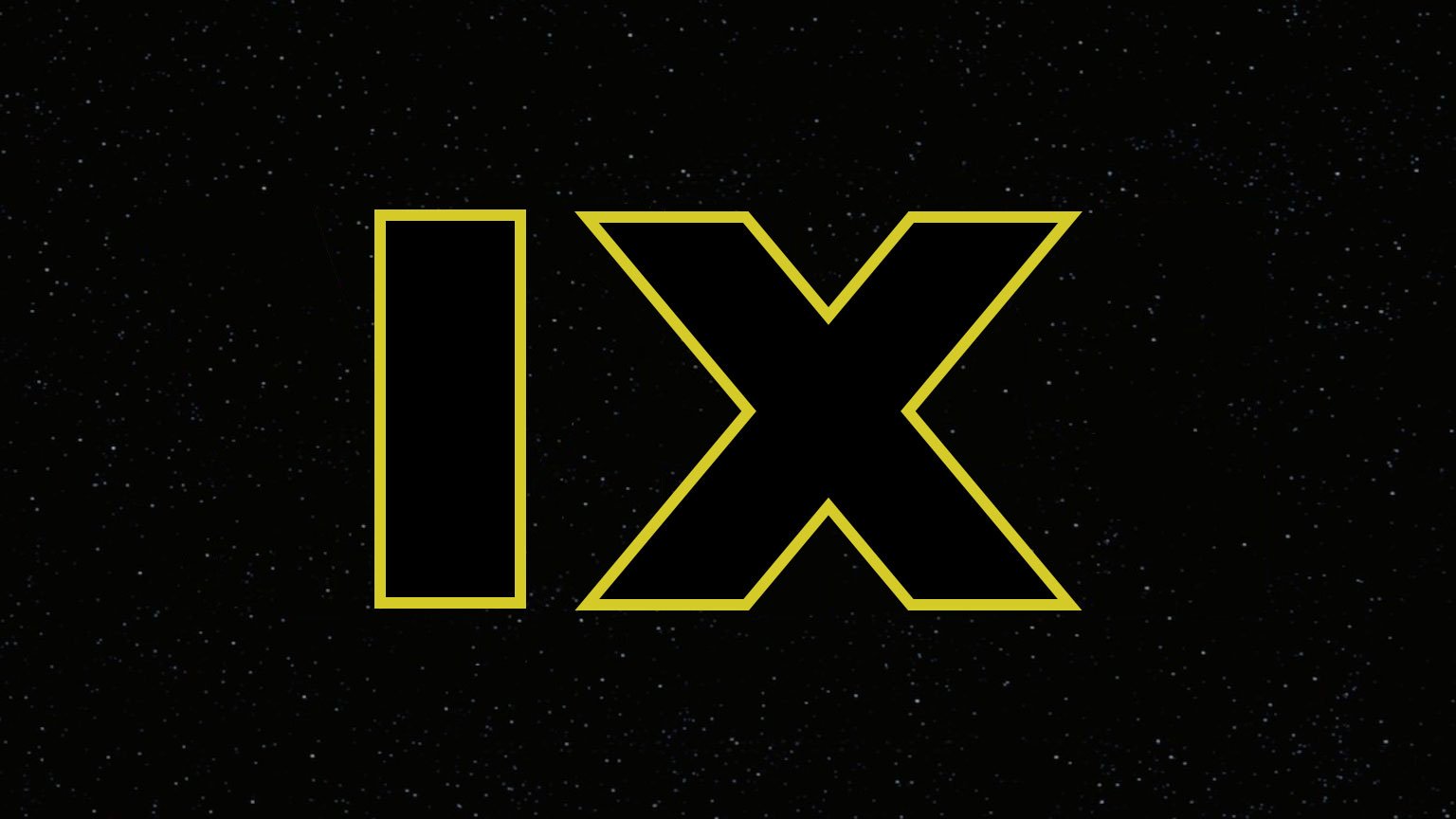 Earlier today, Disney and Lucasfilm announced the official theatrical release dates for the upcoming Star Wars: Episode IX (directed by Colin Trevorrow) as well as the fifth entry in the Indiana Jones franchise – and they may be coming sooner than you think!
(from starwars.com):
The Walt Disney Company and Lucasfilm announced today two major upcoming release dates.

Star Wars: Episode IX is now set for release on May 24, 2019. Directed by Colin Trevorrow, the film will close out the third Star Wars trilogy.

In addition, the fifth chapter of the Indiana Jones series is now confirmed for a July 10, 2020 release. Both Steven Spielberg, director of every Indiana Jones film, and star Harrison Ford will return.
So it looks like Star Wars may be moving away from the Christmas season after all and shooting for the more traditional release around Memorial Day. However, even though the next two films after The Last Jedi are coming out in May, that doesn't necessarily mean that they all will.
Perhaps they are gearing up to follow Marvel Studios' model to release more than one film a year. Or maybe those dates just make sense for where the movies are in production currently. What I do know is this – I can kiss my dread of that year and a half wait between the Han Solo movie and Episode IX that I thought was happening goodbye!
The fact that Episode IX will be bumping right up against the fourth Avengers film is a little perplexing though. Granted, although the fan bases cross over some, people burnt out on the superhero genre may find what their looking for with Star Wars, and even those who are are fans of both properties will probably make time to see them both anyway.
There are also three weeks between the two which will still give Avengers the room it needs to crush the box office in its opening few weeks. I doubt one will seriously affect the other in any negative sense.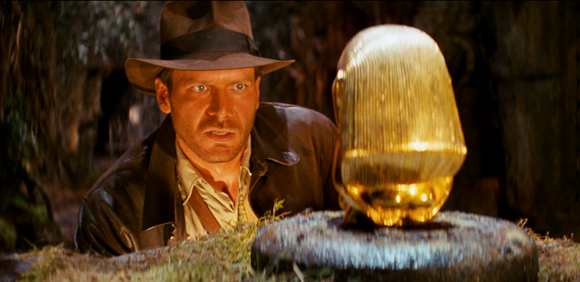 I for one am also very excited for the next Indy film as well. We've seen Jones tackle Nazis and aliens – I'm hoping the next one will find him striking a more even balance between those two extremes. I would personally like to see a story connected to the Vietnam War in some way. And I hope I'm not alone in this…I really want to see Short Round make a return.
What do you think about a continued summer release for Disney/LFL's upcoming movies? Share your thoughts in the comments below.
May the Force be with you…and don't forget to cover your hearts.
Jordan Pate is Co-Lead Editor and Senior Writer for Star Wars News Net, of which he is also a member of the book and comic review team. He loves all things Star Wars, but when he's not spending time in the galaxy far far away, he might be found in our own galaxy hanging out in Gotham City or at 1407 Graymalkin Lane, Salem Center, NY.