Han Solo Filming for Three Weeks on Fuerteventura, Canary Islands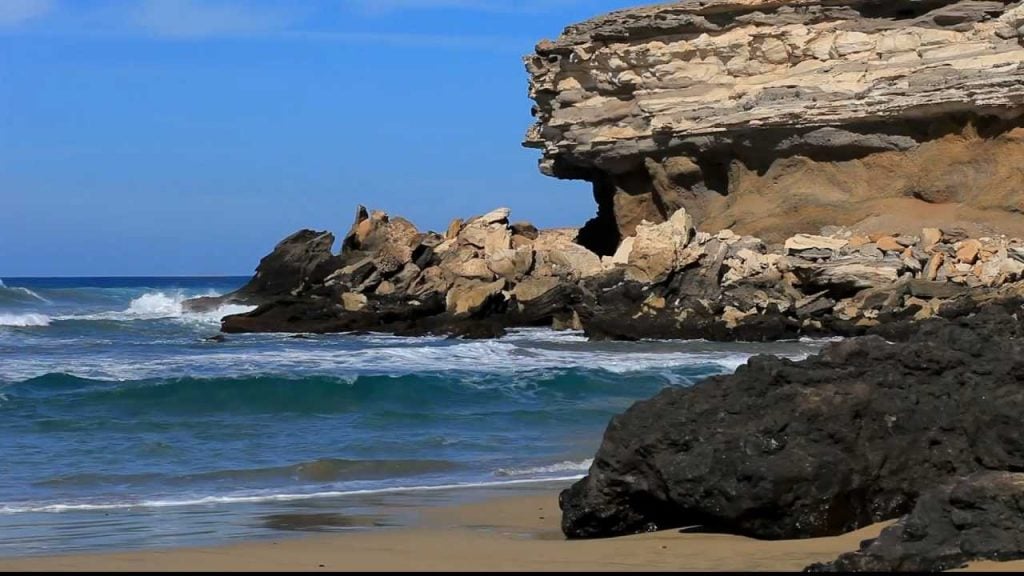 Filming for the upcoming Han Solo film will take place over the course of three weeks on the Canary Island of Fuerteventura.
Thanks to our friends at www.lafosadelrancor.com, we have learned that the Han Solo movie is heading to the Canary Islands for a few weeks of filming, specifically around Cofete and La Pared, a beach on the island. Here is another photo of the area: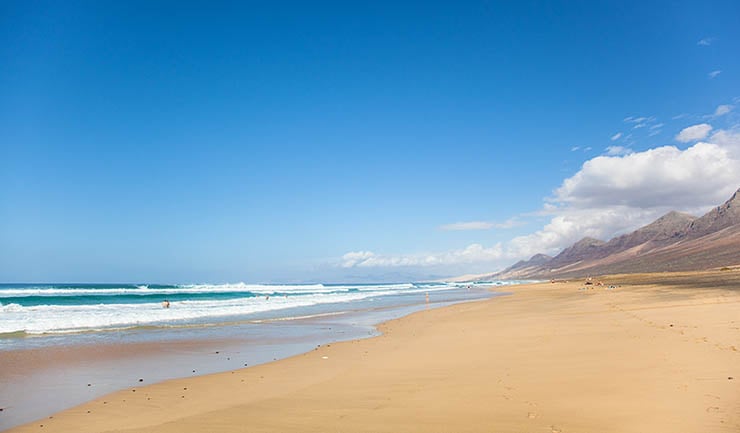 A public application has been posted for those that live on the island to appear as paid extras or support staff. We always like seeing new planets in Star Wars movies, is it possible this beach represents an area of Corellia? Perhaps it's not a new planet at all, as some northern inland areas of the island look very familiar, could Han Solo be spending some time on Tatooine?
Thanks to the source at caleta.fuerteventura we will be kept up to date on the details about the filming at this location, so we'll keep you posted as they discover more information.
"For my ally is the Force, and a powerful ally it is."
No map needed, you can find me on twitter :@JohnnyHoey
John Hoey is the Lead Editor and Senior Writer for Star Wars News Net and the host of The Resistance Broadcast podcast
"For my ally is the Force, and a powerful ally it is."