Merry Christmas from SWNN!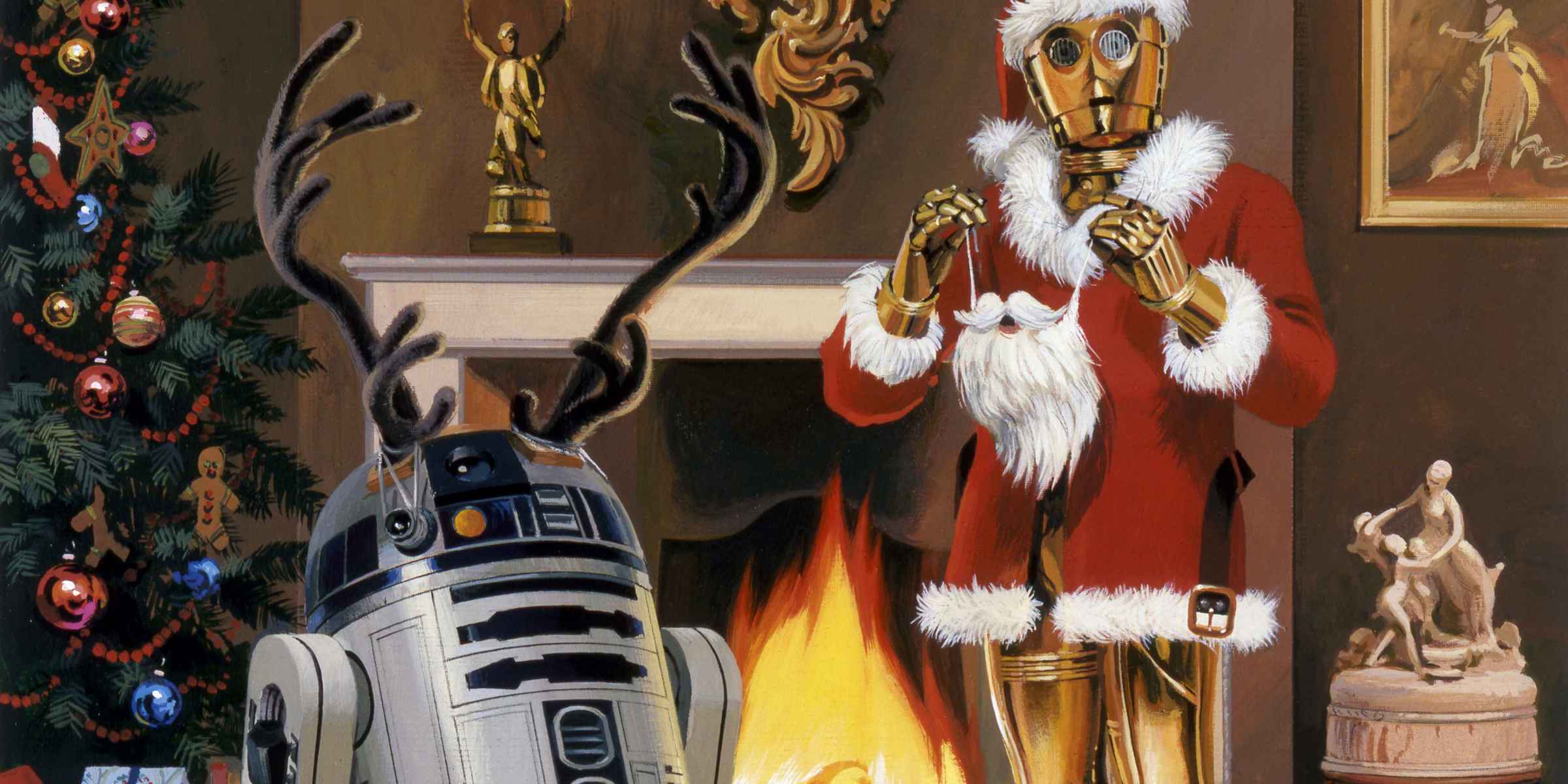 First off, we at SWNN would like to wish Star Wars fans everywhere, regardless of your convictions, a very Merry Christmas, and a Happy and Joyous Holiday Season!
With the latest installment of our beloved Star Wars saga newly released, the filming of Episode VIII to begin next month, and the Anthology film Rogue One LESS than a year away, this author would like to post his "Star Wars Wish List" for this year.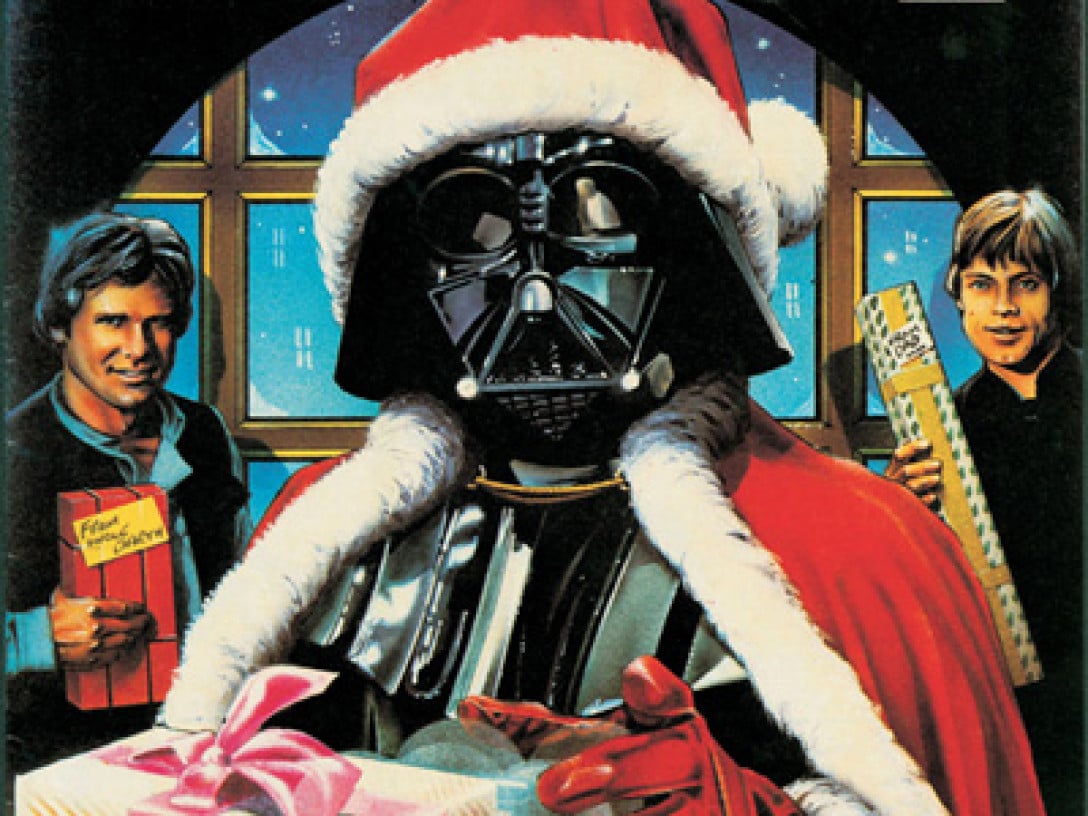 My wish list could involve props, autographs, artwork, toys, etc…but honestly, as a fan, the following are what I hope for during the filming of the new movies:
Rogue One:
Ahsoka Tano makes an appearance…c'mon, you know you want it!
The Jedi Order is at least mentioned.
Darth Vader's name makes the screen dialog!
Just give me some Rebels crew!!!!
General Kenobi reference.
Princess Leia receiving the plans at the end.
Episode VIII:
Rey's training with Luke.
Kylo's training with Snoke, or his surrogate.
"The" conversation with Luke and Rey about her history…provided that Luke is Rey's father…yes THAT conversation.
More Captain Phasma, and perhaps some of her backstory.
Some serious attention to personal, and family discussion scenes….make it real and personal….let's get a few meaningful, and deeply personal scenes that give me a personal involvement in "family".
More of Kylo Ren's personal struggle…behind closed closed doors…let us understand it.
Well folks, there you have it. I figure that if even some of these items come to fruition my hopes will be fulfilled, even if we don't see the results until next year at this time or a bit later.
Please have a very Merry Christmas, a Happy New Year, and an all around wonderful holiday season filled with love, laughter, and joyous memories. Be safe, and May the Force be with you!
Be sure to tell us in the comments what you wish for!
P.S.  Oh yeah, I'd love to have one of those cool Sphero BB-8's!  🙂