Video from the Red Carpet Premiere of Star Wars: The Force Awakens!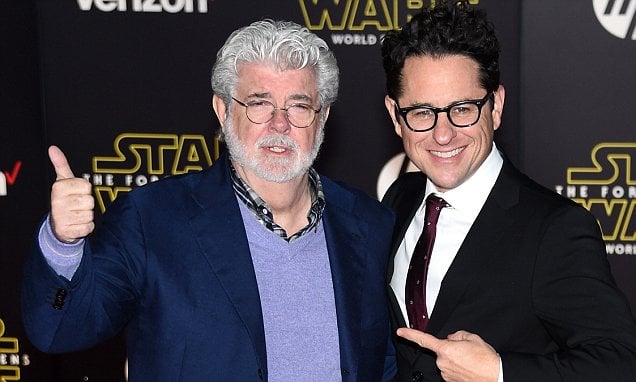 Well folks, as you know The Force Awakens premiered last night in Los Angeles to an undoubtedly overwhelmed crowd of viewers. Now Flicks And The City got the video of the red carpet and the full cast introduction for your viewing pleasure after the jump.
So here it is…the week we've all been waiting for! In the cast introduction by the leaders of this project, George Lucas was thanked with the warmest of praise that the father of the StarWars Universe deserved…see it now.